Receive Daily Gospel Reflections in your inbox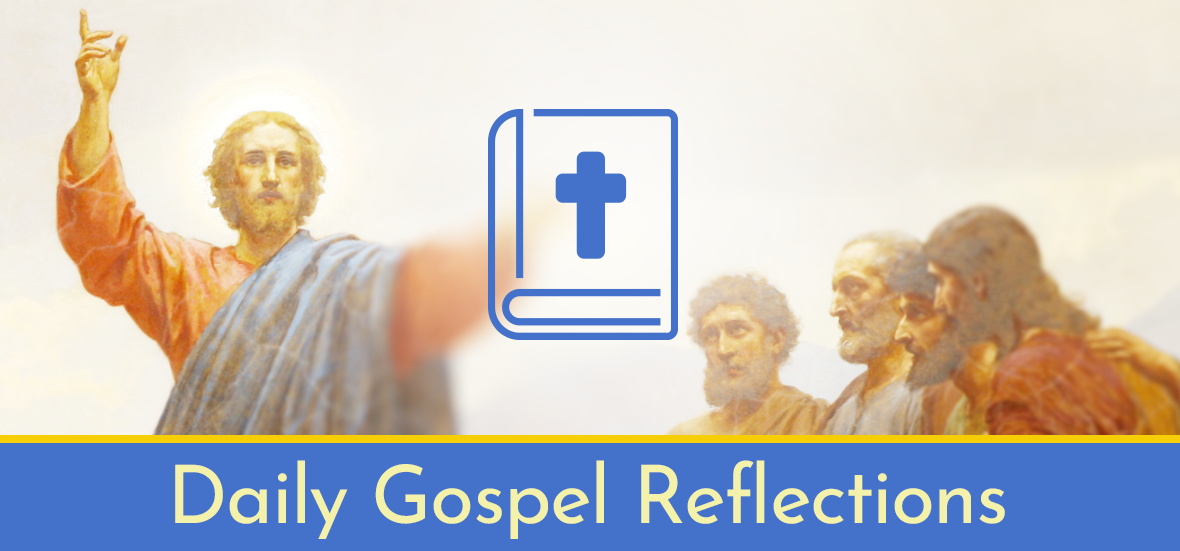 Join us as we reflect, ponder, and pray together inspired by today's Gospel.
Today's Gospel: Matthew 13:24-43 - 16th Sunday in Ordinary Time
Jesus explains the parable of the weeds among the wheat in detail. The field is the world where Jesus sows the good seed. The children of the Kingdom of God are the good crop. The weeds are the children of the devil. At the end of time, all will be harvested and the weeds will be thrown into the fire while the righteous will go to God's kingdom.
All of us reading this passage today want to be part of the good crop. We want to share in the glory of heaven. That is our ultimate goal; our primary reason for being. I'm reminded of the Baltimore Catechism question: "Why did God make me? God made me to know Him, to love Him, and to serve Him in this world, and to be happy with Him forever in heaven."
Do we keep our eyes on that prize or do we get sidetracked by the things of this world? Do we work each day to know, love, and serve God better so that we might have eternal life with Him? Even though the days can sometime seem long, this life is fleeting, and we never know when God might call us home. If you were called home today, would you be ready?
Do we work each day to know, love, and serve God better so that we might have eternal life with Him? #dailygospel
Ponder:
What is keeping you from knowing, loving, and serving God better? What is one small change you can make in your life today to move toward that goal?
Pray:
Dear Jesus, I want to spend eternity with You in heaven. Please help me to work always to know, love, and serve You better.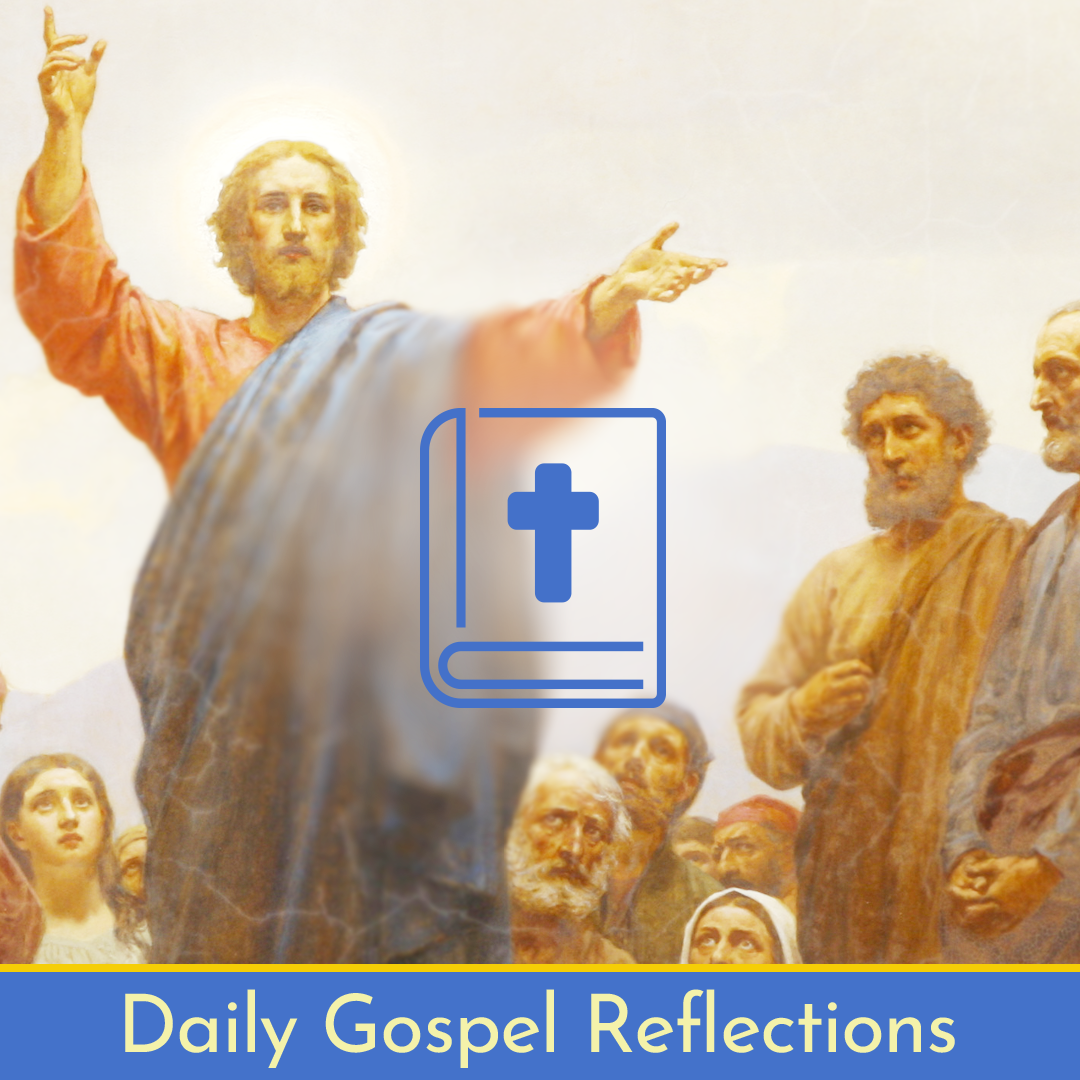 ---
Copyright 2020 Patrice Fagnant-MacArthur
About the Author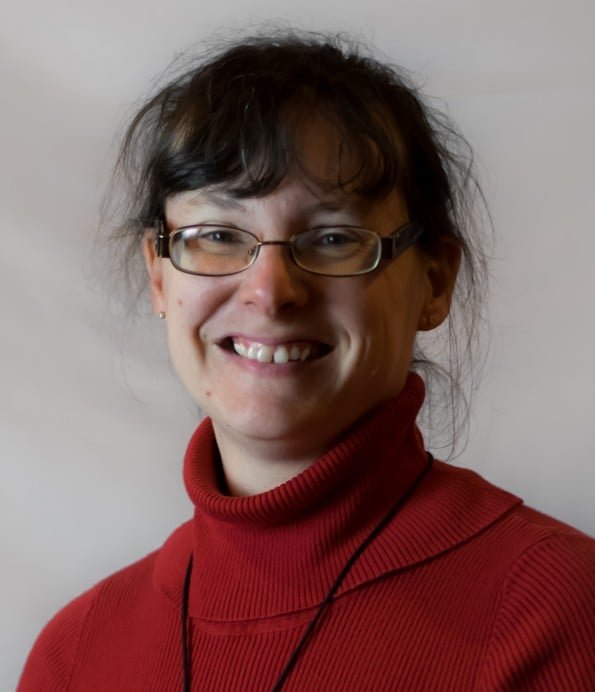 Patrice Fagnant-MacArthur has a Master's Degree in Applied Theology and is the author of The Catholic Baby Name Book, The Power of Forgiveness, and Our Lady of La Salette: A Mother Weeps for Her Children. A mother of three, she is the editor of TodaysCatholicHomeschooling.com as well as a freelance writer and editor.