Receive Daily Gospel Reflections in your inbox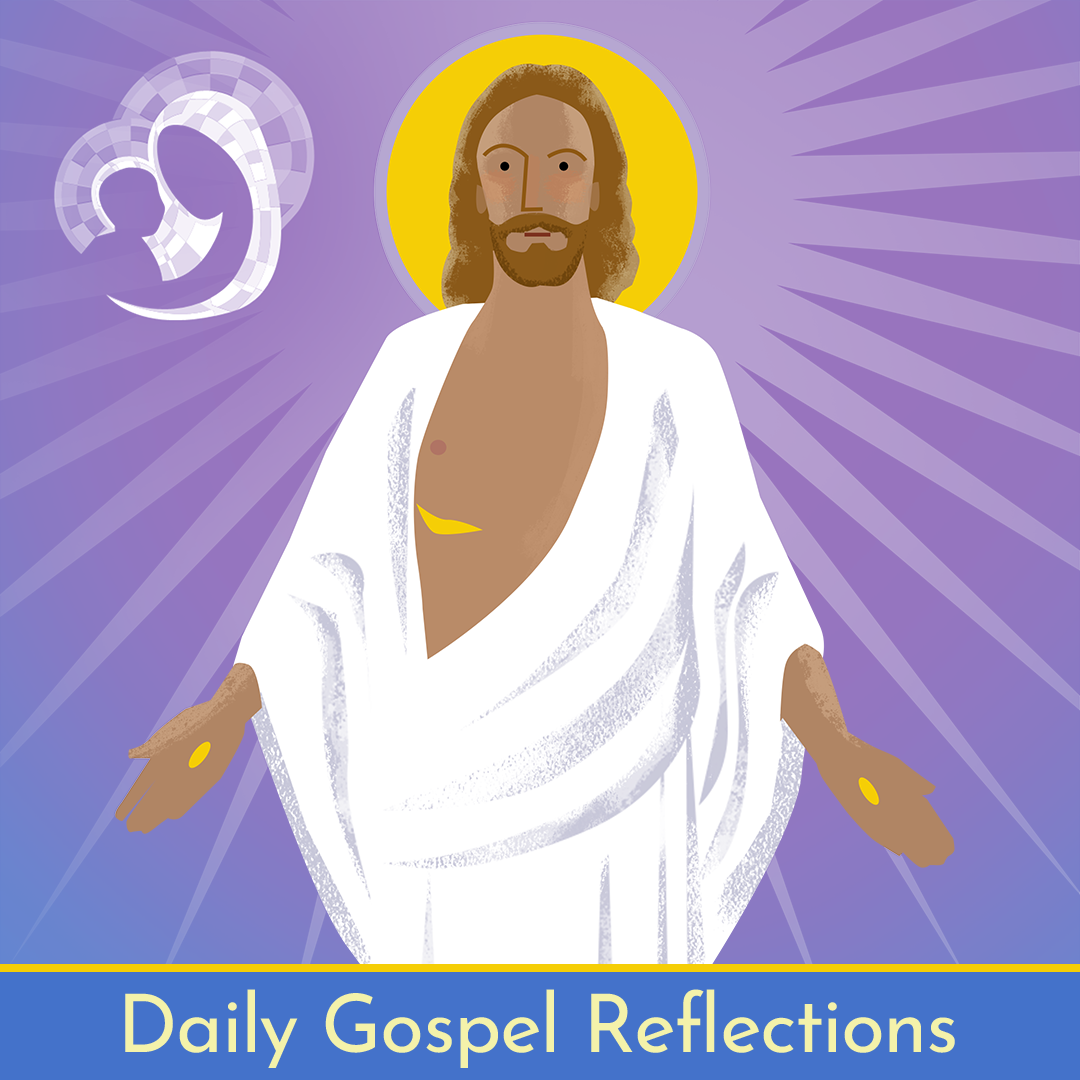 Today's Gospel: John 19:25-34 - Mary, Mother of the Church
What a blessing to have Mary as our mother and Mother of the Church. According to John's Gospel today, when Jesus sees Mary and John at the foot of the cross, He tells them of their relationship: "Woman, behold, your son…Behold, your mother."
Thus, Mary is proclaimed our mother and we are proclaimed her children. What an incredible reality! Jesus' mother is our mother. The greatest mother who has ever lived, the most perfect woman there will ever be, is our mother.
We are reminded by today's first reading that Mary is the New Eve. She is the mother who brings life, the mother whose fiat brought about our salvation. And Jesus gives her to us as our own. The love that Jesus had for Mary surpasses the love any son has ever had for his mother. As God, He knew the depths of her holiness. As man, He knew quite personally her greatness as a mother.
Mothers are the comforters, the defenders, the ones who love without cost. Our earthly mothers are always there for us. Are they not the ones we can most depend on? How much more so is our heavenly mother, given to us by God Himself. She is the mother of every mother, the mother of us all.
There is Mary at the foot of the cross with John. As Jesus' side is lanced, so is Mary's soul, as Simeon prophesied. Nothing is left. Jesus has given His last drop of blood for us.
He has surrendered everything to the Father. But first, He shared with us and with the Church His most important relationship on Earth.
From today's antiphon, "O blessed mother of the Church, you warm our hearts with the Spirit of your Son Jesus Christ."
[Tweet "The greatest mother who has ever lived, the most perfect woman there will ever be, is our mother. By @rosemarybogdan"]
Ponder:
Do we turn to Mary as our mother and mother of the Church for help, consolation, and guidance, as we navigate today's turbulent waters?
Pray:
O Mary our mother, teach us, your children, to love you as our mother, to ask for and receive the help you want to give us.
---
Copyright 2020 Rosemary Bogdan
Receive CatholicMom.com newsletters in your inbox, including the Daily Gospel Reflection each morning!
* indicates required
About the Author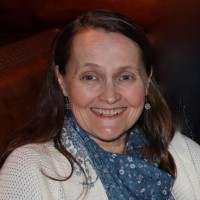 Rosemary Bogdan is a wife, mother of six adult children, and a grandmother. She homeschooled her children when they were young and currently substitute teaches at her favorite Catholic school. When not spending time with her family, Rosemary writes at A Catholic Mother's Thoughts and Catholic365.com.