Receive Daily Gospel Reflections in your inbox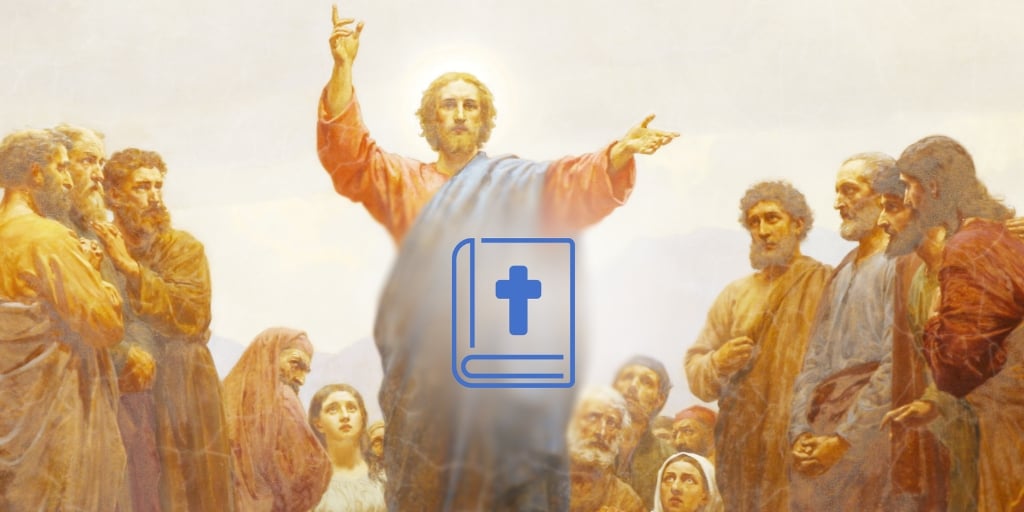 Join us as we reflect, ponder, and pray together inspired by today's Gospel.
Today's Gospel: The Resurrection of the Lord - John 20:1-9
Jesus is risen. Alleluia. Alleluia. Alleluia!

The darkest day of all time has been followed by the light of the Resurrection, the confirmation of Jesus' oneness with God, the very foundation of our faith.

Mary Magdalene, from whom Jesus had driven seven demons, arrives first. She came while it was still dark, no doubt having slept very little since Friday. I imagine she is completely drained from grief, the memories of the sights, sounds, and smells of the horrible crucifixion still vividly occupying her mind. She, who was at the foot of the cross, might still have had blood on her clothes. Perhaps she who loved Jesus so much has not stopped crying during her waking hours. Here was her opportunity to serve the Lord one last time, or so she thought.

But the stone had been moved. Not understanding, Mary assumes the body has been stolen and says so to the disciples. While they also have not yet understood that Jesus "had to rise from the dead," they still run to the tomb. Why, I wonder. If the body was gone, why the urgency? The young John must have sprinted, arriving before Peter. Perhaps in their hearts, if not yet in their minds, they understood that something momentous had happened. Maybe they were recalling the words of Jesus but daring not to hope.

We know from the passages that follow that the Apostles went home. Mary stayed there weeping, perhaps as family might linger at a cemetery after the burial of a loved one. The apostle of the Apostles (as Saint Thomas Aquinas called her) looked in the tomb again and then she saw the angels telling her of the Resurrection, and shortly after saw Jesus himself.

He is risen indeed. Alleluia!
Ponder:
How can I love Jesus as Mary Magdalene did, giving as much as I can even under great duress?
Pray:

O Jesus, please help me to always live in the glory and joy of Your Resurrection, remembering as Pope St. John Paul II said, (quoting Saint Augustine) that "We are an Easter people and Alleluia is our song!"
---
Click to Tweet
How can I love Jesus as Mary Magdalene did, giving as much as I can even under great duress? #dailygospel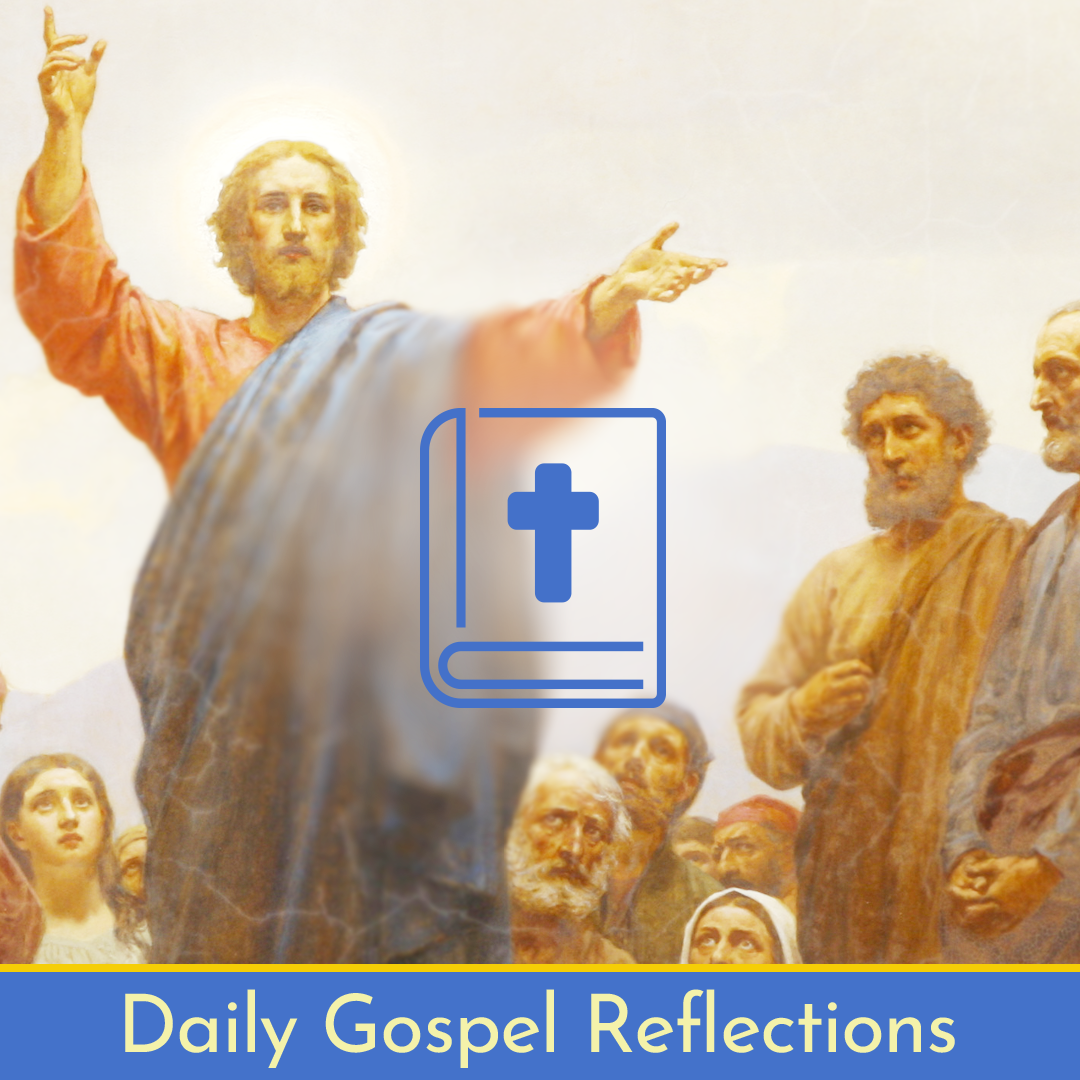 ---
Copyright 2021 Rosemary Bogdan
About the Author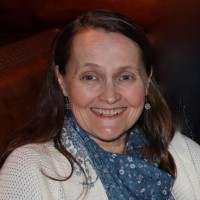 Rosemary Bogdan is a wife, mother of six adult children, and a grandmother. She homeschooled her children when they were young and currently substitute teaches at her favorite Catholic school. When not spending time with her family, Rosemary writes at A Catholic Mother's Thoughts and Catholic365.com.