Receive Daily Gospel Reflections in your inbox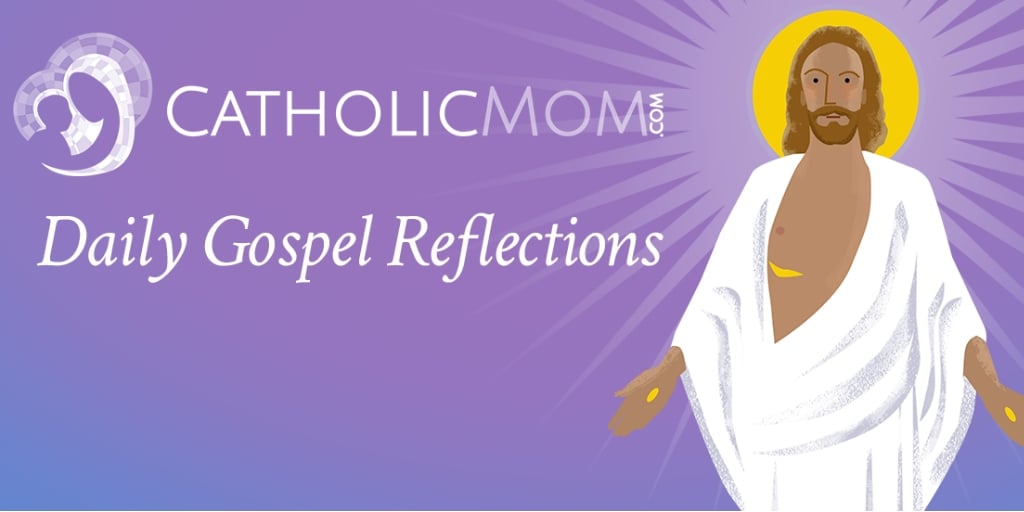 Join us as we reflect, ponder, and pray together inspired by today's Gospel.
Today's Gospel: John 6:44-51
"No one can come to Me unless the Father who sent Me draw him,
and I will raise him on the last day.
It is written in the prophets: They shall all be taught by God."

Imagine...we who believe in the Eucharist will ALL be taught by God! But only if we incorporate God's teachings into our daily lives.

And in today's world it is becoming harder to do. Pressures from family, work, and current events conspire to draw us away from God. How many take time to sit quietly and read the Bible with our families? Or think about how God would want us to react in certain situations? Do we speak out, telling others why we reject certain hot-button issues of the day?

It takes courage and fortitude to actually live God's Word, but we have help. Every time we receive Christ's Body in the Eucharist we gain strength to overcome our weaknesses and doubts. We are graced with a greater understanding of God's mercy and love. And we know our final reward:

"I am the living bread that came down from heaven;
whoever eats this bread will live forever."

We have all, at one time or another, given a gift only to have it rejected by the recipient for one reason or another. It was too big, too small, they had a duplicate, or it just wasn't something they wanted. They didn't reject it out of malice, but it can still hurt. Jesus Christ gave all of us who believe the means to eternal life.

It is a gift we cannot refuse.
Ponder:

Do I truly believe the Eucharist is the way to eternal life and if so, do I take it for granted?
Pray:

Lord, give me a deeper understanding of how best to live my life so it is pleasing to You. Make me always aware of the depth of Your love for me and your desire for me to reap the reward of Heaven. Amen.
---
Click to Tweet
Every time we receive Christ's Body in the Eucharist we gain strength to overcome our weaknesses and doubts. #dailygospel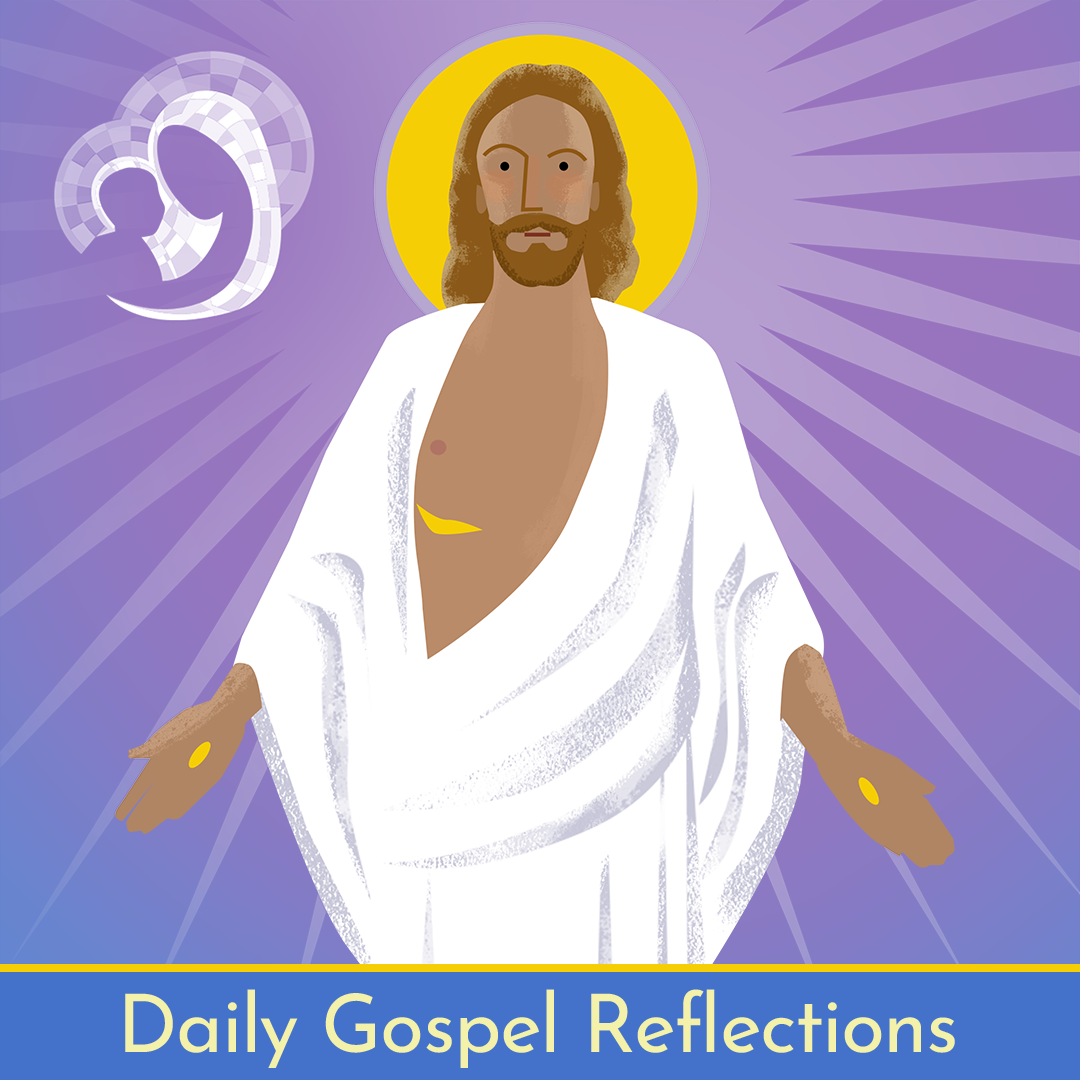 ---
Copyright 2021 Carol Sbordon Bannon
About the Author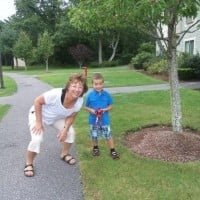 Carol Bannon currently lives in Massachusetts with her husband. She is a wife, mother, grandmother to seven, substitute teacher, and an active supporter of the Down Syndrome Society of Rhode Island (DSSRI). Carol is the author of Handshake from Heaven and Our Family's Christmas Elf. She and her husband love to spend time boating on Cape Cod and traveling to new harbors.