Receive Daily Gospel Reflections in your inbox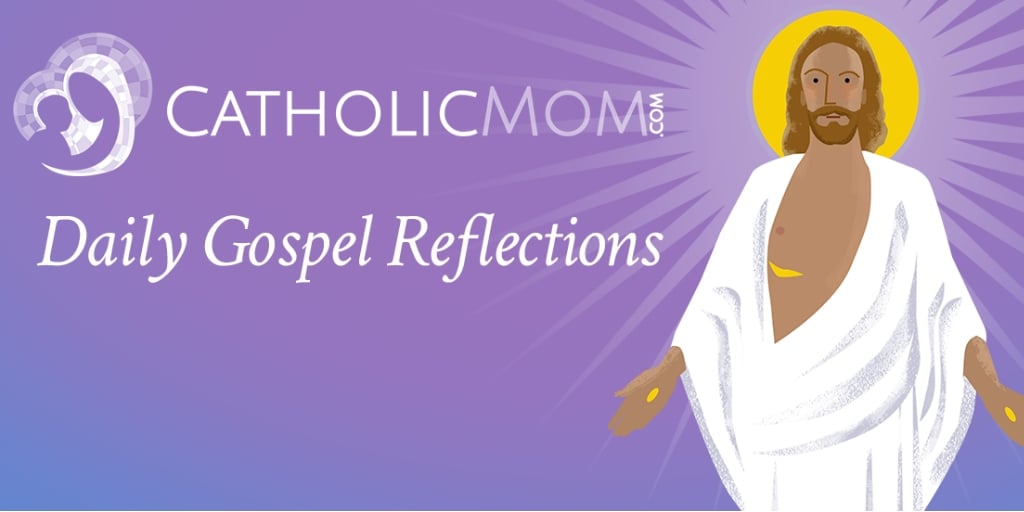 Join us as we reflect, ponder, and pray together inspired by today's Gospel.
Today's Gospel: John 6:52-59
"How can this man give us his Flesh to eat?"

Jesus proceeded to profess to the Jews that they must not only eat the flesh but drink the blood of the Son of Man to have life. He repeats it so often that it becomes uncomfortable.

Many echo this question more than two thousand years on, and Jesus's words are still making people uncomfortable. I've seen the question rephrased by a fellow Christian: why would the King of the Universe give us His flesh to eat? That raises other questions. Why would the King of the Universe choose to be born in a stable amid livestock? Why would the King of the Universe agree to be crucified on a cross, the most humiliating and torturous way to be put to death in the Roman Empire, to redeem humanity?

The "how" and the "why" have been debated for centuries but most important is the Who, "the living bread that came down from heaven". Jesus.

The first time I attended Mass with the man I would marry, I experienced the thrill of encountering the truth. I had never witnessed the Eucharistic Prayer before, but I felt certain – even as a non-Catholic at the time – that this was what Jesus intended when He said, "Do this in memory of me." This was not grape juice in a plastic cup with a peel-back lid or wafers over which a preacher asserts mere symbolism. During Mass by the power of the Holy Spirit and Christ's own words from the Last Supper, the King of the Universe gives us His flesh to eat and His blood to drink. Our Lord's sacrifice on the cross is made present through hundreds of years and for generations of Christians, an eternal offering for the salvation of the world.
Ponder:

When did I first fall in love with the Eucharist?
Pray:

Lord, help me to taste and see Your Real Presence in the Eucharist. Help me to remain in You and You in me always.
---
Click to Tweet
During Mass, the King of the Universe gives us His flesh to eat and His blood to drink. #dailygospel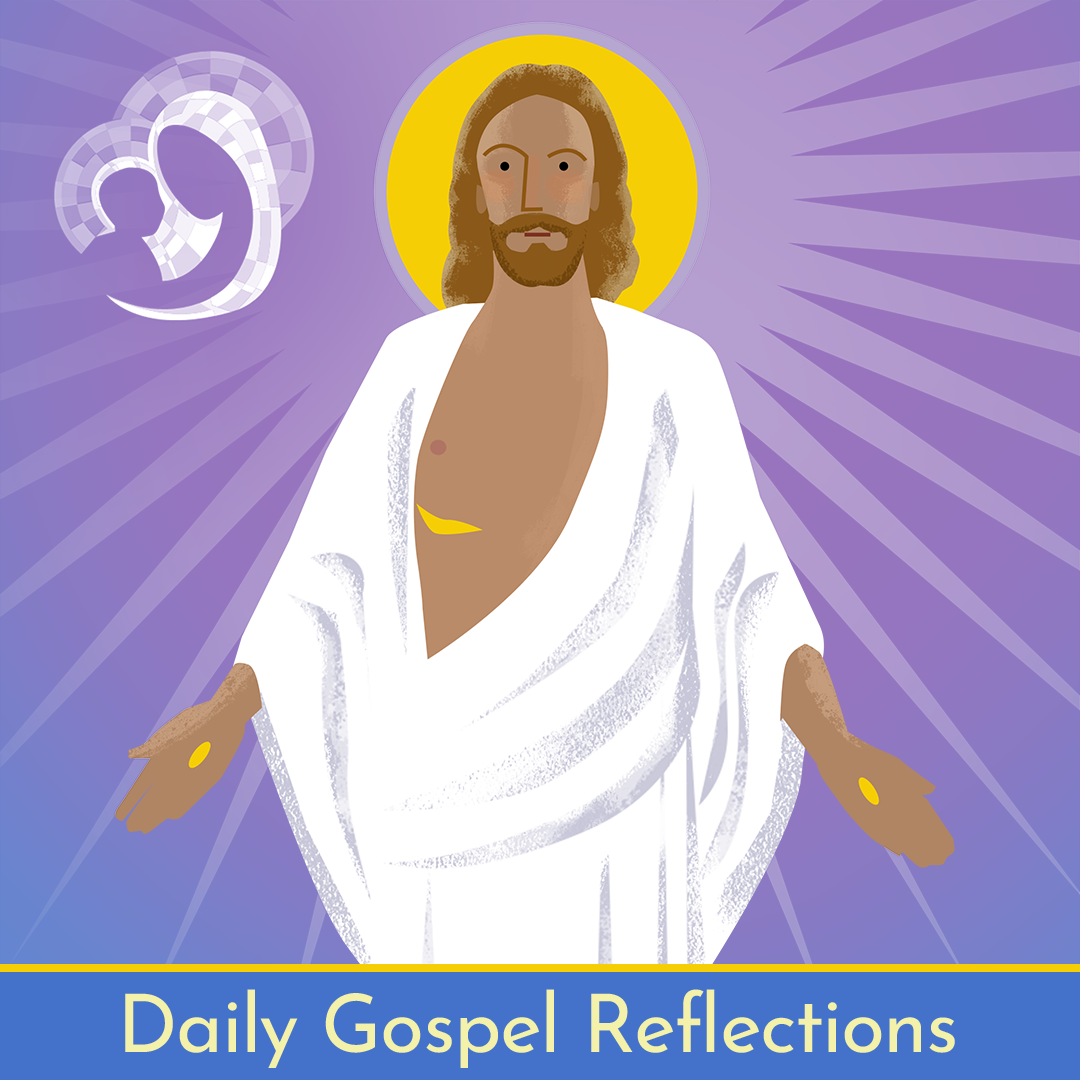 ---
Copyright 2021 Hillary Ibarra
About the Author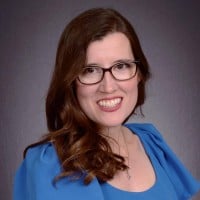 Hillary Ibarra is a happy wife and mother of four. She is the author of The Christmas List, based on the miracle of one childhood Christmas Eve, and is a freelance humor writer and copywriter. Jesus, her family, playing guitar, admiring trees, and baking bring her joy.