Receive Daily Gospel Reflections in your inbox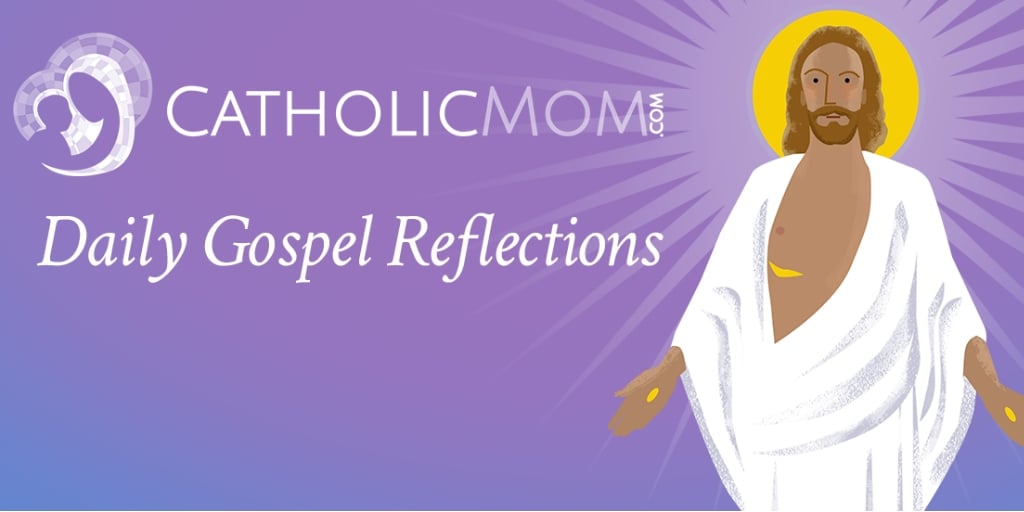 Join us as we reflect, ponder, and pray together inspired by today's Gospel.
Today's Gospel: Mark 3:1-6
"They watched him closely to see if he would cure him on the sabbath so that they might accuse him."

The Pharisees had already judged Jesus according to their narrow, imperfect understanding; He was not welcomed by their religious community. They were only standing near Him to accuse. They expected Jesus to heal the man with the withered hand. If they had loved their neighbor, they would have been glad, but they remained too blinded with distrust and hatred of Jesus to welcome good for another by Him and through Him. The letter of the law that forbade work on the sabbath concerned them most at that moment, as they waited to wield it against God Himself. Any kind of work was wrong – even the work of God that lessened another's load, reformed, or brought healing and joy.

We often deceive ourselves to allow for our own bad behavior or skewed viewpoints, but we stick to the very letter of the law when judging others. This is a reason why Jesus warned us not to judge. If we judge according to the letter of the law instead of its spirit, how can we not expect to be judged the same?

How often do we watch others in person or on social media, waiting to accuse them? I have been guilty of watching and accusing, and I recognize that this attitude does not spring from love but from pride and envy.

To change our attitude we must look to Christ who was "grieved at their hardness of heart". He then asked the man to stretch out his hand and healed it. Jesus did not fear doing good even though He knew some would perceive His acts of love as evil.
Ponder:

What acts of humility and service can help us share Christ's love when we are tempted to watch others closely to accuse them?
Pray:

Lord Jesus, help me to be like You, loving my neighbor well on sabbath and throughout every day of the week. Change my attitude from one of accusation to one of charity.
---
Click to Tweet
Jesus did not fear doing good even though He knew some would perceive His acts of love as evil. #dailygospel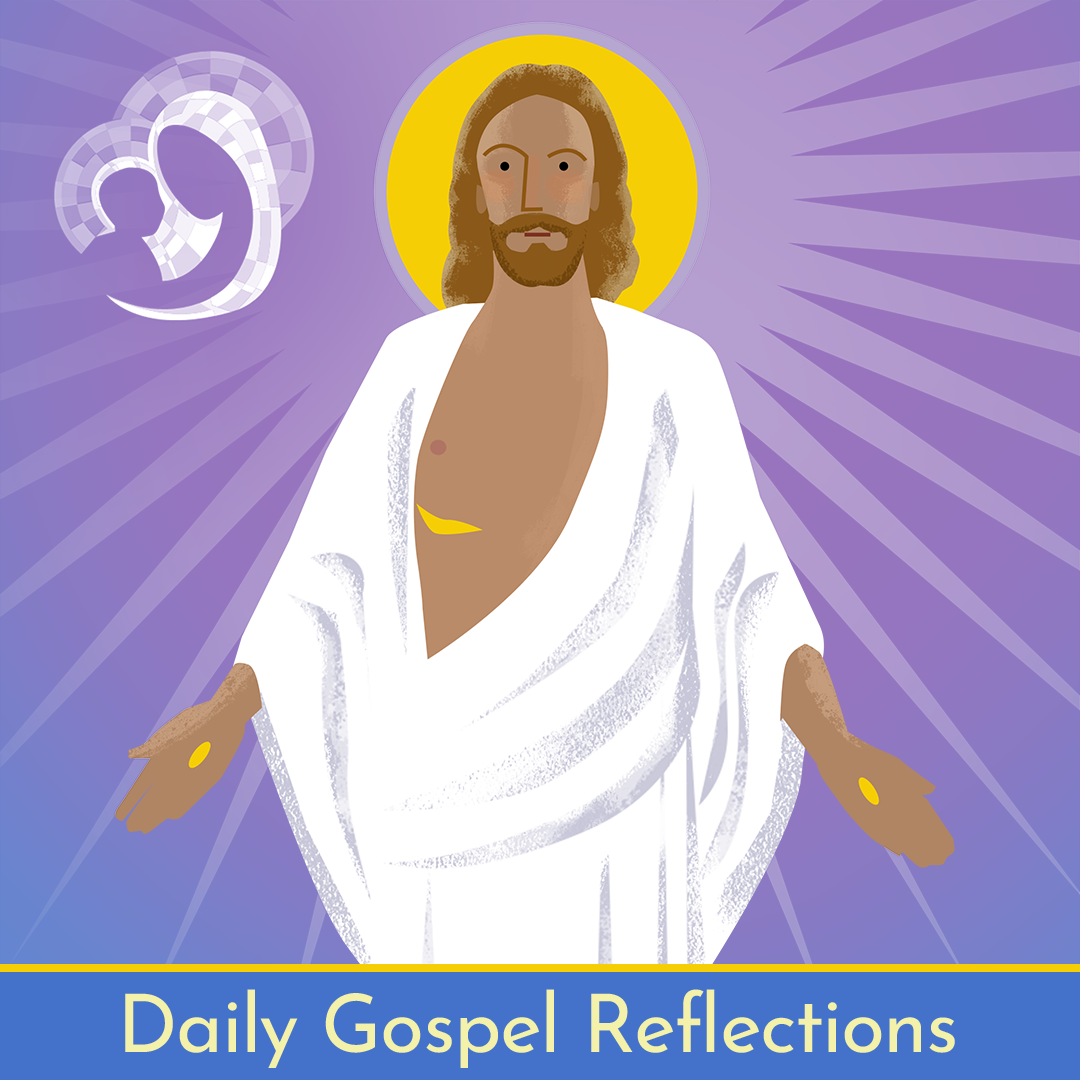 ---
Copyright 2021 Hillary Ibarra
About the Author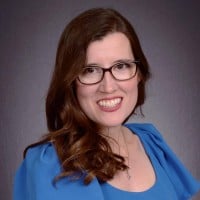 Hillary Ibarra is a happy wife and mother of four. She is the author of The Christmas List, based on the miracle of one childhood Christmas Eve, and is a freelance humor writer and copywriter. Jesus, her family, playing guitar, admiring trees, and baking bring her joy.