Receive Daily Gospel Reflections in your inbox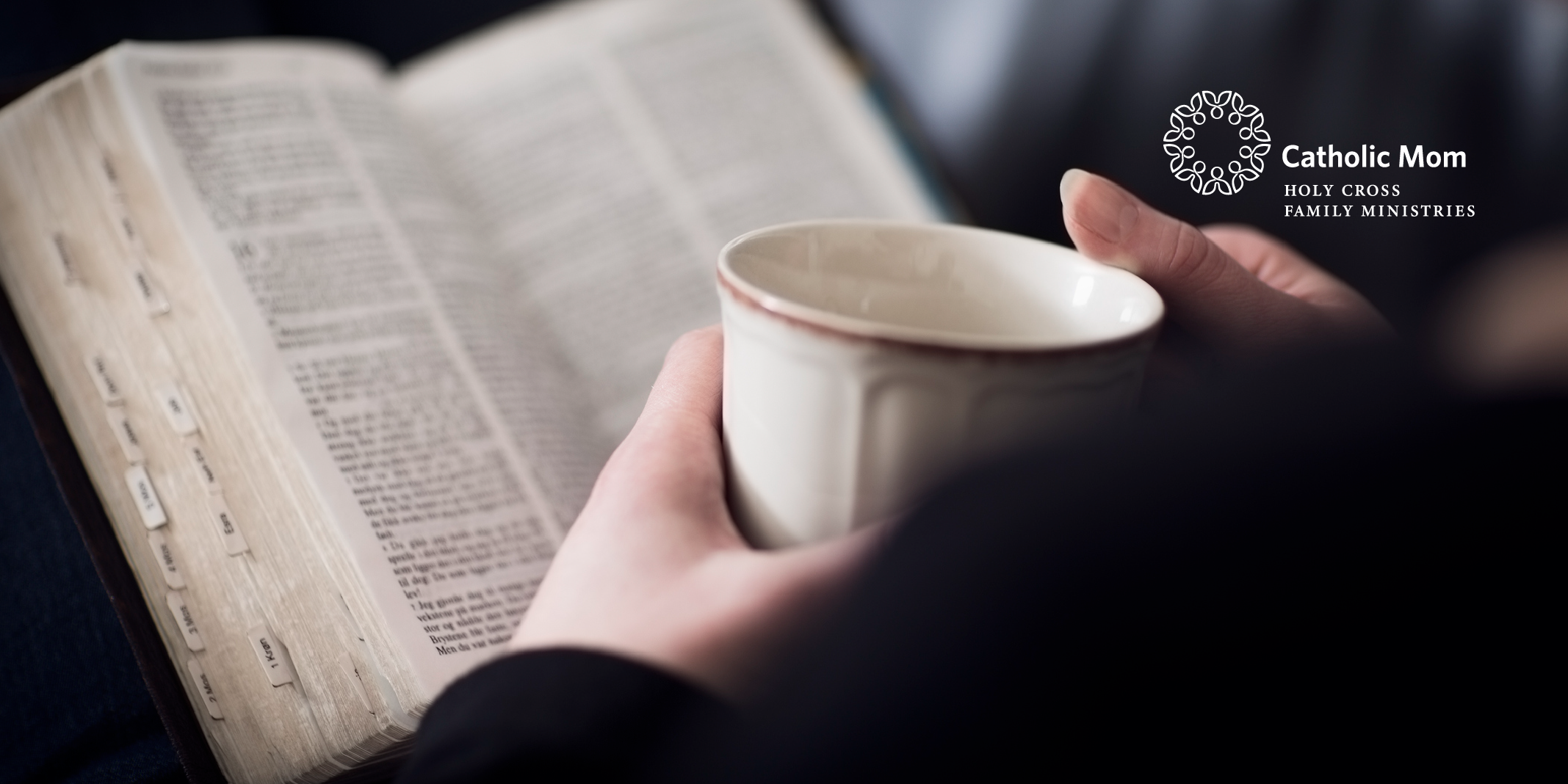 Join us as we reflect, ponder, and pray together inspired by today's Gospel.
Today's Gospel: Luke 9:46-50
Jesus realized the intention of their hearts and took a child and placed it by his side. (Luke 9:47)
Jesus' disciples were arguing about who was greatest. They got it all wrong. They don't let the children get near Him. Maybe they thought Jesus needed some alone time. Or maybe they thought these children were too young. Jesus knew what was in their hearts, but He made it clear. No one must be prevented from coming to Him.
I once asked my spiritual director how I could learn to love like Jesus loves. I had been abused as a child. How can a broken person love or learn to trust? He told me to ask my sons. He said they would know. At the time I wasn't sure what he meant, but soon I began to understand. I love my children unconditionally. Like Jesus loves.
My husband had been away from the Catholic Church for years. When he went to confession, the priest said, Welcome home. He is now a permanent deacon in the Catholic Church. I had been brought up in the Protestant faith, but had been away for years. My husband brought me to Mass every Sunday. I soon became Catholic because I too felt like I had come home.
It is Jesus who opens hearts. It is Jesus who helps us to trust -- and love -- like a child again. It is Jesus who heals. To love like Jesus means to love without conditions. It means to love all people. We need to bring people to Jesus, not block their way. We need to bring His children to Him. Jesus knows their hearts. And He knows ours, too.
Ponder:

What does it mean to love like Jesus does?
Pray:
Jesus, thank you for loving me just the way I am. Help me to love like You love. Amen.
---
Click to tweet:
It is Jesus who helps us to trust - and love - like a child again. #dailygospel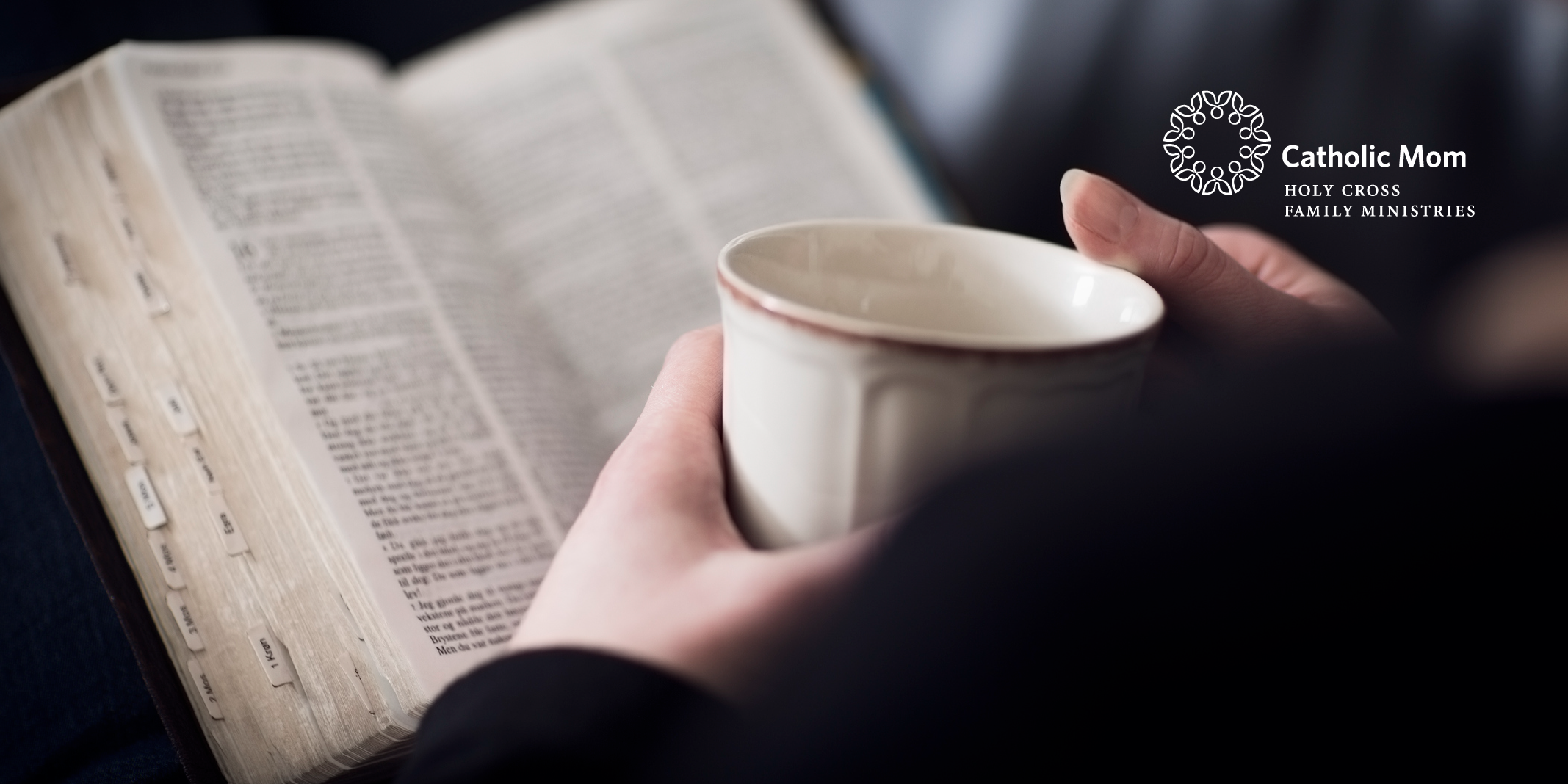 ---
Copyright 2021 AUTHOR
ADD AUTHOR BIO IF NOT CM CONTRIBUTOR
About the Author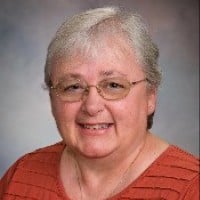 Colleen Spiro is a Catholic mother, grandmother and a deacon's wife. A certified spiritual director, Colleen loves to share her faith and encourage others through her retreats and writings. You can read her reflections at her website, Catholic Prayer Life.