Receive Daily Gospel Reflections in your inbox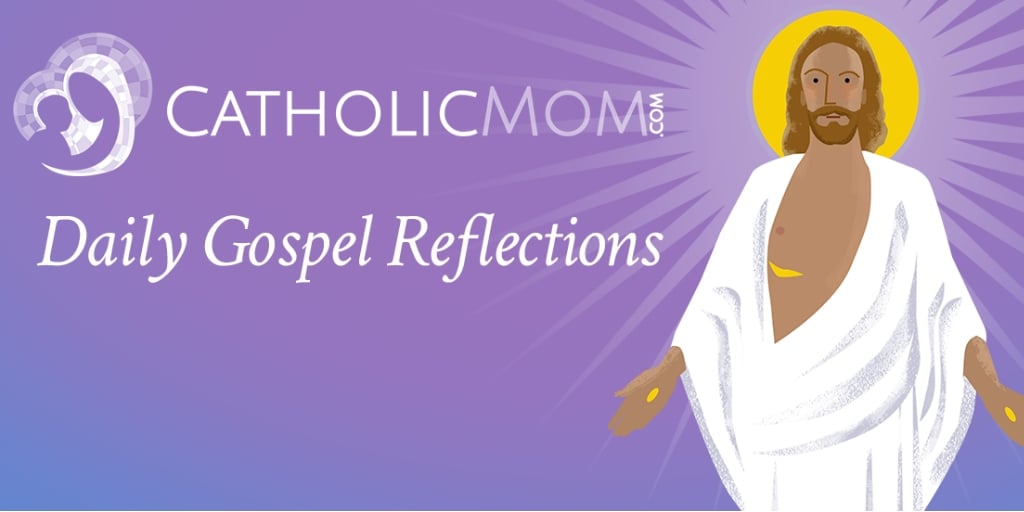 Join us as we reflect, ponder, and pray together inspired by today's Gospel.
Today's Gospel: John 14:1-6
I like this passage of Saint John because Jesus says His Father's house has "many dwelling places." So, this means we all can get to heaven if we aim for it! This kind of reminds me of Jehovah Witnesses as they say there is a limited amount of spaces up in heaven. Well, just quote this passage above if you run into any of them.

Also, Jesus says, "I am the way and truth and the life." So, Jesus gives us life how? Through sanctifying grace. We receive sanctifying grace at baptism, confession when we confess our sins, and through the Eucharist. The Eucharist is the most life-giving of all the Sacraments. We are able to receive Jesus in our hearts with love and kindness.

Here's a quote from Saint Thérèse: "The good God does not need years to accomplish His work of love in a soul; one ray from His Heart can, in an instant, make His flower bloom for eternity." So, even if our time on earth is short, we can lean into God's grace and fully bloom!

Let us follow Saint Thérèse's example and ask to find this "way, truth and life of Jesus" and take Him often into our hearts at Holy Communion.
Ponder:

What way is God calling us to His graces more in our lives? Are we following this call?
Pray:

O Jesus, through your saints You show us a way to grow through their examples. Please help us learn Your way of love and truth. Amen.
---
Click to Tweet
Let us follow Saint Thérèse's example and ask to find this "way, truth and life of Jesus" and take Him often into our hearts at Holy Communion. #dailygospel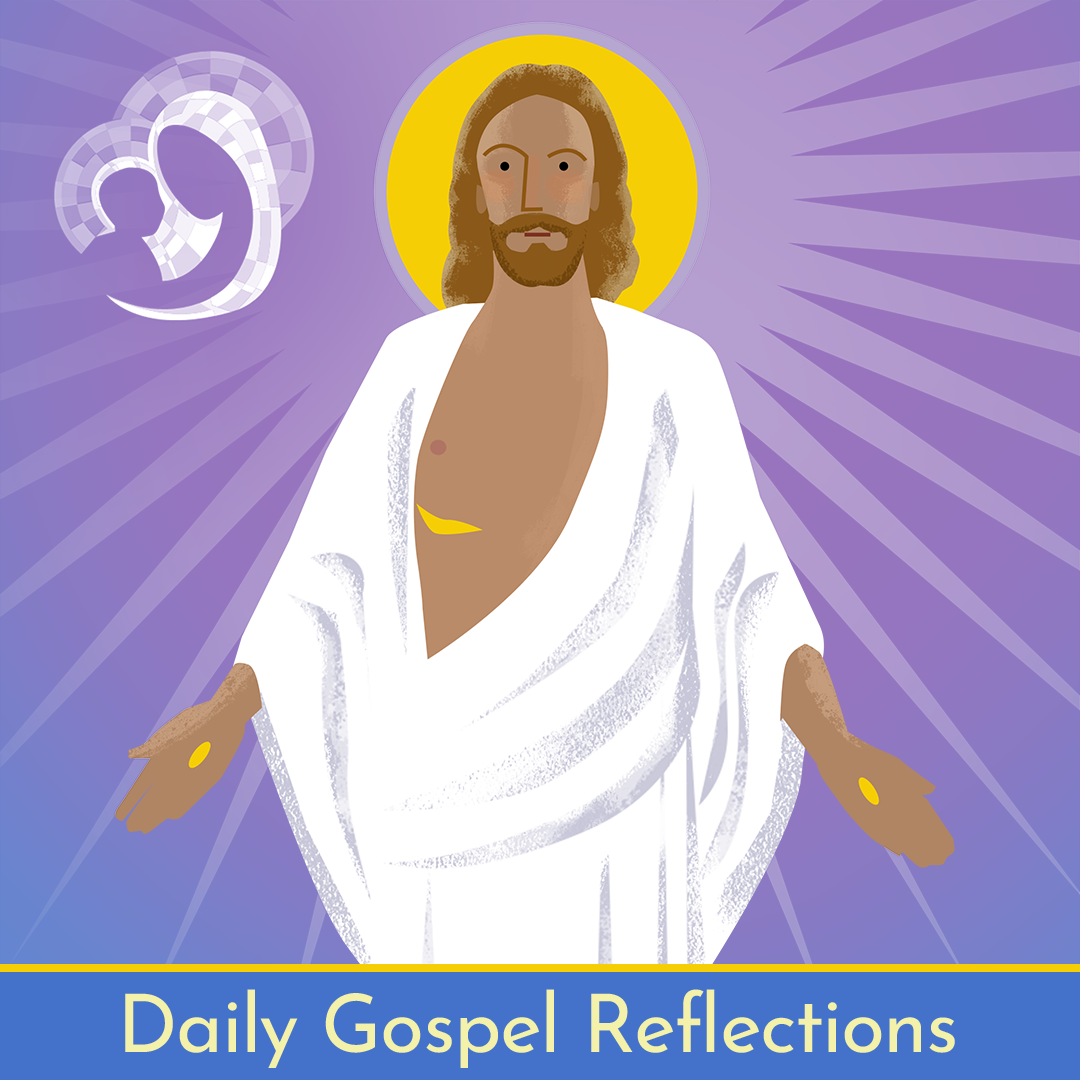 ---
Copyright 2021 Julie Larsen
About the Author