Receive Daily Gospel Reflections in your inbox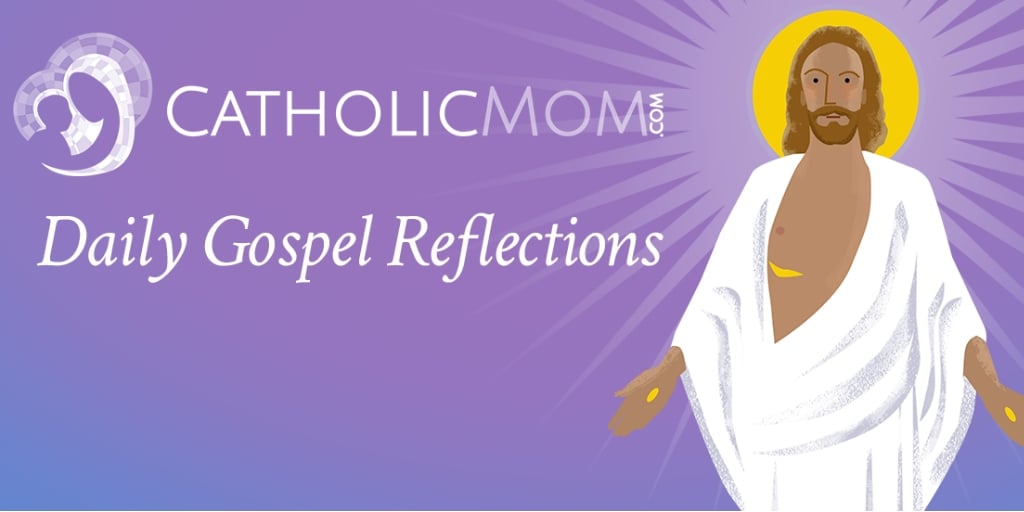 Join us as we reflect, ponder, and pray together inspired by today's Gospel.
Today's Gospel: Mark 6:45-52
Jesus has the apostles go out into the water while He prays.
"About the fourth watch of the night, he came toward them walking on the sea. He meant to pass by them. But when they saw him walking on the sea, they thought it was a ghost and cried out. They had all seen him and were terrified."

Jesus calms the waters by his words. In another passage of the Bible, Jesus even has Peter walk on the water. I am not sure if these are the same incident, but it would seem to be so. Peter sinks down into the water and Jesus pulls him up!

What are we afraid of? Are we afraid of doing God's will in our lives? Jesus gives us courage in this passage to "not be afraid."

January 6th is also traditionally the feast day of the Epiphany of the Lord (nowadays, we celebrate it on the nearest Sunday). The Epiphany is when the Three Wisemen came to find Jesus. "When Jesus was born in Bethlehem of Judea, in the days of King Herod, behold, magi from the east arrived in Jerusalem, saying, "Where is the newborn king of the Jews? We saw his star at its rising and have come to do him homage. When King Herod heard this, he was greatly troubled, and all Jerusalem with him."

Herod was also afraid and killed Holy Innocents because of Jesus. Fear can lead us away from or turn us against Jesus, if we let it.
Ponder:

What do we fear? Can we overcome this fear with help of Jesus?
Pray:

O Jesus, through Mary, help us release our fears and give them to you. May Mary give us the courage to approach You in a better way and live without fear. Amen.
---
Click to Tweet
Are we afraid of doing God's will in our lives? Jesus gives us courage in this passage to "not be afraid." #dailygospel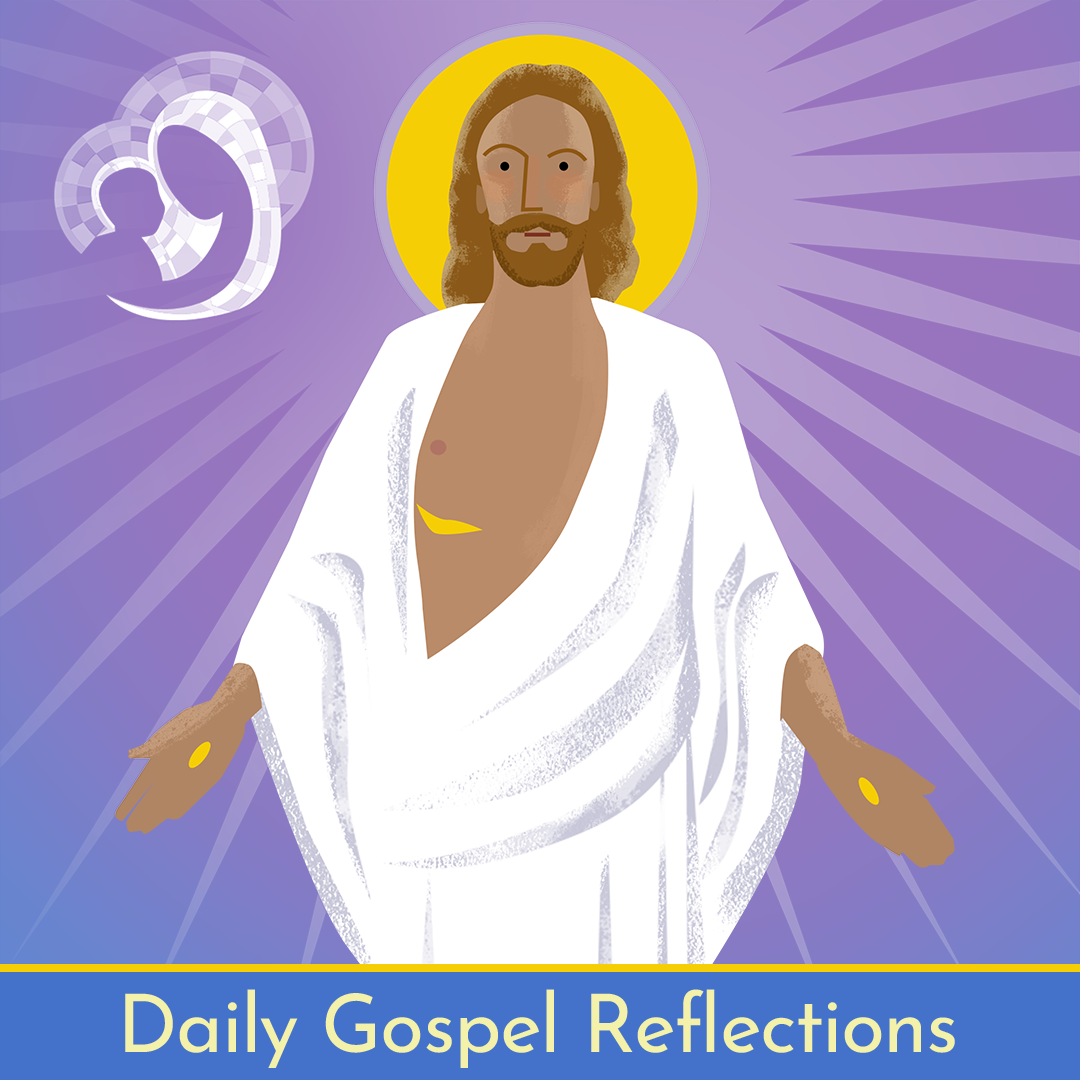 ---
Copyright 2021 Julie Larsen
About the Author