Receive Daily Gospel Reflections in your inbox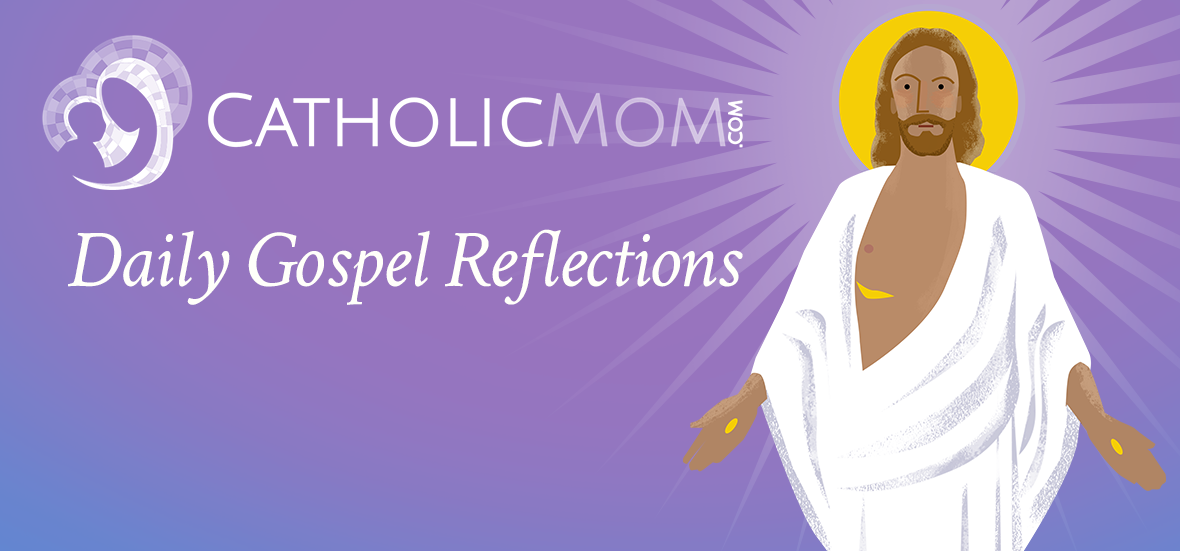 Join us as we reflect, ponder, and pray together inspired by today's Gospel.
Reflection by Catherine Schipper
Today's Gospel: Matthew 18:1-5, 10, 12-14 - Memorial of St. Clare
On this feast of Saint Clare, one of my favorite memories is being in Assisi on the 800th anniversary of the day that St. Clare was received into the Franciscan Order. Clare was of the nobility, but refused to marry. At the age of eighteen, she escaped from her home, preceded by friars carrying torches, lighting the way to the Portiuncula. She exchanged her fine clothing for a rough habit and sacrificed her beautiful tresses to live a life of poverty and seclusion. With these actions and sacrifices she demonstrated the childlike qualities of simplicity and humility.
Years later, I was fortunate to once again be in Assisi sitting alone in the Basilica of Santa Chiara. As I prayed before the Crucifix of San Damiano, I observed a group of young people enter the chapel. I was stunned as these teenagers prayerfully walked forward, stood before the Crucifix, and fell to their knees on the hard marble floor before the Christ who spoke to Saint Francis. My eyes filled with tears witnessing their joy. They demonstrated the childlike qualities of awe and devotion.
Humility, awe, love, innocence, simplicity…just like the day my little three-year-old great-niece literally ran into my house on a quest to find my "glittery rock" (she is currently enthralled by her rock collection.) She ran through the front door, then slammed on the brakes in the dining room, forgetting about the rock. She was gazing upon a San Damiano Crucifix simply stating, "Aunt Cathy, you have Jesus in your house!" Indeed I do, as I realized that this child saw, through the eyes of her innocent heart. Unless you turn and become like children…
Santa Chiara, pray for us
How can you become like a child as you pray today? #dailygospel
Ponder:

How can you become like a child as you pray today?
Pray:

Dearest Lord, please guide Your children to hear Your voice and follow You into Your Kingdom. Amen.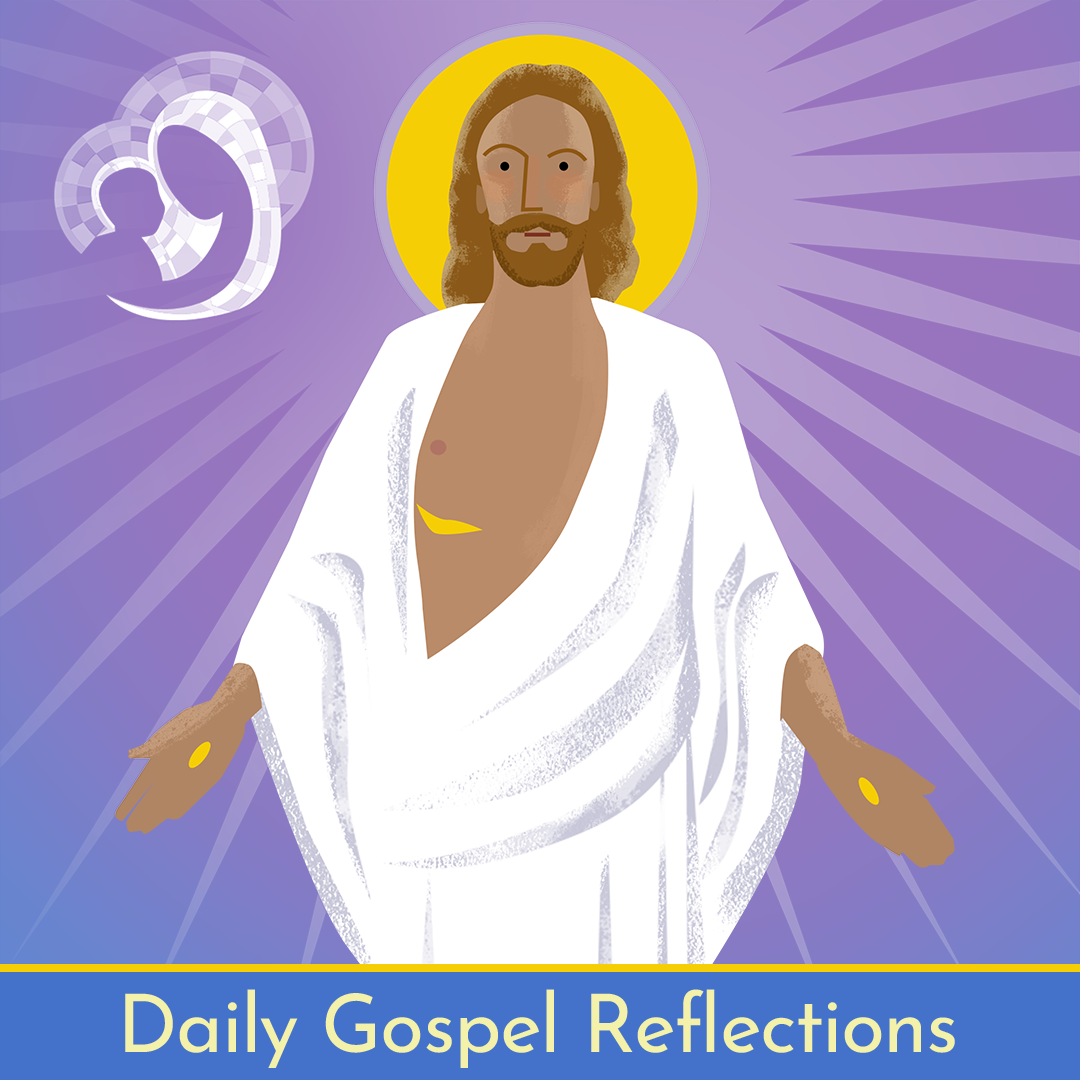 ---
Copyright 2020 Catherine Schipper
As I continue on my journey of vision loss, I could not do this without the help of my husband of 45 years. We enjoy traveling, going to concerns and musicals, as well as finding new adventures.
About the Author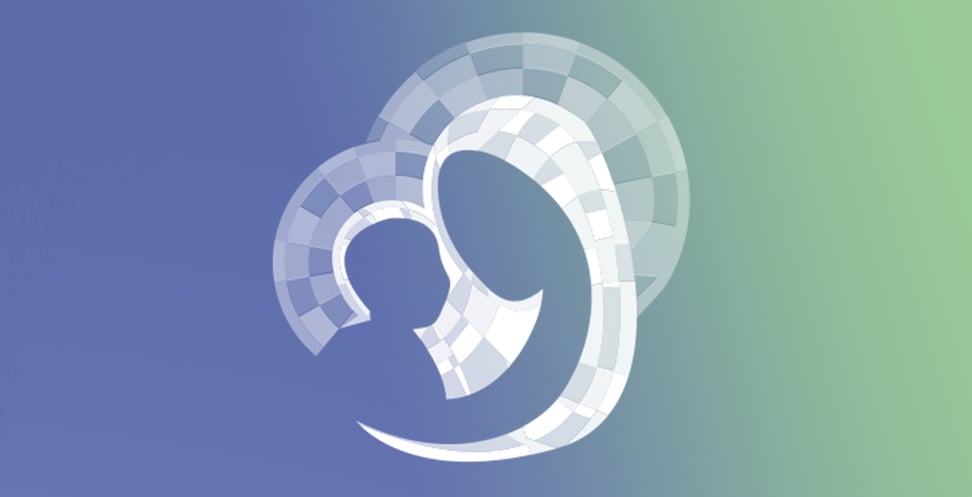 Our Gospel Reflections Team is comprised of over 115 volunteers. We invite you to join us daily to reflect upon the Liturgy of the Word and thank our volunteers for sharing their gifts.