Receive Daily Gospel Reflections in your inbox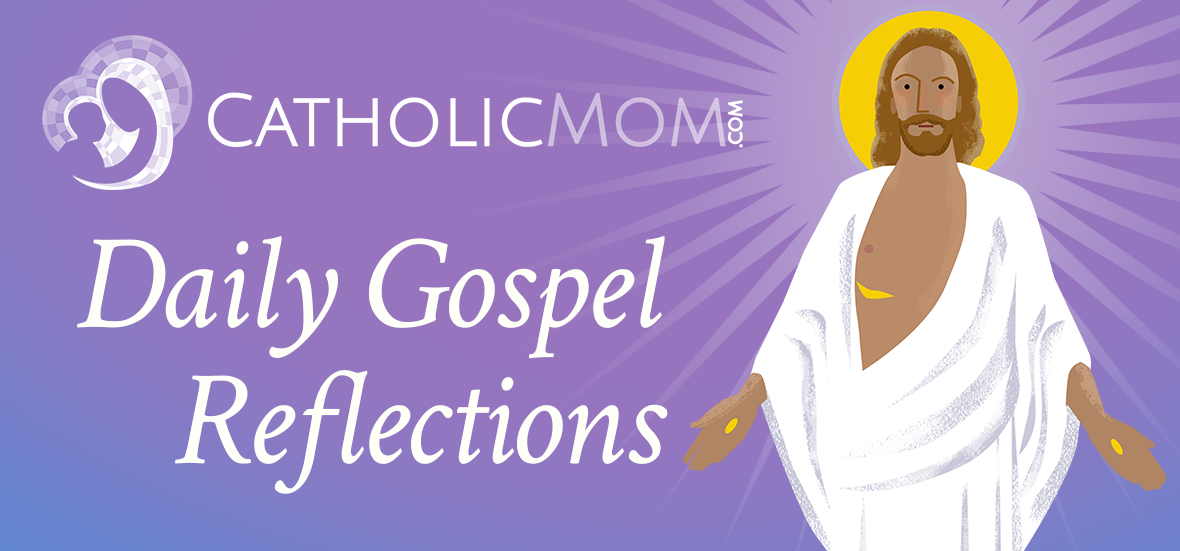 Join us as we reflect, ponder, and pray together inspired by today's Gospel.
Today's Gospel: Matthew 6:1-6, 16-18
Jesus is asking us in this passage to be mindful of our motivations. He wants us to be motivated by love for others. His wish is that we show our desire to help others out of the love we feel inside; this should be our strongest motivator. Our decisions and our actions should flow from the love of God, the love of His words in the Gospel and the love of people. We shouldn't be preoccupied by how others view us while we do acts of charity. Some people make the error that if they do good, they want everyone around them to know it.
Jesus wants the opposite. It's not whether you do this for gratification for yourself, but rather what you feel inside while doing it that matters to Jesus. In others words, our actions for others should be done with humility. Our primary goal should be to seek rewards from God, not from those around us. This is done with humility, prayer and true sacrifice. Ask the question "What would Jesus do?" and you will come to terms with your motivation for goodness.
Ponder:
Why do you make the choices you do? Is it out of concern for others or what is best for you?
Pray:
Make me an instrument of Your peace. Where there is hatred, let me bring Your love. Where there is injury, Your pardon, Lord, and where there's doubt, true faith in You!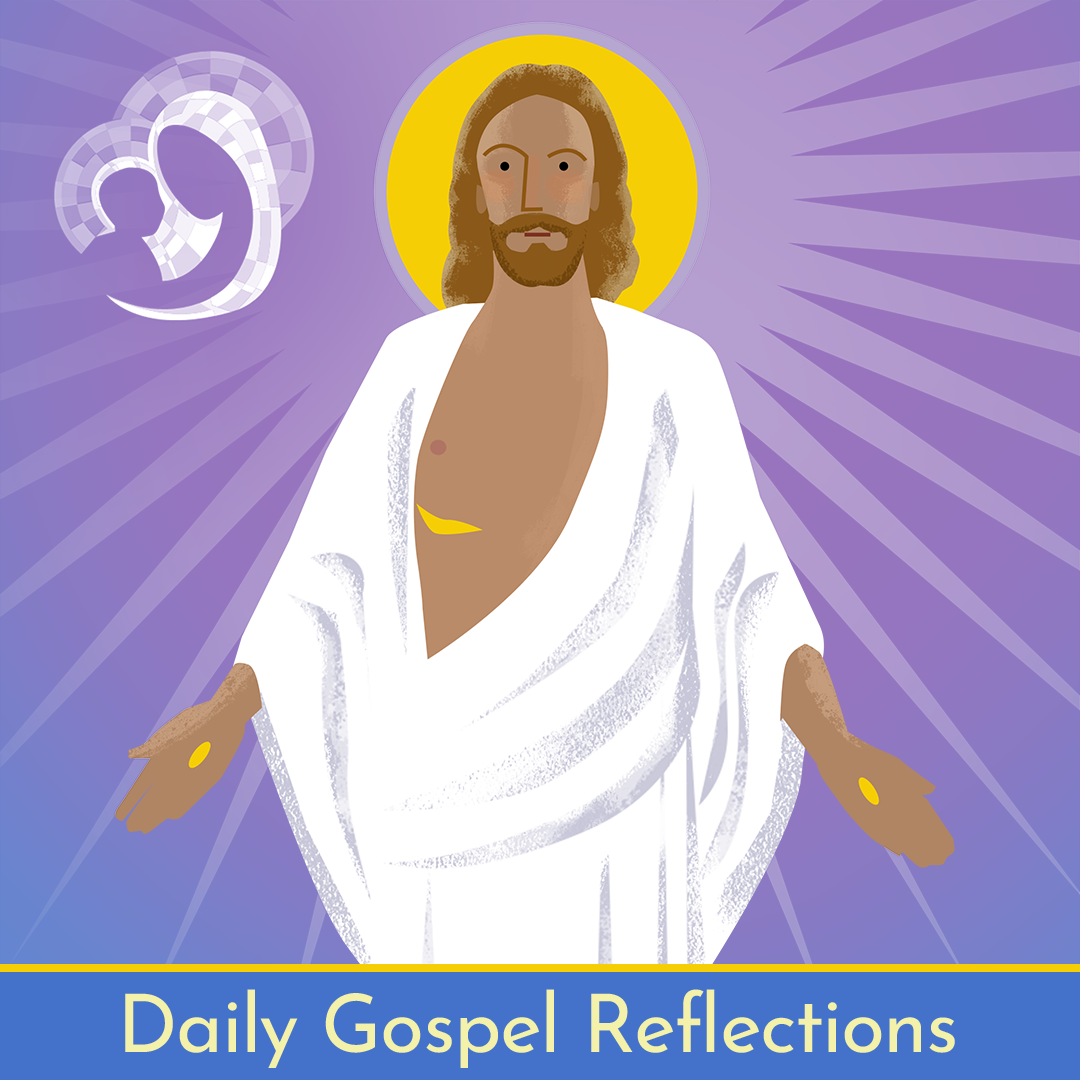 ---
Copyright 2020 Catherine Mendenhall-Baugh
About the Author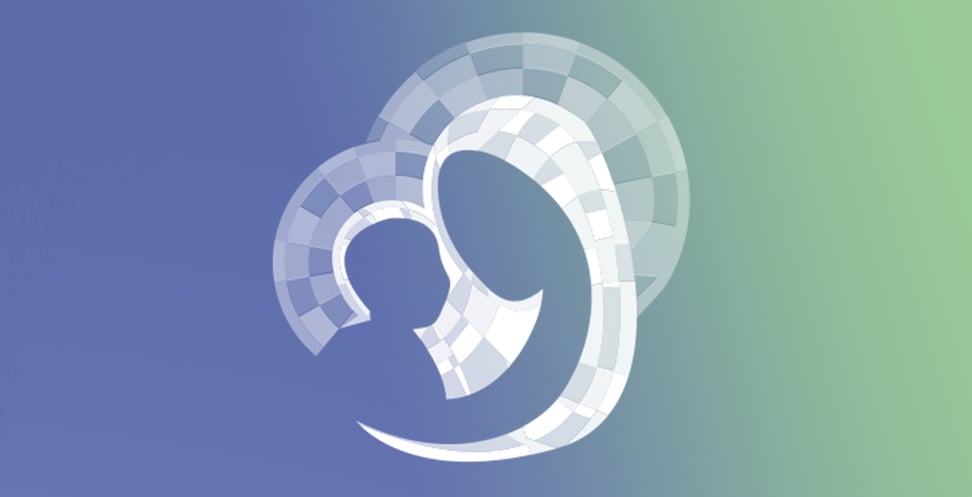 Our Gospel Reflections Team is comprised of over 115 volunteers. We invite you to join us daily to reflect upon the Liturgy of the Word and thank our volunteers for sharing their gifts.