Receive Daily Gospel Reflections in your inbox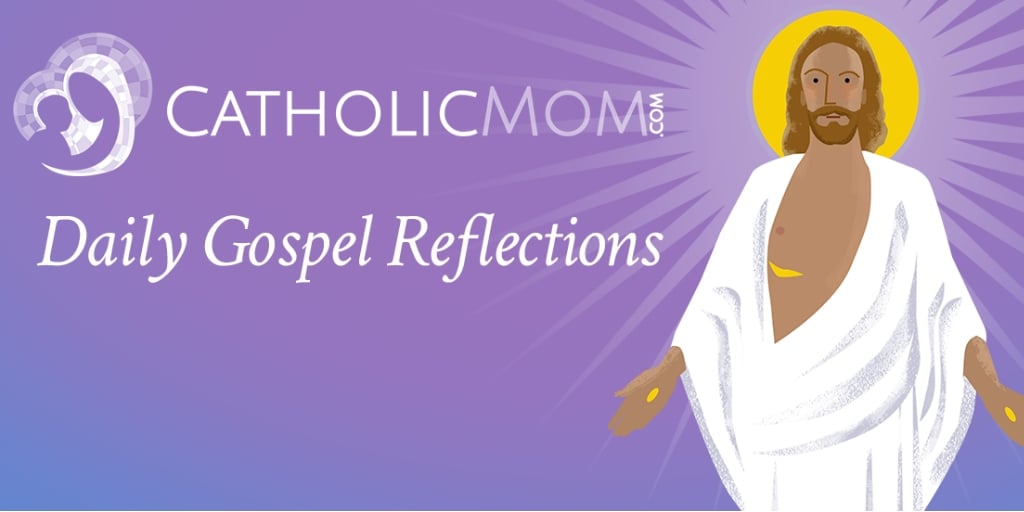 Join us as we reflect, ponder, and pray together inspired by today's Gospel.
Today's Gospel: Memorial of St. Clare - Matthew18:15-20
After offering advice on handling situations in which we have been wronged, Jesus turns to the topic of prayer – specifically, prayer in a group.

That's not something I'm very comfortable doing. I tend to prefer to fly solo, to pray alone. And there are many instances in the Gospels in which Jesus goes off to deserted places to pray alone.

But here, He emphasizes the effectiveness of gathering in groups to pray. It took a pandemic, when we couldn't gather in person to help me understand this.

In the spring of 2020, when churches in my diocese offered only live-streamed Masses due to the coronavirus pandemic, my pastor encouraged the establishment of small faith groups for men and women of the parish. The six of us in our women's group continue to meet weekly on Zoom. We have a lesson to cover each week, but prayer is happening at the beginning, middle, and end of every session. We reach out to members of the group between meetings, requesting prayer support in difficult times.

Praying together brings us closer together; it binds us to each other in faith. Where two or three are gathered – even over Zoom or within group text messages – Jesus is with us.
Ponder:

Have I experienced the blessings of praying with others, or do I remain isolated in prayer?
Pray:

Jesus, help me to be open to gather with others in prayer, to share what's on my heart and to generously pray for the needs and intentions of others. Help me to remember that You are with us when we pray together.
---
Click to Tweet
Praying together brings us closer together; it binds us to each other in faith. #dailygospel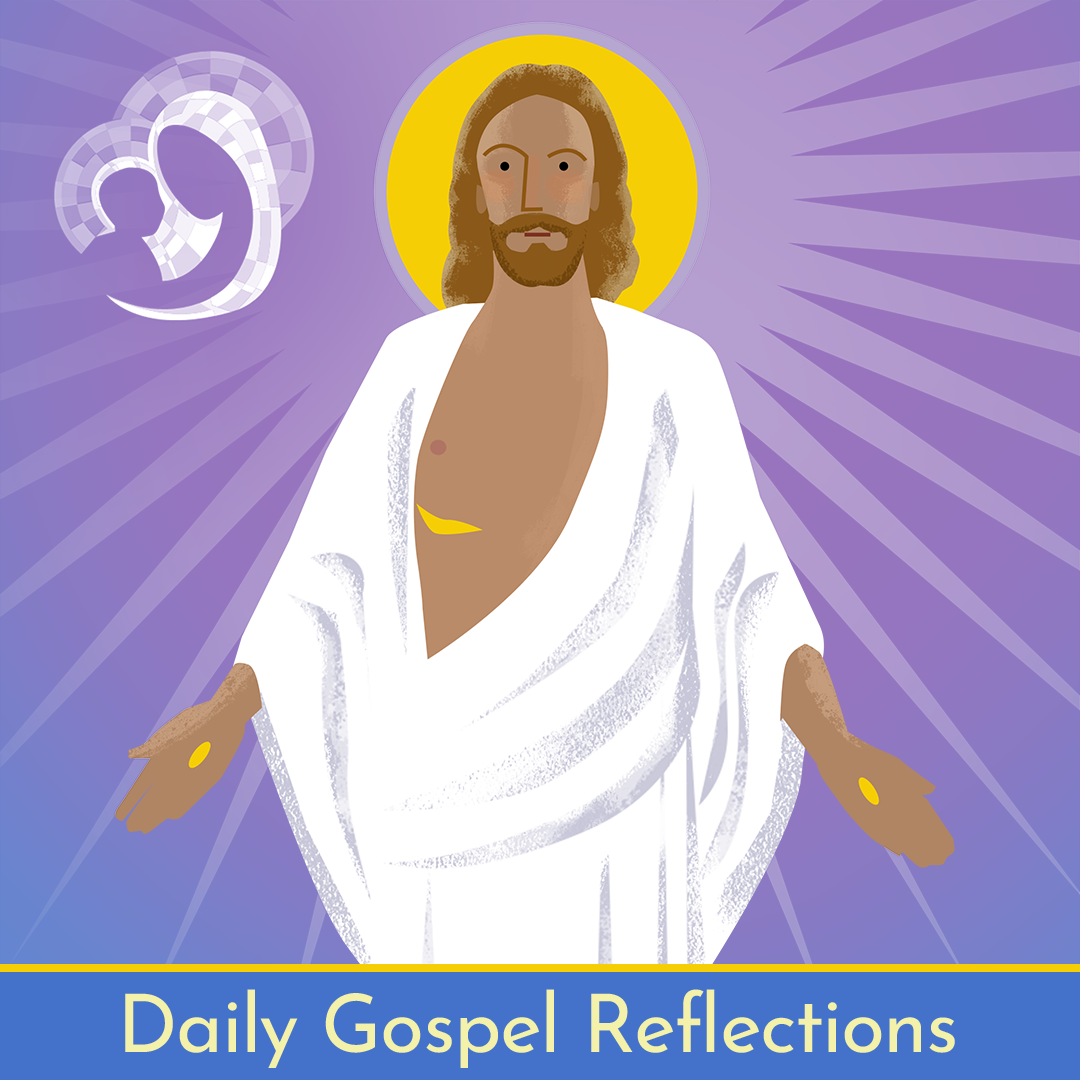 ---
Copyright 2021 Barb Szyszkiewicz
About the Author