Receive Daily Gospel Reflections in your inbox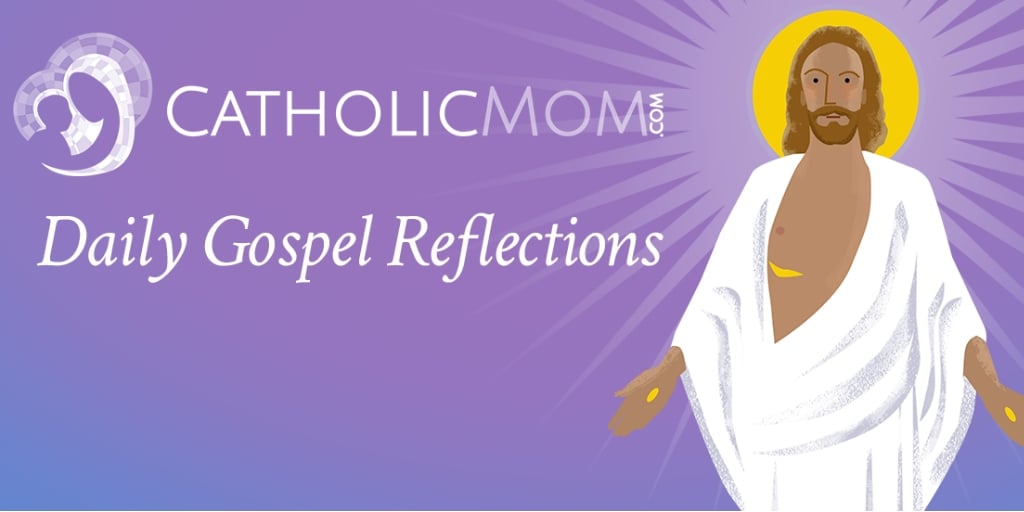 Join us as we reflect, ponder, and pray together inspired by today's Gospel.
Today's Gospel: Matthew 21:23-27 - Memorial of St. John of the Cross
Several years ago, a new pastor was assigned to our parish. His homilies and bulletin columns were challenging. They made people uncomfortable--and nobody likes to be pushed out of their comfort zone.

"Who does he think he is?" people would ask around town.

"Who do you think you are?" angry people would demand of the priest.

This priest had a great love for the people of our parish, but all he got was push-back from people who questioned his authority. That's what happened to Jesus when He taught in the temple area. "Who do you think you are?" the chief priests and elders wanted to know.

Jesus didn't fall for their game, because He knew they were out to trap Him. For their part, the chief priests and elders couldn't even agree on how they should exercise their authority--so Jesus dismissed their question.

"Who do you think you are?" is always asked from a defensive stance. The last thing anyone should be in the presence of Jesus is defensive.
Ponder:

When I am challenged to live my faith more deeply, do I respond in a defensive way?
Pray:

Jesus, help me to be open to the changes in my soul that will help me follow You more closely, and not to be defensive when You challenge me.
---
Click to Tweet
"Who do you think you are?" is always asked from a defensive stance. The last thing anyone should be in the presence of Jesus is defensive. #dailygospel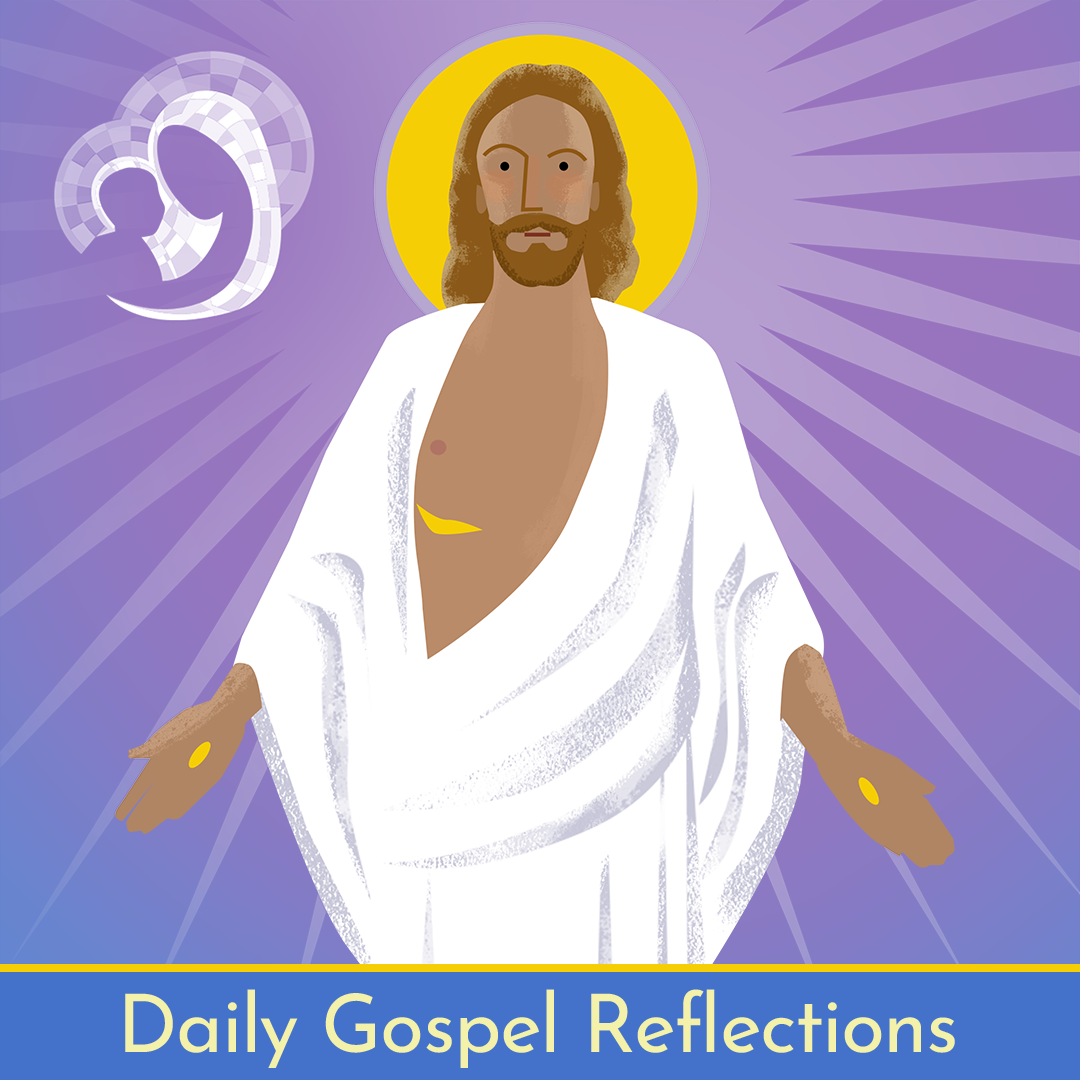 ---
Copyright 2020 Barb Szyszkiewicz, OFS
About the Author