Receive Daily Gospel Reflections in your inbox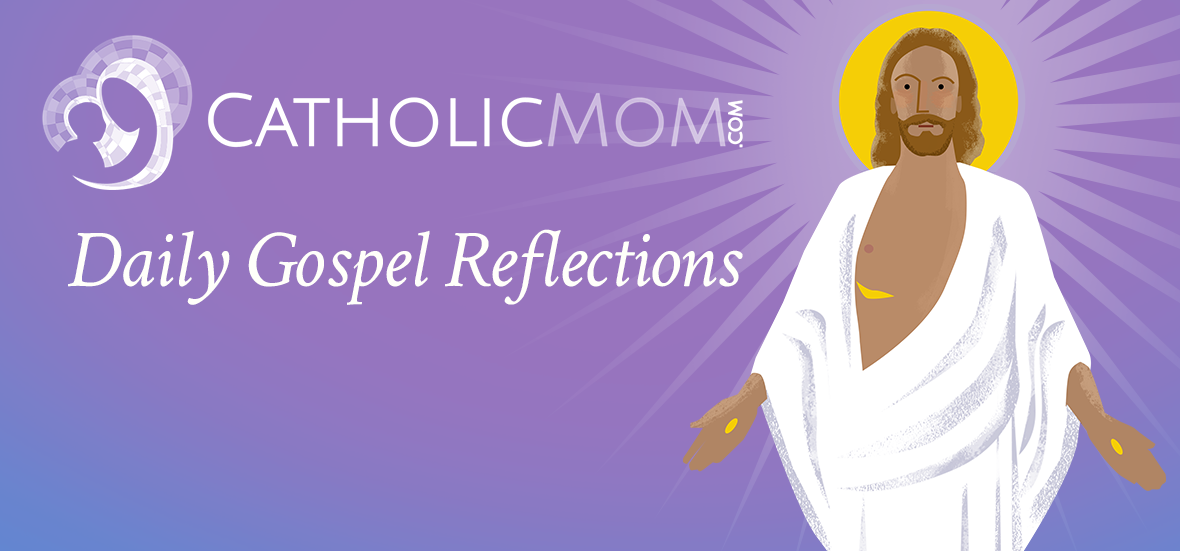 Join us as we reflect, ponder, and pray together inspired by today's Gospel.
Today's Gospel: Matthew 19:16-22
Rich or poor, old or young, healthy or sick...most of us understand exactly the young man's mindset in today's reading. We ask a question expecting to be told something we already know, and when we hear something different, we are disappointed.

This man truly expected to be told by Christ that eternal life was his because he was faithfully following the Commandments. He was by no means a bad person, and must have felt shame when Christ reprimanded him by saying "there is only One who is good". When pressed to do more, to let go of his earthly goods and follow Christ, he could not.

His possessions were, in the end, worth more to him than eternal life.
Taking the next step towards heaven was this man's breaking point. What Christ asked of him was too hard. He could not comprehend life outside his physical comfort zone.

Many of us act like this young man every day.

We want to do God's work, but our lives are busy. Family obligations take precedent and the day gets away from us. No time for morning Mass, saying the rosary takes too long, and daily prayers are a constant regret.

God comes in last many times.

At some point, we need to stop and realize our first and most important obligation is to God. We may follow the Commandments, to the letter in fact, but how many times have we "killed" a reputation by spreading rumors? Or stolen someone's self-respect by mocking them?

If we truly desire eternal life with Jesus, we need to do more. It is as simple as that.
Taking the next step towards heaven was the rich young man's breaking point. He could not comprehend life outside his comfort zone. #dailygospel
Ponder:

Do I place too much emphasis on earthly matters instead of on God?
Pray:

Lord, help me understand better Your plans for me, so I can be guided every day to do Your Will.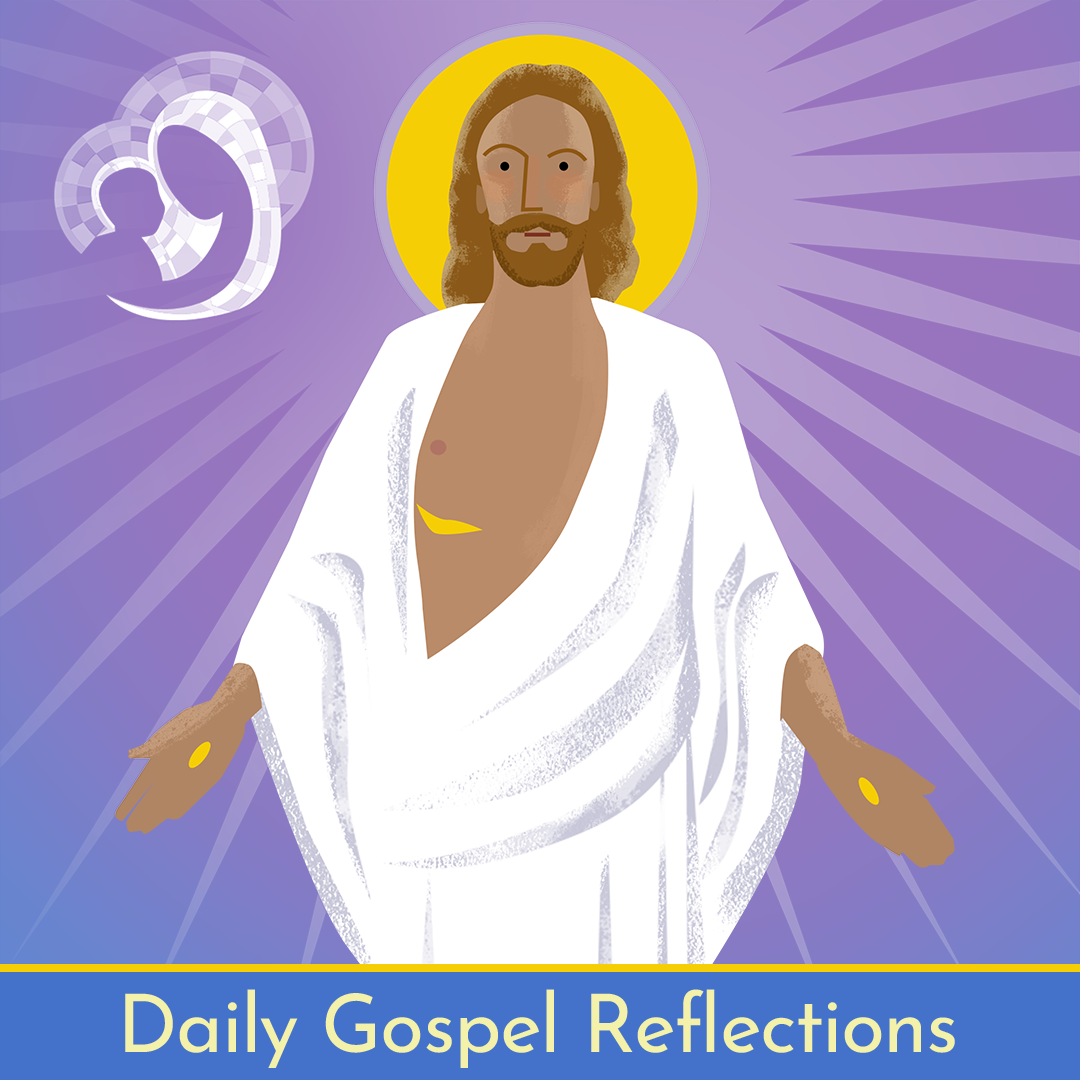 ---
Copyright 2020 Carol Sbordon Bannon
About the Author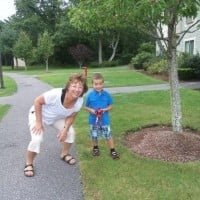 Carol Sbordon Bannon is a full-time writer with a degree in elementary education from Worcester State University. She is a substitute teacher and has been a catechist for over thirty years. In addition to A Handshake From Heaven, she is also the coauthor of Our Family's Christmas Elf. She is happily married and currently resides in Concord Township, Ohio. Visit Carol at CSBannon.Wordpress.com.