Receive Daily Gospel Reflections in your inbox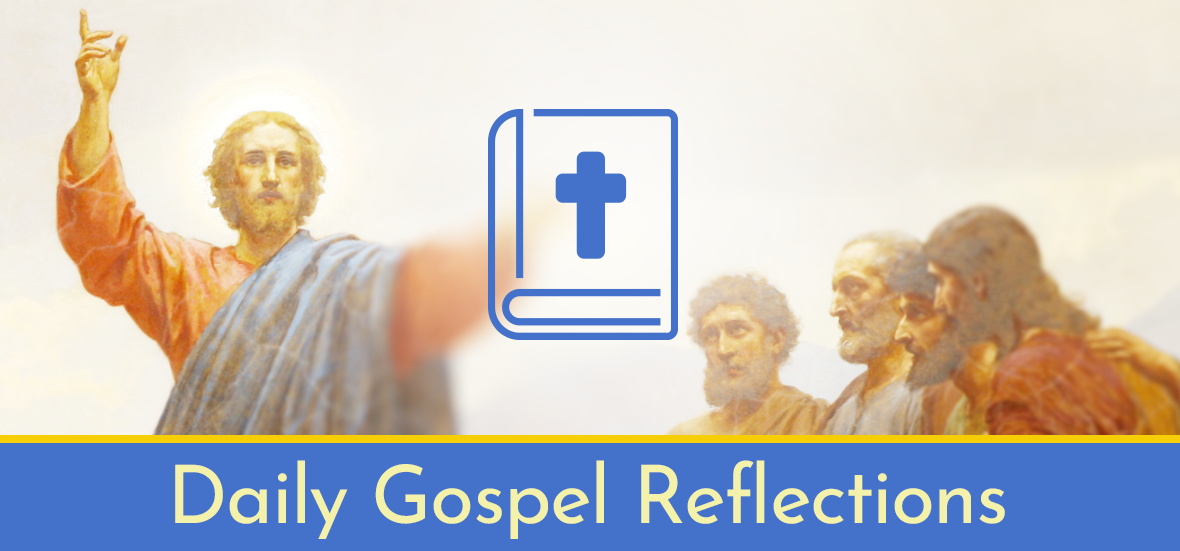 Join us as we reflect, ponder, and pray together inspired by today's Gospel.
Today's Gospel: Matthew 14:13-21 - 18th Sunday in Ordinary Time
Today's reading depicts the multiplication of loaves and fishes for the multitudes. But if we read the chapter from the very beginning, it also recounts the imprisonment and death of John the Baptist. Jesus, upon receiving the news, goes off to a remote place to pray alone. People still follow him to this distant place and when he sees them, he pities them. He preaches to them and then He summons His disciples to take care of their hunger.

It struck me that seen together, these events sound a lot like a funeral repast. Jesus hears the news that His cousin has died. So this miracle feast is also a memorial banquet. The death of John marks a moment in salvation history. John, the voice heralding Him who is to come, now decreases as Jesus' ministry increases.

This moment is both sad and energizing. Jesus is given impetus to seek out prayer and at the same time is given wisdom to share with the multitudes and the capacity to entrust disciples to multiply this power so that no one is left unfed.

Let this Gospel serve as a reminder that when a life ends, when we suffer loss, there is still a driving Spirit who empowers us.
When a life ends, when we suffer loss, there is still a driving Spirit who empowers us. #dailygospel
Ponder:

Are you hungry, or do you have something to give?
Pray:

Lord, help us to remember You Who increase as this world passes.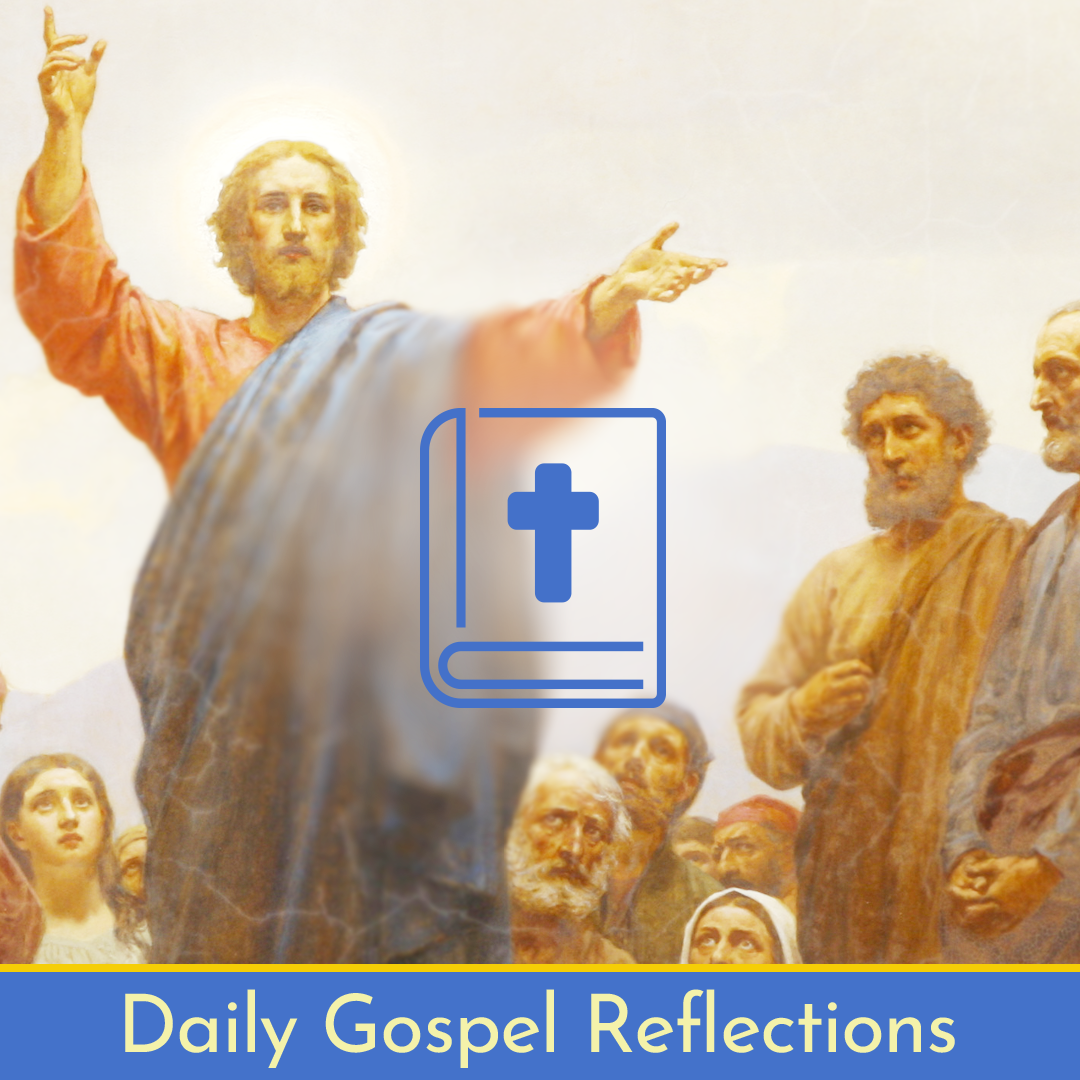 ---
Copyright 2020 Jay Cuasay
About the Author

Jay Cuasay is a freelance writer on religion, interfaith relations, and culture. A post-Vatican II Catholic father with a Jewish spouse, he is deeply influenced by Christian mysticism and Zen Buddhism. He was a regular columnist on Catholicism for examiner.com and a moderator and contributor to several groups on LinkedIn. His LTEs on film and Jewish Catholic relations have been published in America and Commonweal. Jay ministered to English and Spanish families at a Franciscan parish for 13 years. He can be reached at TribePlatypus.com.