Receive Daily Gospel Reflections in your inbox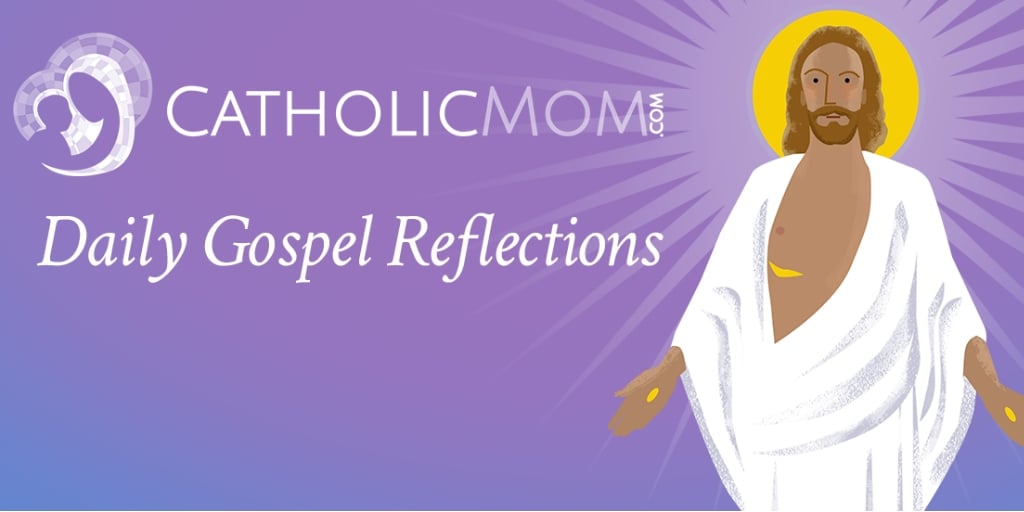 Join us as we reflect, ponder, and pray together inspired by today's Gospel.
Today's Gospel: Matthew 11:16-19
All my Gospel reflections this year have come from Matthew Chapters 11-16. In this earlier chapter, Jesus speaks about his relationship with John the Baptist and depicts an interesting scene.

He admonishes the crowds that can read many signs like the weather quite easily, but have a hard time reading the "signs of the times." In these times, the crowds fail to respond properly, missing cues for news either joyful or sad. Instead they were critical of John who came neither eating or drinking, and of Jesus, who they labeled as a glutton and a drunkard. In plain language, messengers have been sent, but no one paid heed. In fact, they were deliberately dismissed.

Yet, Jesus ends the passage stating, "Wisdom is vindicated by her works." We know the truth will prevail. We need to hold together what John proclaimed and what Jesus' mission accomplished.

We often fall into the trap of dualism, the righteous moralism of either/or. We forget the moments of both/and. In Luke's Gospel, the passage closes with slightly different wording, "Wisdom is vindicated by all her children." God's will reaches out to both/and.

Today is both my birthday and my mother's accomplishment. I am not finished yet, nor is God finished with either my mom or me.
Ponder:

What will God vindicate and accomplish in you through your life?
Pray:

Dear Lord, grant unto us Wisdom that vindicates so that we understand both the differences between this or that and what is accomplished by Your will.
---
Click to Tweet
We often fall into the trap of dualism, the righteous moralism of either/or. We forget the moments of both/and. #dailygospel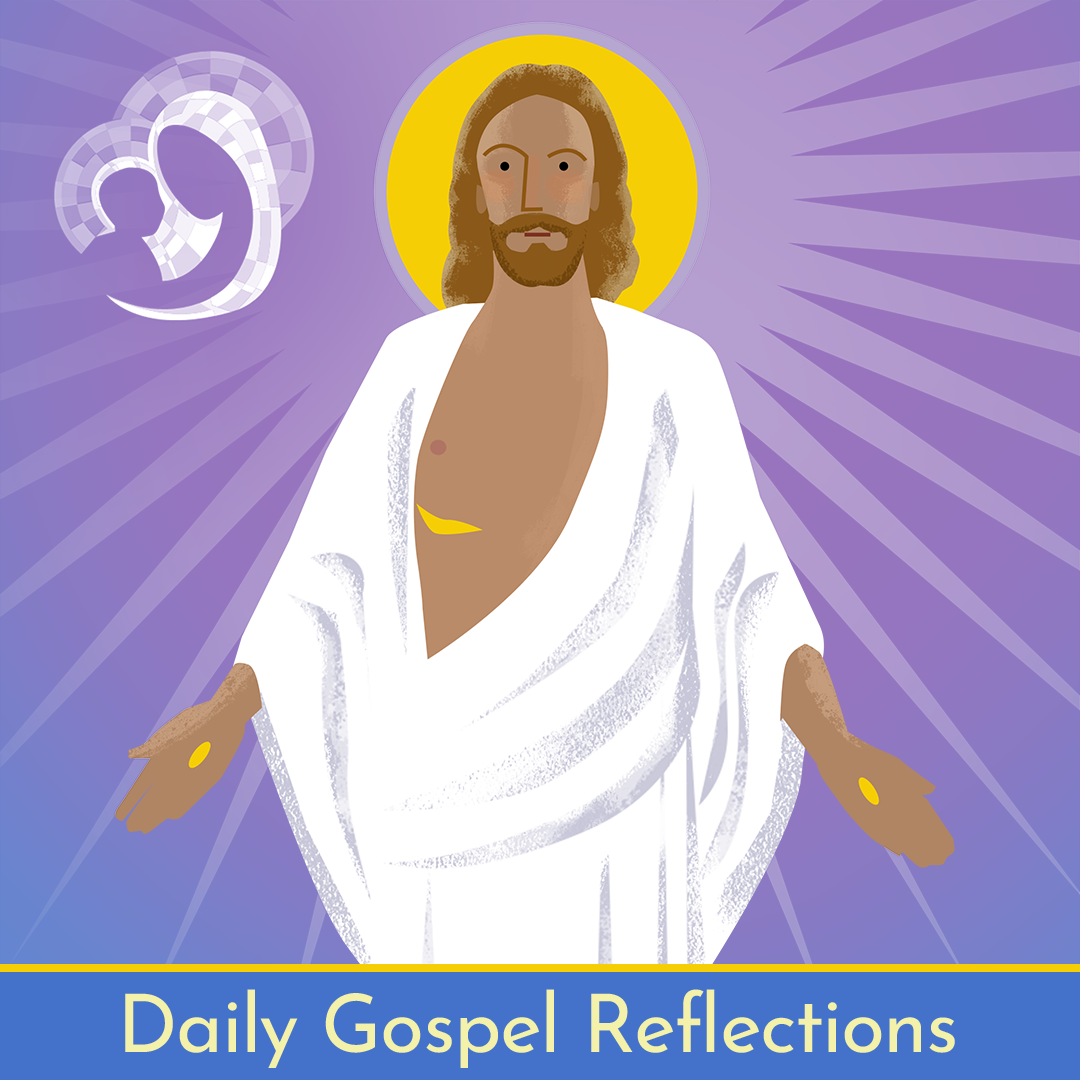 ---
Copyright 2020 Jay Cuasay
About the Author

Jay Cuasay is a freelance writer on religion, interfaith relations, and culture. A post-Vatican II Catholic father with a Jewish spouse, he is deeply influenced by Christian mysticism and Zen Buddhism. He was a regular columnist on Catholicism for examiner.com and a moderator and contributor to several groups on LinkedIn. His LTEs on film and Jewish Catholic relations have been published in America and Commonweal. Jay ministered to English and Spanish families at a Franciscan parish for 13 years. He can be reached at TribePlatypus.com.