Receive Daily Gospel Reflections in your inbox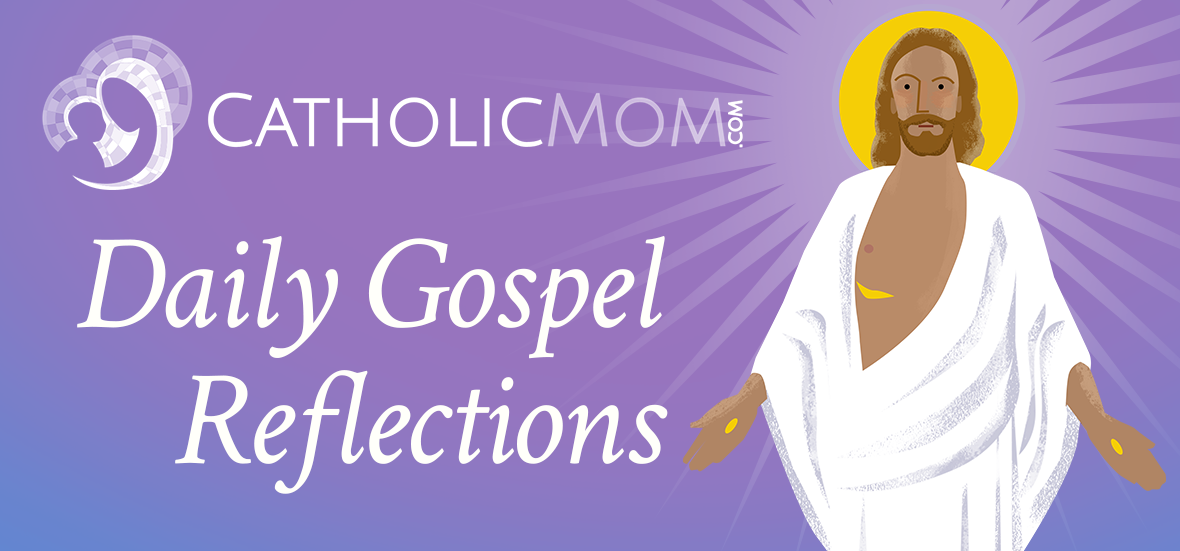 Join us as we reflect, ponder, and pray together inspired by today's Gospel.
Today's Gospel: Matthew 12:14-21
This gospel is preceded in chapter 12 of Matthew's gospel by confusion and conflict, as Jesus upsets the expectations of religious authorities. His disciples eat grain in the fields without washing their hands. A man with a withered arm reaches out to Jesus who heals him on the Sabbath. Yet, Jesus is not ending the Law given unto Moses. Instead He fulfills it by offering mercy and forgiveness: the grain of wheat that becomes the bread of life as hope for the Gentiles.
Today is my daughter's birthday. Preceding her birth was also a lot of upset and confusion. Coming from a Jewish and Catholic marriage the expectations surrounding the start of our family were made more difficult by the death of our firstborn son.
This will always precede our daughter's life: a brother and person who she never met directly, but whose life influences her parents and her own history. During her naming ceremony, we mentioned that we chose her name, Hannah, because it was a name from the tradition of Hebrew scripture, where a woman is promised a miraculous birth despite her great difficulties in conceiving. Hannah was born out of our 3 years of being pregnant. Her name also translates as "grace", that most basic of Catholic concepts that invites us to reach God.
God works in mysterious ways, but "a bruised reed he will not break, and a smoldering wick he will not quench."
God works in mysterious ways, but "a bruised reed he will not break, and a smoldering wick he will not quench." #dailygospel
Ponder:

When do you feel most in contact with God's embrace?
Pray:

Lord, when I feel bruised and broken, remind me of Your love and mercy.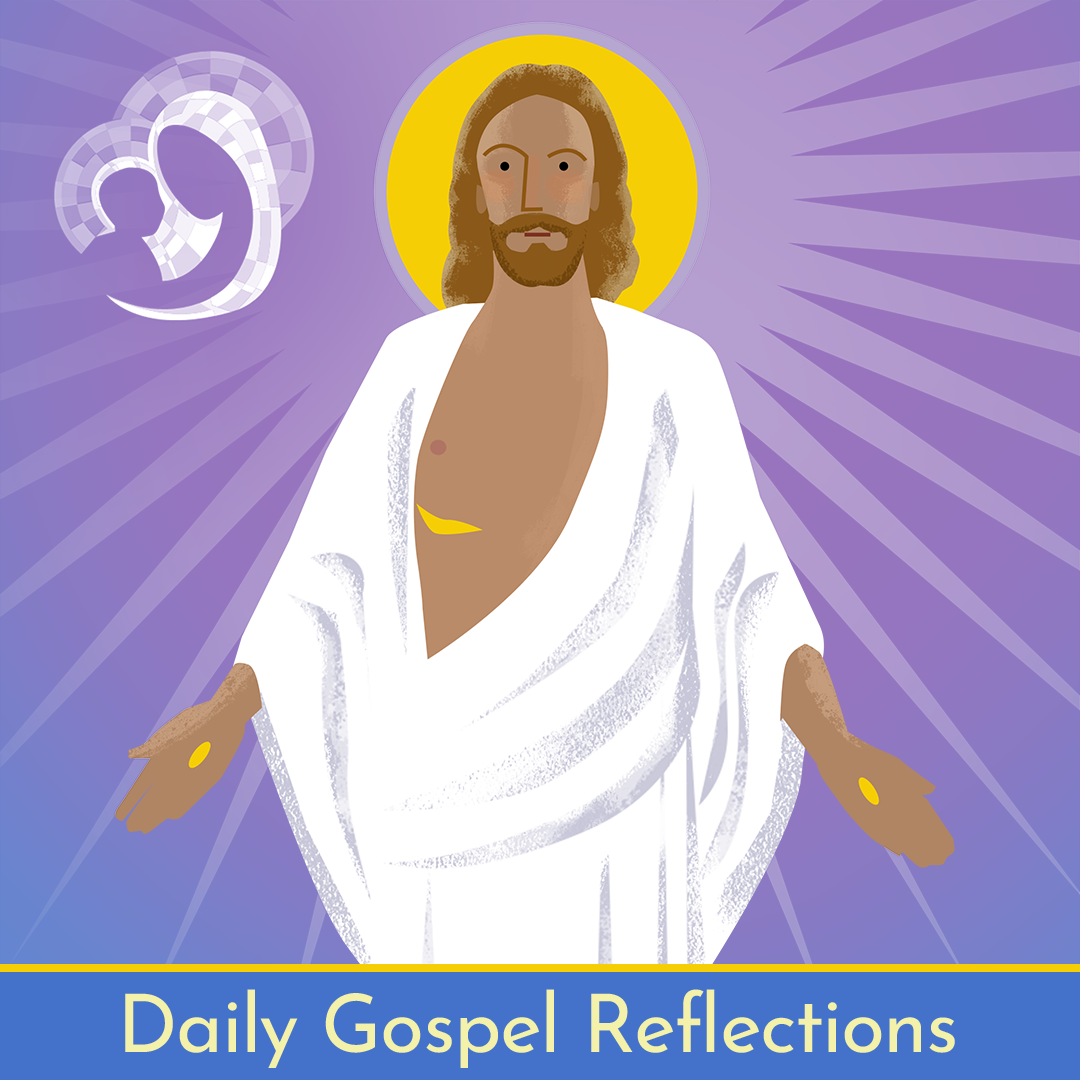 ---
Copyright 2020 Jay Cuasay
About the Author

Jay Cuasay is a freelance writer on religion, interfaith relations, and culture. A post-Vatican II Catholic father with a Jewish spouse, he is deeply influenced by Christian mysticism and Zen Buddhism. He was a regular columnist on Catholicism for examiner.com and a moderator and contributor to several groups on LinkedIn. His LTEs on film and Jewish Catholic relations have been published in America and Commonweal. Jay ministered to English and Spanish families at a Franciscan parish for 13 years. He can be reached at TribePlatypus.com.