Receive Daily Gospel Reflections in your inbox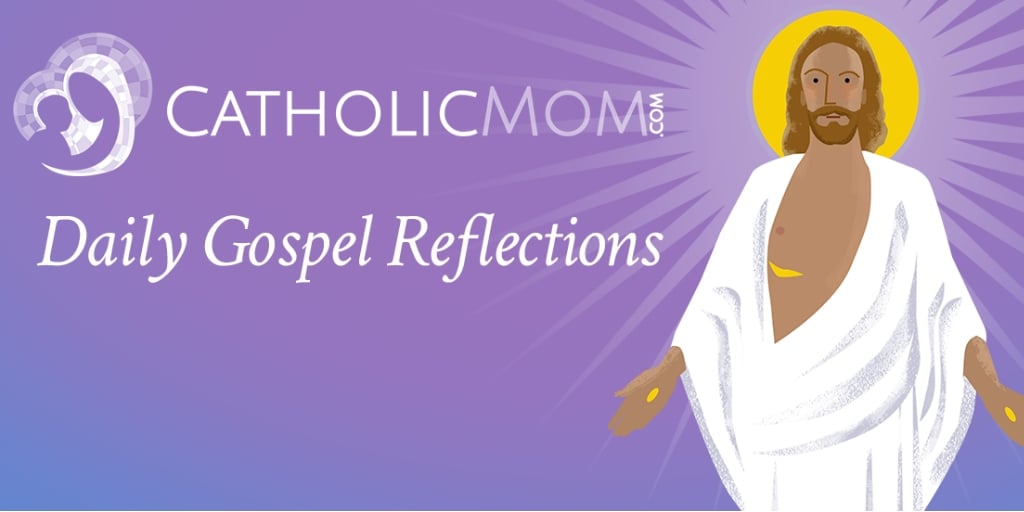 Join us as we reflect, ponder, and pray together inspired by today's Gospel.
Today's Gospel: Matthew 14:13-21
The feeding of the multitudes was one of my favorite miracles as a child, perhaps because of its simplicity. We all need to eat and Jesus feeds us. I could just picture all those people sitting on the grass enjoying the bread Jesus provided.
As an adult, I am touched by this passage for a whole different reason; we get a glimpse into His heart. He was "moved with pity for them." He said "There is no need for them to go away… Bring them here to me."

So often, life has us going away from Jesus, so to speak. Often unintentionally, He takes the backburner due to work and family obligations. We feel like we are barely treading water, so instead of falling into His arms, we fall into bed. Instead of going to Him, we go to the confidant who will listen to us rant.

Jesus does not want us to go away. He longs for us. He wants us right there with Him. "Bring them here to me." That type of intimacy is so profound that we might shy away from it at first, but He continues to draw us in, always gently beckoning.

He wants us to eat and be satisfied, just as the five thousand did. But that is not the end of our story. Once we are filled, we are called to go forth. Just as He is moved with pity for us, our actions should show compassion for others. Just as He draws us in, we should draw others to His heart.

May we follow Him just like the crowds did on that day so long ago. May His Word satiate the longing in our hearts. May we be compelled to imitate Him and go out to "feed" another five thousand.
Ponder:

What aspects of your daily life cause you to go away from Jesus?
Pray:

Lord, open my heart to allow me to hear you calling. May I hear you say "come here to me" and fall into your loving arms.
---
Click to Tweet
He wants us to eat and be satisfied, just as the five thousand did. But that is not the end of our story. #dailygospel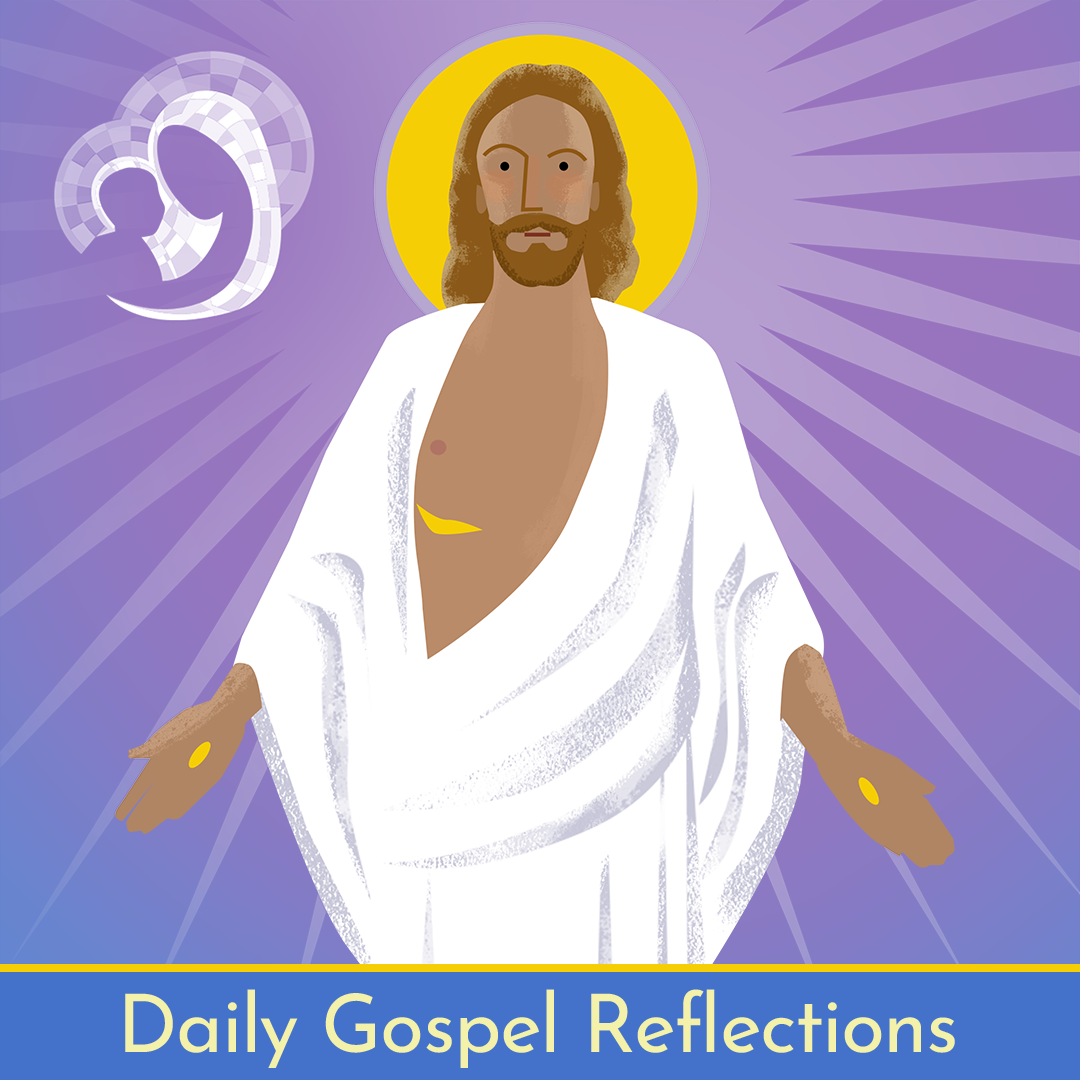 ---
Copyright 2021 Tami Urcia
About the Author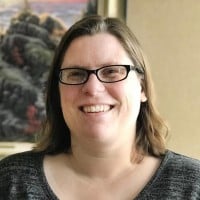 Tami is a Western Michigander who spent early adulthood as a missionary in Mexico, studying theology and philosophy, then worked and traveled extensively before finishing her Bachelor's Degree in Western Kentucky. She loves finding fun ways to keep her four boys occupied and quiet conversation with the hubby. Tami works at Diocesan, does Spanish/English translations and guest blogs. She runs her own blog at Together and Always.