Receive Daily Gospel Reflections in your inbox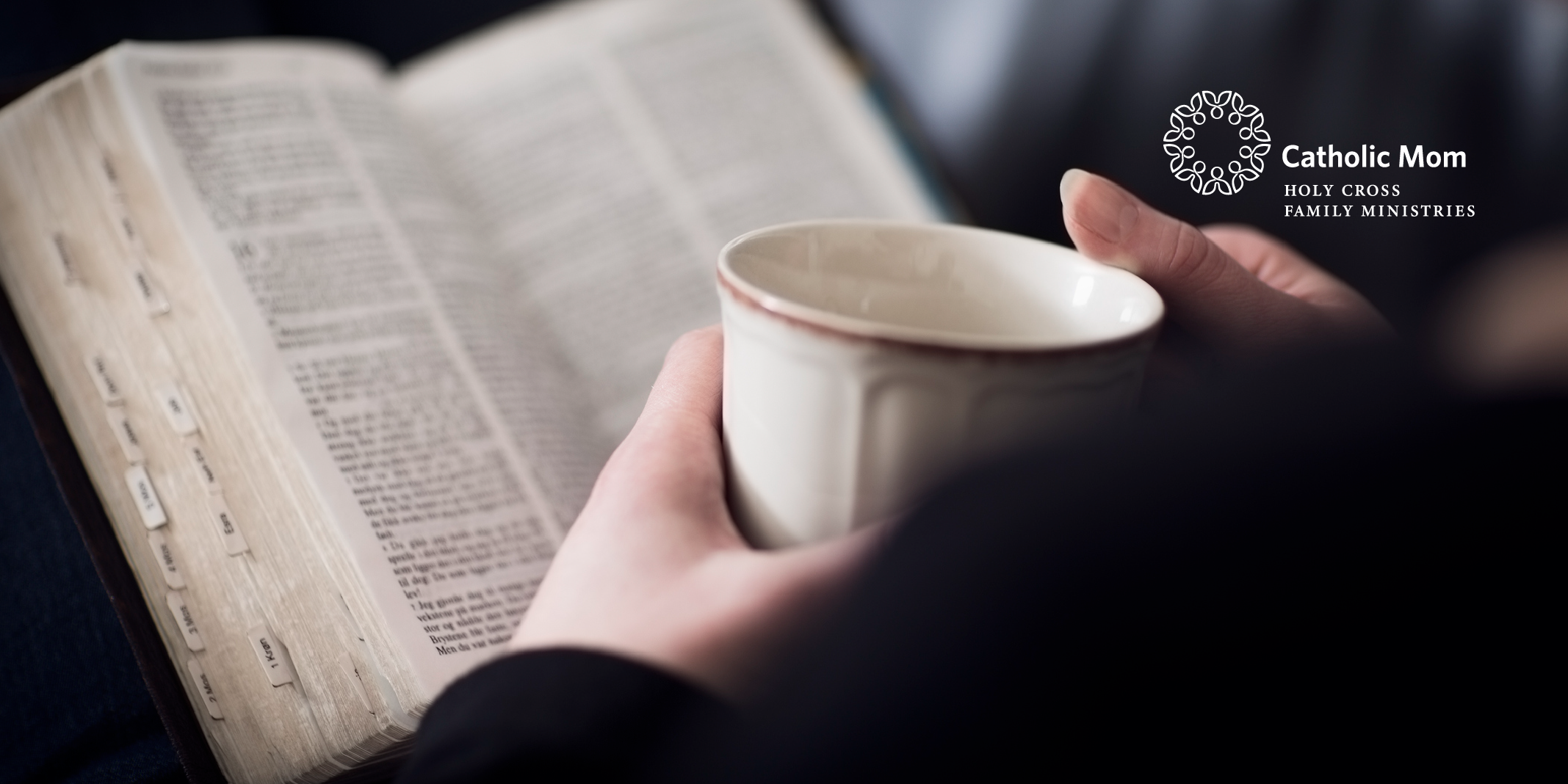 Join us as we reflect, ponder, and pray together inspired by today's Gospel.
Reflection by Melanie Rigney
Today's Gospel: Matthew 15:29-37
My friend Karen and I had taken over planning for one, just one, breakfast after one of our parish's 5 a.m. Advent novena Masses.

And we ran out of food.

The main food tables were bare, and there were easily another fifty or more people waiting in line. We were out of ham, eggs, quiches, fruit, casseroles, everything except some doughnuts on the coffee and juice side table.

I felt like the disciples in today's Gospel reading, or maybe even worse. After all, Karen and I were responsible for feeding these people! Now they were going to go away hungry, after having been up for two or three hours, many of them heading to work in the predawn dark right after breakfast. I felt a meltdown coming.

The Filipino ladies who organized breakfast the other eight days realized what was going on, and approached Karen and me. They told us not to worry, and pulled out of nowhere soup, porridge, rolls, and dishes I couldn't name. No one went away hungry, even though there was a bit of chaos for five or ten minutes.

That was about ten years ago. Karen and I still organize one breakfast during the novena. The two of us and our friends have gotten much better at planning how much food is needed to satisfy two hundred people. Sometimes, we have leftovers to be used the next day. Sometimes, we have just enough food, but we've never run short again. The Filipino ladies appreciate the day off, and relax and enjoy breakfast with their friends. But I'll never forget the miracle of the soup and porridge… and if something goes wrong again, know that God in some form will see that all go away satisfied.
Ponder:

Where can you trust more and worry less?
Pray:

Jesus, help me to remember satisfaction is found only through You…and that You will provide.
---
Click to Tweet
Where can you trust more and worry less? #dailygospel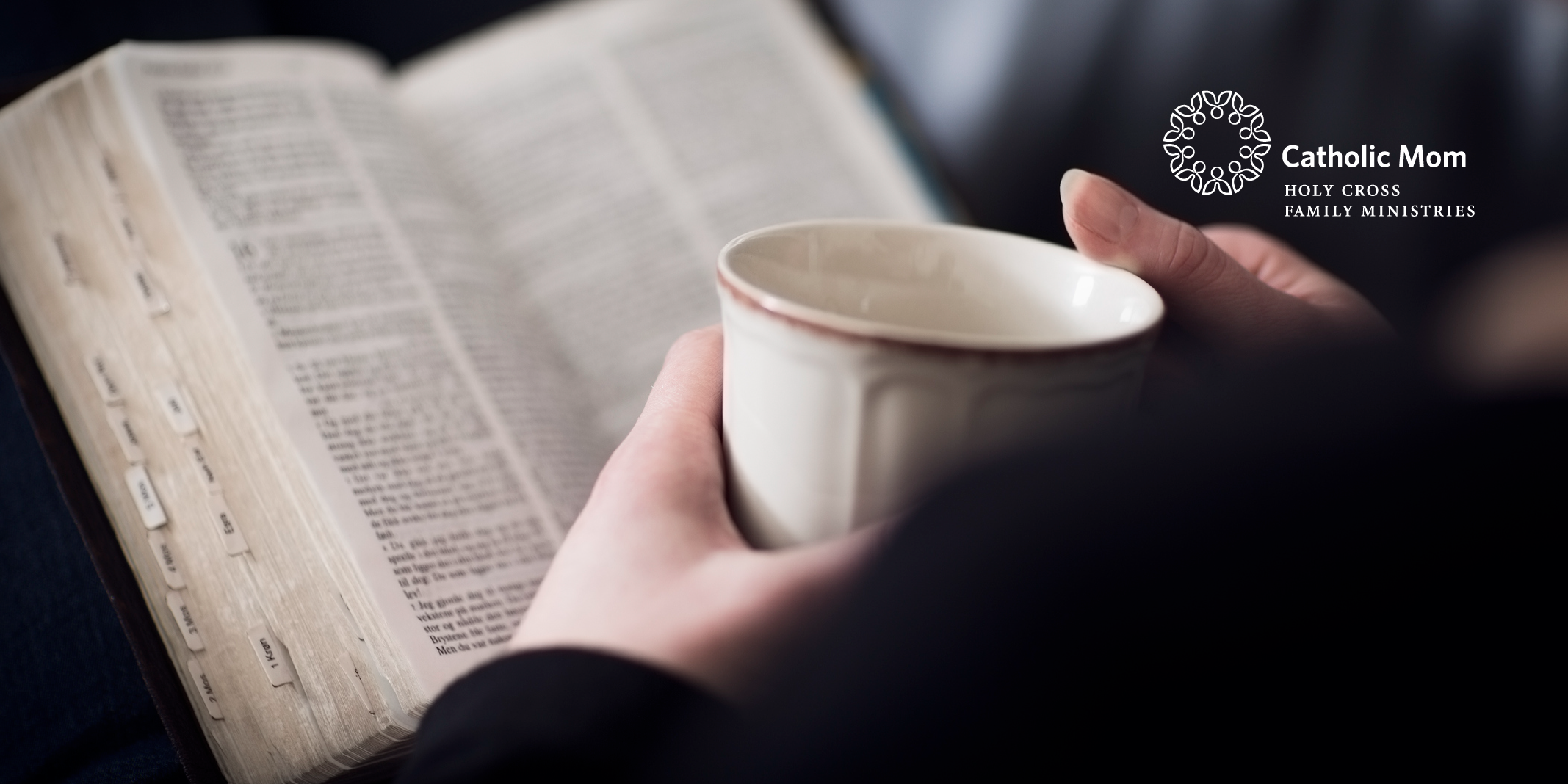 ---
Copyright 2021 Melanie Rigney
Melanie Rigney is the author of several books about saints as well as a menopause journal for Catholic women. She lives in Arlington, VA.
About the Author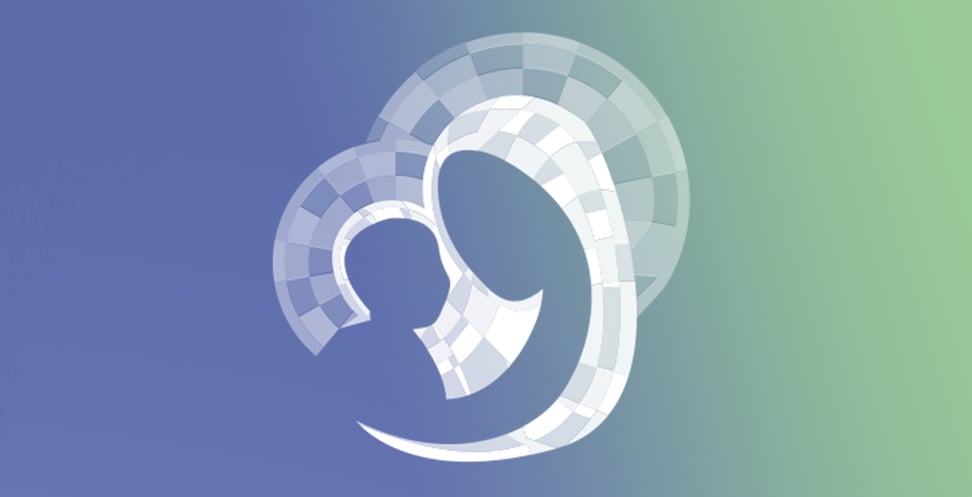 Our Gospel Reflections Team is comprised of over 115 volunteers. We invite you to join us daily to reflect upon the Liturgy of the Word and thank our volunteers for sharing their gifts.