Receive Daily Gospel Reflections in your inbox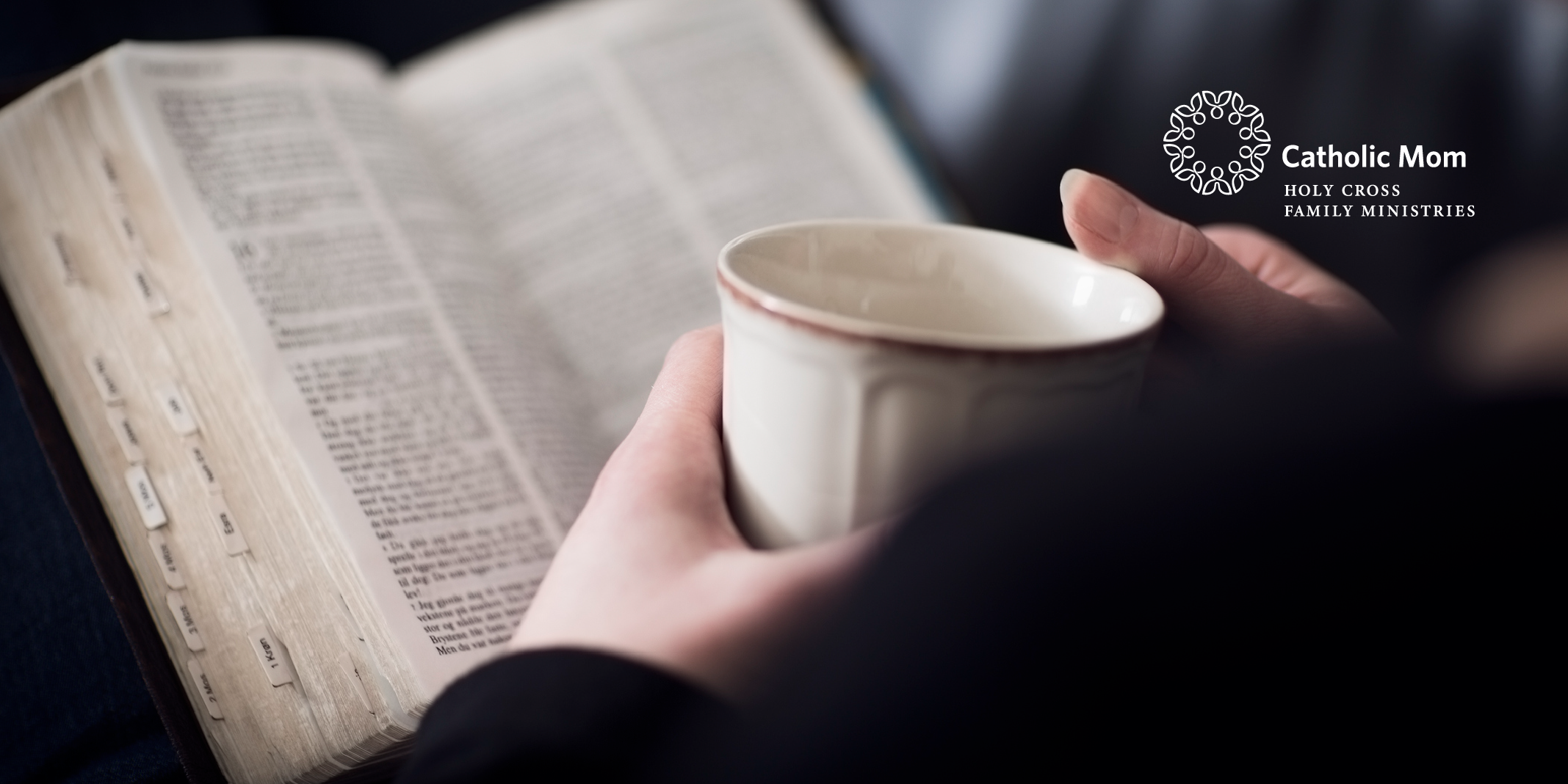 Join us as we reflect, ponder, and pray together inspired by today's Gospel.
Reflection by Cynthia Brewer
Today's Gospel: Matthew 11:16-19
Jesus teaches the crowd using simple images to which everyone can relate. Who hasn't heard children complaining to their companions for not playing with them as they wished?

John the Baptist lived alone in the desert and fasted severely; whereas, Jesus feasted and drank with the crowds. Both John and Jesus were doing the Father's work but in different ways, however, neither could please the religious leaders.
Why? Because the goal of Jesus and John was not to please people, but God the Father!

One would assume that was the object of the religious leaders as well, but their hearts had been hardened.

John called multitudes to repentance and they answered him, including prostitutes and tax collectors.

Jesus also called sinners to repent and change their sinful ways—he then welcomed them to join his group of disciples.
Unfortunately, the religious leaders only knew how to condemn the sinners, not so much to welcome them back into the community.

What about us?

It's easy for us to see the wrong others do. Do we criticize them and tell everyone about their sins and mistakes? Or do we have the courage and take the time to befriend the wrongdoer and teach them the truth—to show them a better way?

Jesus asks us to make a choice and that choice should produce a harvest. We can do as the religious leaders of Jesus' time and as many people of today do, which only turns people away. Or we can take the way of love and follow John's example and Jesus' teaching, which brings in a great harvest.

If we follow the godly way, we can be assured of being ridiculed and judged by others. Do we have the courage to not worry what others think about us?
Ponder:

In reality, who do you try to please—people you want to like you, or Jesus?
Pray:

Jesus, I say I don't care what people think about me but I clam up around others who disagree with my views. Please help me to speak up for You.
---
Click to Tweet
Do we have the courage to not worry what others think about us? #dailygospel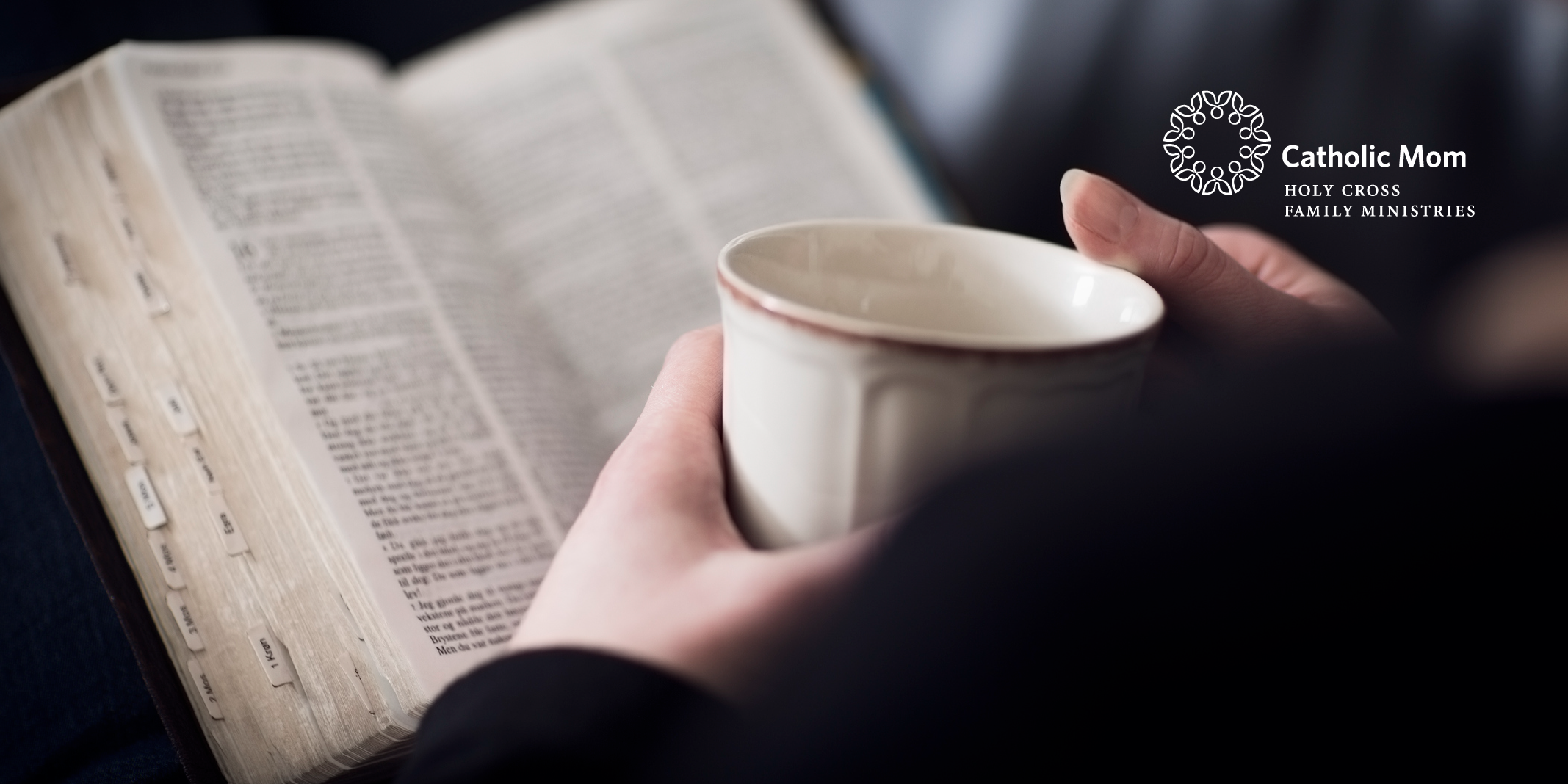 ---
Copyright 2021 Cynthia Brewer
Through a miscarriage, Cynthia Brewer and her husband, have one child waiting for them in heaven. Cynthia was the editor of The Catholic Lighthouse, the newspaper of the Diocese of Victoria in Texas, for 13 years and has written two prayer journal manuscripts, one on the Eucharist and the other on mercy. Please follower her at CynthiaLoveBrewer.com
About the Author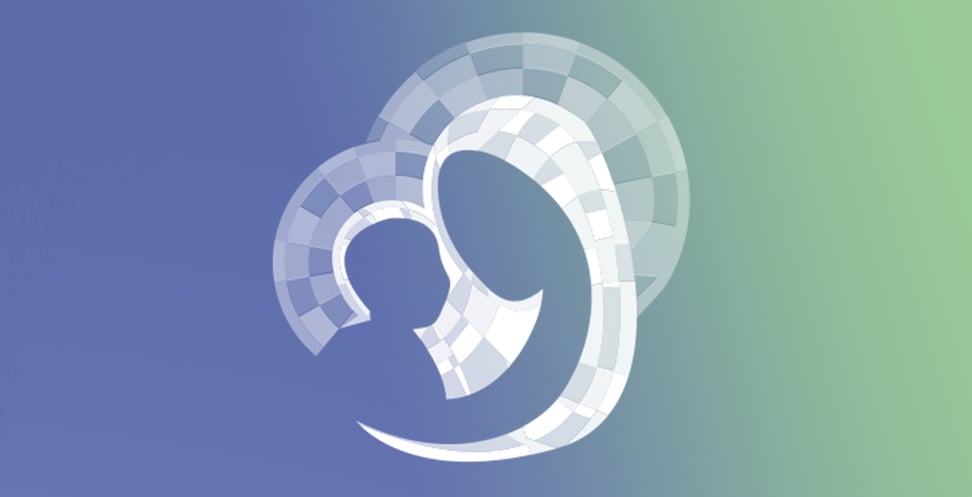 Our Gospel Reflections Team is comprised of over 115 volunteers. We invite you to join us daily to reflect upon the Liturgy of the Word and thank our volunteers for sharing their gifts.