Receive Daily Gospel Reflections in your inbox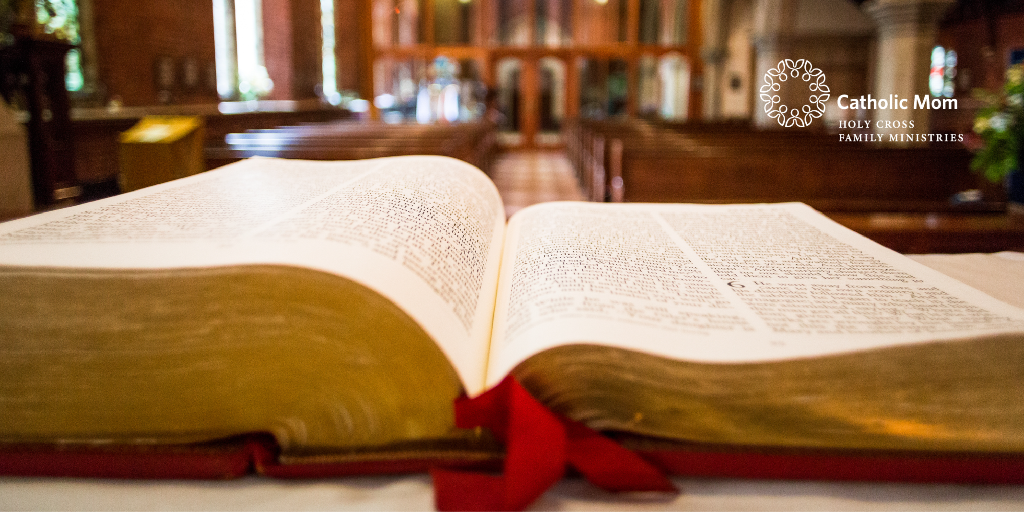 Join us as we reflect, ponder, and pray together inspired by today's Gospel.
Reflection by Colleen O'Dowd
Today's Gospel: Third Sunday of Advent - Luke 3:10-18
I love John the Baptist and interestingly he also reminds me a lot of Peter. Two evangelization bookends, as it were, not simply to the great story of Jesus, but to the person of Jesus Himself.

Both John and Peter seem to be good discerners of God's Will for their lives. John seems to know when to put down his task and role of the precursor to Jesus – and Peter seems to know when to take his role up per Jesus' instruction. And that role continues today!

Both John and Peter sometimes say the perfect thing. But almost as often they say the wrong thing, the awkward thing – or in this case, the rough thing – they are impassioned about trying to get things right and doing their best to yield to the Holy Spirit.

And so today we see John doing his best to build trust but also credibility with the people around him while calling them to turn away from sin and receive a baptism of repentance. This in essence prepares them for Jesus to arrive on the scene to do everything else.

This scene reminds me a little of a scriptural parent meeting. Powerpoints have been presented. Handouts have been distributed. Everything has been explained. And now come the questions. John is doing his best to answer everyone's individual needs – but nobody does that better than Jesus.
Ponder:
What would John the Baptist say to me today if I asked him, "What should I do?"
Pray:

Lord Jesus, I desire to be ready for You when You come. Help me to rejoice today as I prepare my home and my heart to receive You at Christmas.
---
Click to Tweet
What would John the Baptist say to me today if I asked him, "What should I do?" #dailygospel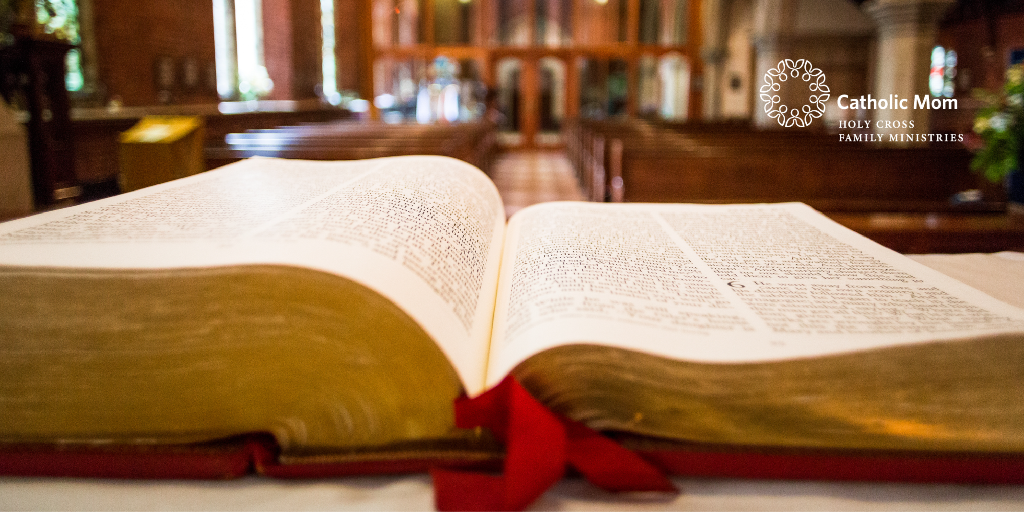 ---
Copyright 2021 Colleen O'Dowd
Colleen O'Dowd is a Parish Missionary at Our Lady of Ransom in Niles, IL. She loves being Catholic, her Converse all-stars are always liturgically correct, and she is a super-saint-geek! She blogs ultra-occasionally at www.ourheartswereburningwithin.wordpress.com and can also be found @catholiccolleen on Twitter and Instagram.
About the Author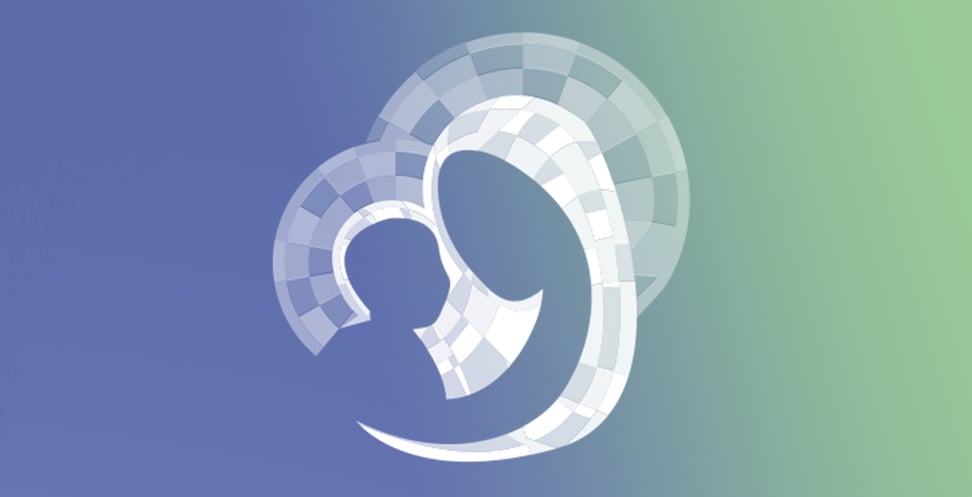 Our Gospel Reflections Team is comprised of over 115 volunteers. We invite you to join us daily to reflect upon the Liturgy of the Word and thank our volunteers for sharing their gifts.