Receive Daily Gospel Reflections in your inbox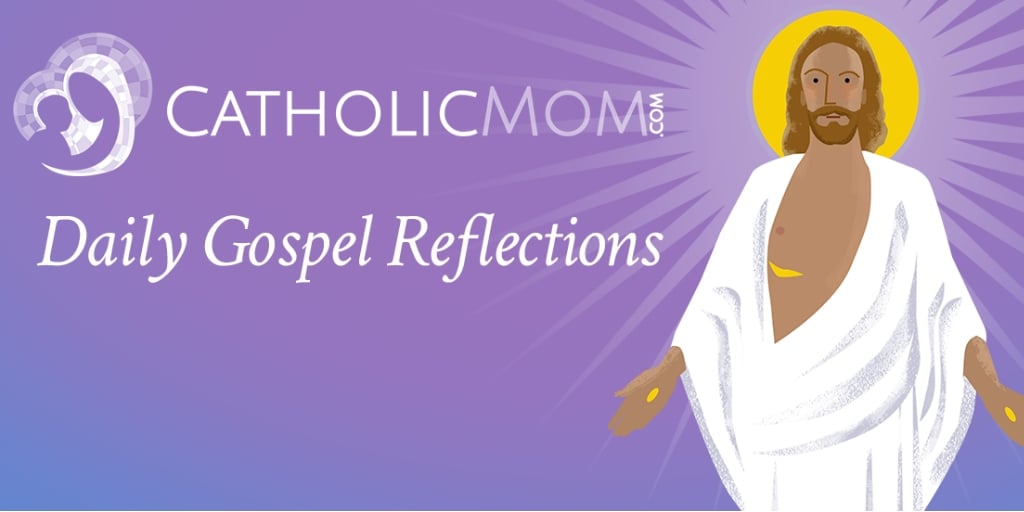 Join us as we reflect, ponder, and pray together inspired by today's Gospel.
Today's Gospel: Matthew 10:24-33
I spend a lot of time in the morning watching sparrows. In the suburban area where I live, they're the most common visitors to the bird feeder outside my window. At first glance, they don't seem like much to look at: just a bunch of little brown birds.

Sparrows were common in Jesus' time and place, as well -- and they weren't worth much in the scheme of things. Bigger, flashier birds most likely demanded a higher price.

Do you feel like a sparrow sometimes -- as if you're nothing special? I do. And that's where Jesus' words comfort me. Although sparrows aren't very valuable, you are. I am. We are valuable to God. He knows us so well, right down to every last unruly hair on our heads. To Him, we are worth more than many sparrows.

Back to my bird feeder: I've noticed that some sparrows are deeper brown than others. Some have more prominent bright streaks in their plumage. Others have black spots under their chins. Taking a second look at those common little brown birds reveals that they're more fascinating than I'd first thought.

God took the time to create so many varieties among the humble sparrow. How much more wondrous is it that He took the time to create you, and me, and the billions of other individual people we call our brothers and sisters in Christ? No matter how ordinary we look, no matter how humble we are, we are precious to Him.
Ponder:

Do I treat others as if they are precious sons and daughters of God? Do I think of myself that way?
Pray:

Lord, help me to look at myself, and my brothers and sisters in the world, through Your eyes. Help me to always remember that we are Your precious sons and daughters.
---
Click to Tweet
No matter how ordinary we look, no matter how humble we are, we are precious to Him. #dailygospel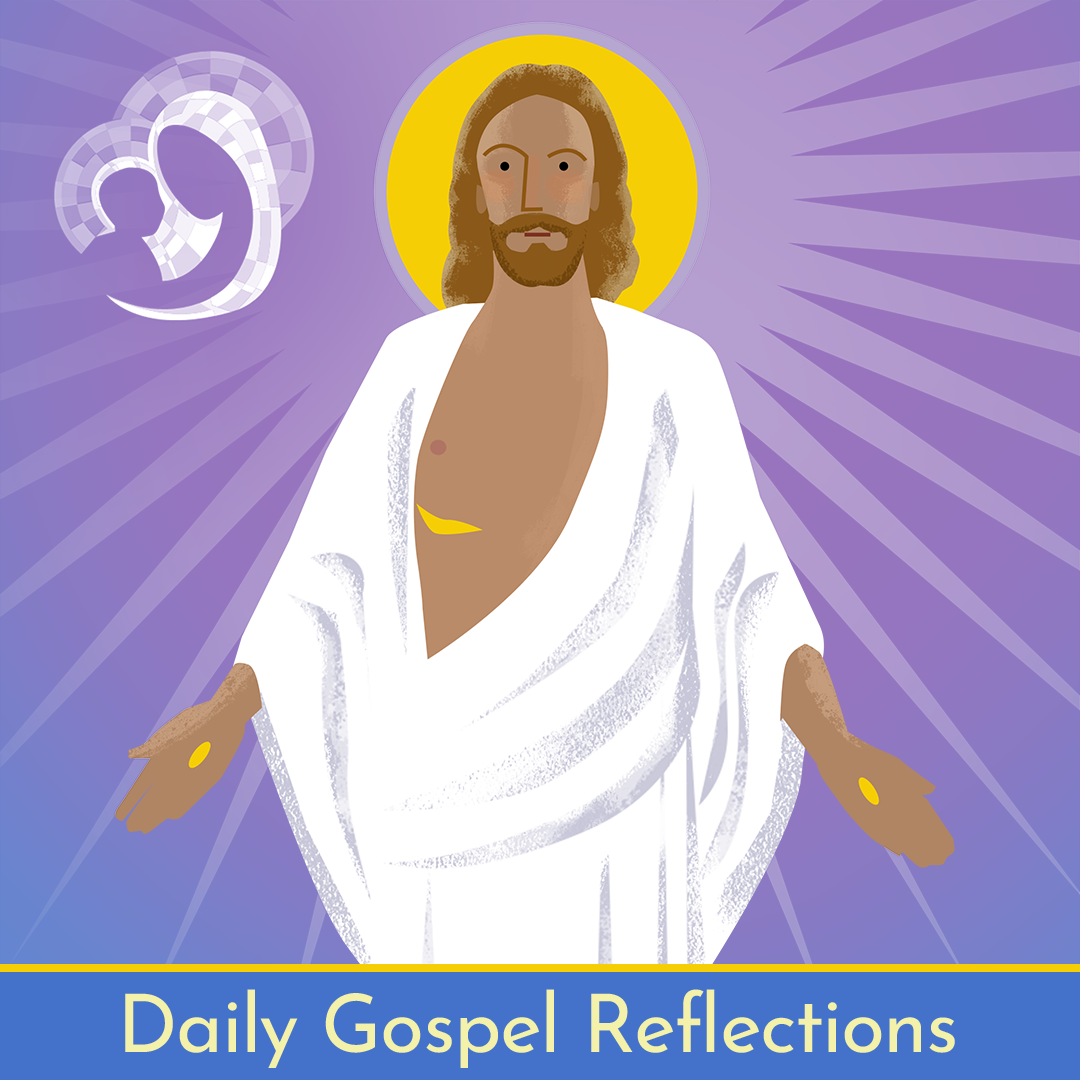 ---
Copyright 2021 Barb Szyszkiewicz, OFS
About the Author