Receive Daily Gospel Reflections in your inbox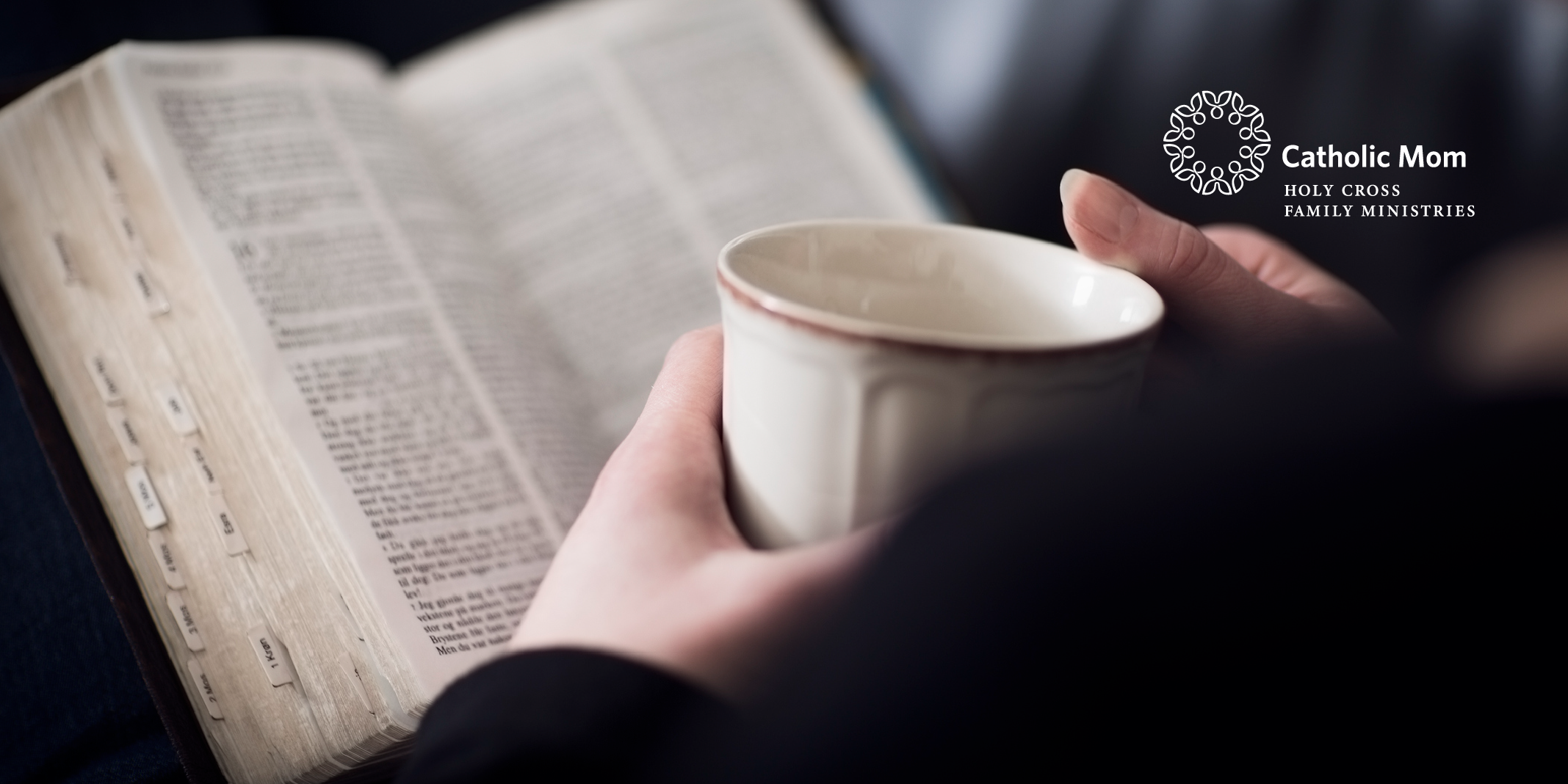 Join us as we reflect, ponder, and pray together inspired by today's Gospel.
Reflection by Kathy Mallery Schober
Today's Gospel: Luke 7:18b-23
"Jesus, I trust in You." In essence, this is the message that John the Baptist is sending to Jesus.

John, trapped inside Herod's prison, has likely just heard that Jesus has healed a servant and raised a daughter from death. John wants to know, "Are you the one? Or should we wait?" He trusts Jesus enough to know that the disciples he has sent with this question will receive an honest answer. Jesus answers by performing more miracles, preaching the Good News and instructing John's disciples to go back and tell him what they had seen and heard.

He then simply states "Blessed is the one who takes no offense at me."

This final statement may seem strange at first glance, but how often do we supply our own narrative as to how and when life's events should unfold? And do we not sometimes take "offense" that God views it and offers it to be otherwise?

May we be open to what God has in store. Jesus, may we trust in You and take no offense in Your Divine Providence.
Ponder:

What am I presently experiencing or processing that I feel should have been different for me, and how can I surrender my concerns to Divine Providence?
Pray:

Jesus, Who lived among us healing, preaching and teaching, help me to trust in You more deeply through the indwelling of Your Holy Spirit.
---
Click to Tweet
How often do we supply our own narrative as to how and when life's events should unfold? #dailygospel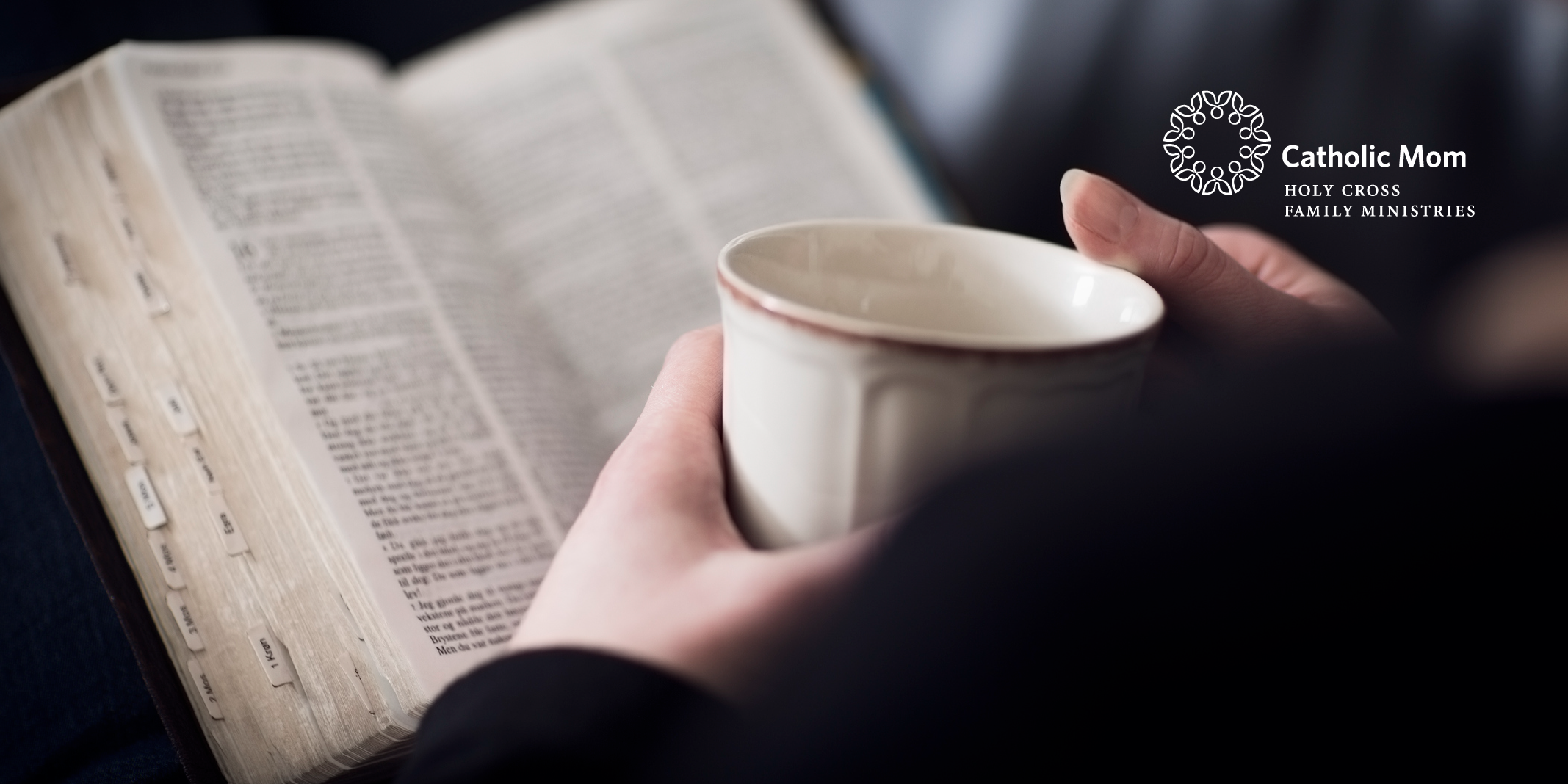 ---
Copyright 2021 Kathy Mallery Schober
About the Author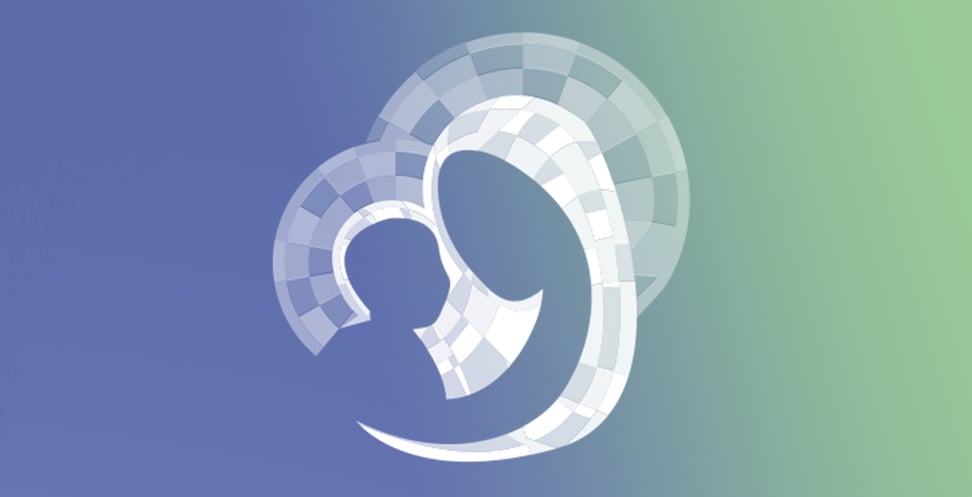 Our Gospel Reflections Team is comprised of over 115 volunteers. We invite you to join us daily to reflect upon the Liturgy of the Word and thank our volunteers for sharing their gifts.