Receive Daily Gospel Reflections in your inbox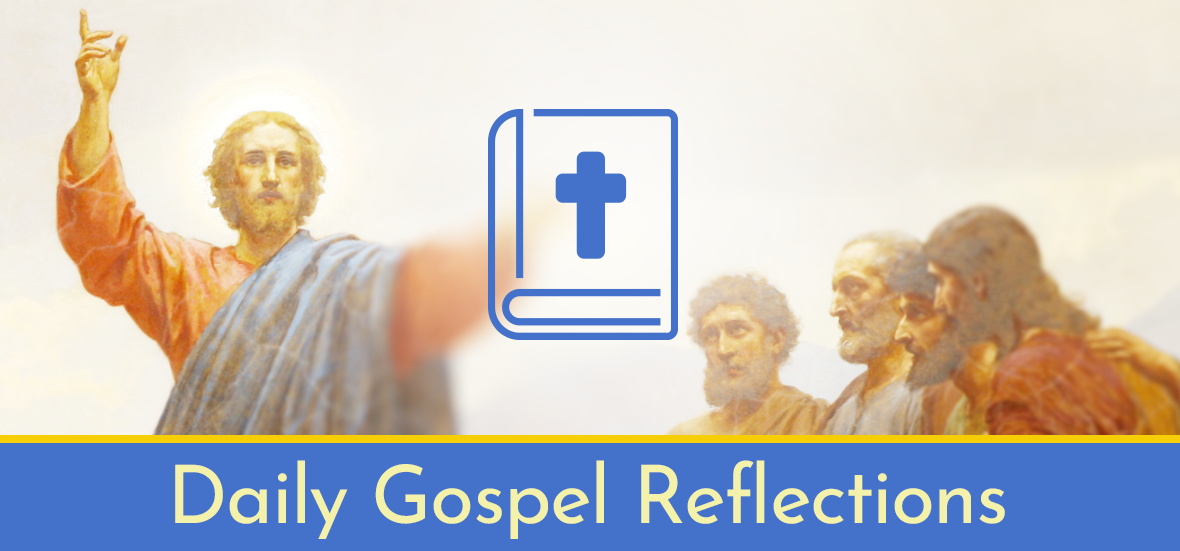 Join us as we reflect, ponder, and pray together inspired by today's Gospel.
Today's Gospel: Luke 1:26-38 - Fourth Sunday of Advent
Today, on this fourth Sunday of Advent, we enjoy hearing the familiar story of the Annunciation, when God sends the angel Gabriel to ask Mary to be the Mother of God.

Recently, on retreat, I had the opportunity to meditate more deeply on this narrative. The retreat facilitator asked us to enter the story and visualize where God places us.

To my surprise, my imagination took me to Heaven, where the angel Gabriel lives with the Triune God and a multitude of heavenly hosts. He looked delighted and honored to be chosen to announce Jesus' birth to His own mother, knowing that one day Mary would be Queen of Heaven, too.

At God's command, Gabriel flew down from Heaven, through galaxies and starry skies, to the simple abode of a young girl in the small town of Nazareth. He filled Mary's room with divine light, warm and soft. And while he towered over her, he knelt before her with gentleness, reverence, and awe.

"Hail, favored one! The Lord is with you." (Luke 1:28)

And while Mary listened and pondered, Gabriel dutifully continued his mission of announcing the Messiah's birth and explaining her prominent role in God's plan.

After he finished, as St. Bernard of Clairvaux once wrote, Gabriel and all the angels in Heaven held their breath, waiting for Mary's reply.

"Behold, I am the handmaid of the Lord. May it be done to me according to your word." (v. 38)

With her answer, her "yes," Gabriel departed her with a smile, and all of Heaven rejoiced.

And I rejoice, too!
Ponder:
How is God inviting me to emulate Mary's fiat, her "yes"? How can I bring "good news" to the my corner of the world, like the angel Gabriel?
Pray:

Lord, open my heart, mind, and soul to be more like Mary. Mary, be my guide. Help me say "yes" to God with greater alacrity. Angel Gabriel, pray for me, that I can be God's messenger too, always rejoicing in His love and sharing it with others. Amen.
---
Click to Tweet
How is God inviting me to emulate Mary's fiat, her "yes"? How can I bring "good news" to the my corner of the world, like angel Gabriel? #dailygospel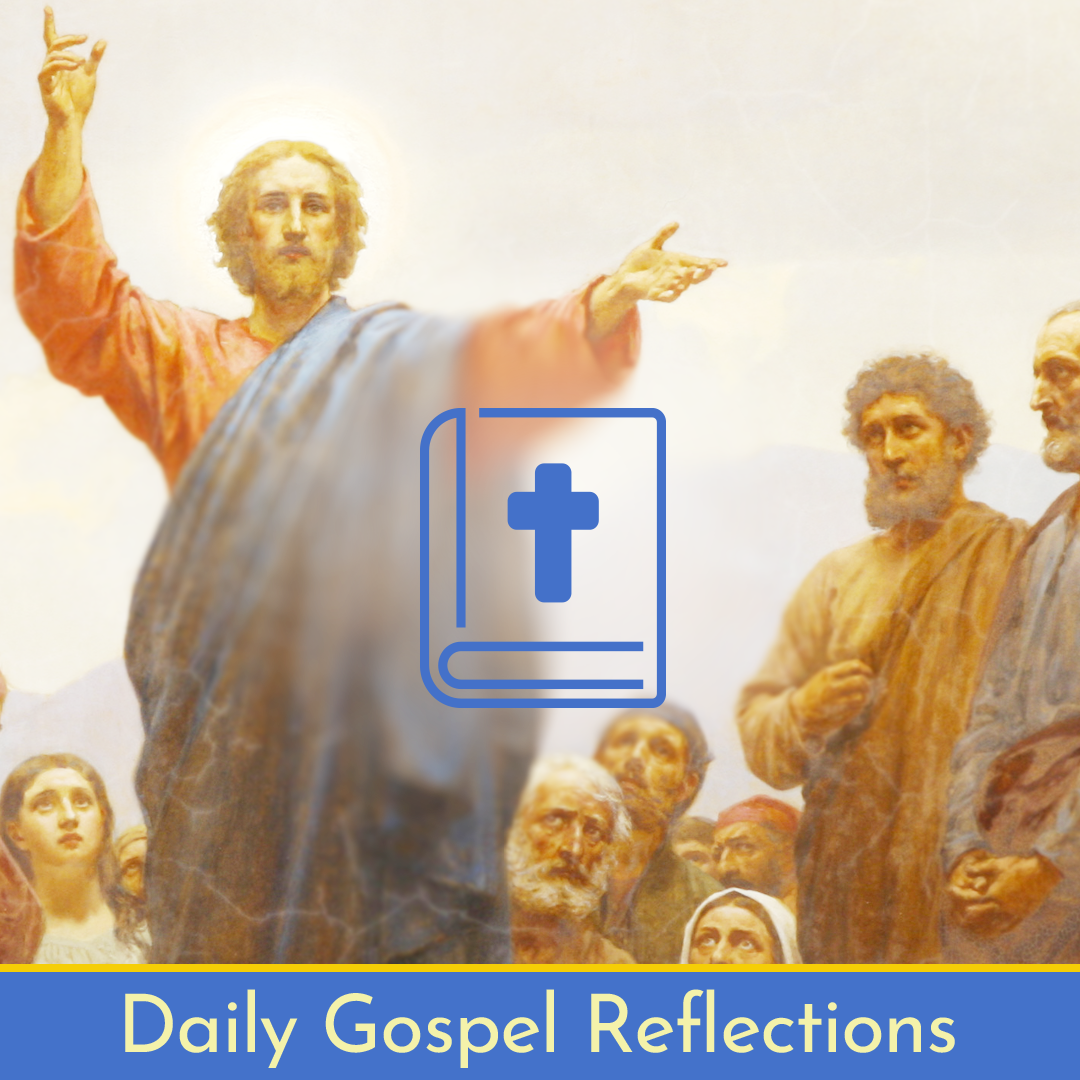 ---
Copyright 2020 Sarah Damm
About the Author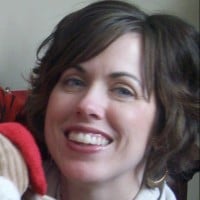 Sarah Damm is a Catholic wife and mother of six children, living in Minnesota. She spends her days running errands, helping with homework, and keeping up with laundry and the family schedule. Sarah loves her faith, coffee, and good books. You can find out more about her at SarahDamm.com.