Receive Daily Gospel Reflections in your inbox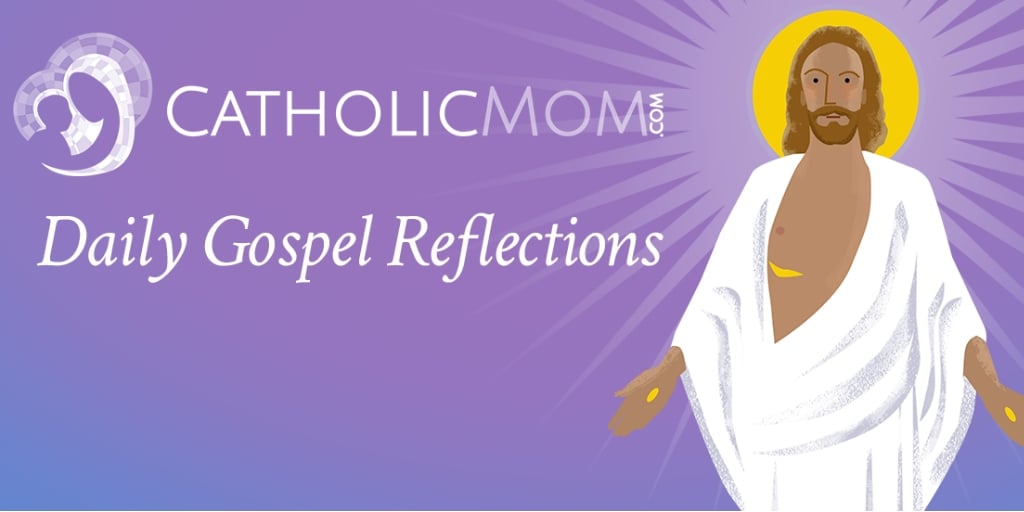 Join us as we reflect, ponder, and pray together inspired by today's Gospel.
Today's Gospel: Memorial of Saints Joachim and Anne - Matthew 13:31-35
In today's Gospel, we read and meditate on the parable of the mustard seed. It is the smallest seed, but it grows into the largest plant that provides a refuge for the birds. Likewise, the tiny granules of yeast have the most significant role to play in the baking of bread.

I am in awe of the way Jesus takes an ordinary activity, like planting or baking, and invites us to go deeper with it. He meets us in our humanity, in such familiar things—like seeds, trees, yeast, and bread—in order to teach us about heavenly things, like the Kingdom of God. Yes, God meets us in the ordinary, simply where we are, and transcends the simple into the sublime.

Why?

Well, first, we read that Jesus teaches in parables as an Old Testament fulfillment. Psalm 78:2 says, "I will open my mouth in a parable, unfold the puzzling events of the past."

Jesus also wants to proclaim to everyone—even the least among us in the crowd—that in God's Kingdom, the tiniest becomes the greatest. And the overlooked and unseen are elevated. Nothing is too small for God's attention. Even the most minute detail matters to Him.

What incredible hope Jesus brings to those who feel small, insignificant, weak, too young, or vulnerable in any way!

And how do we respond to such loving generosity?

With grateful hearts, we join the Psalmist and "give thanks to the Lord, who is good, whose mercy endures forever." (Psalm 106)
Ponder:

What fine detail of your life has God been particularly attentive to? How did you respond to His generosity?
Pray:

Lord, thank You for meeting me in the ordinary and inviting me to go deeper. May I always respond to You with faith, even if it is only the size of a mustard seed. I trust that You will take my offering and transform it for Your glory. Amen.
---
Click to Tweet
Nothing is too small for God's attention. Even the most minute detail matters to Him. #dailygospel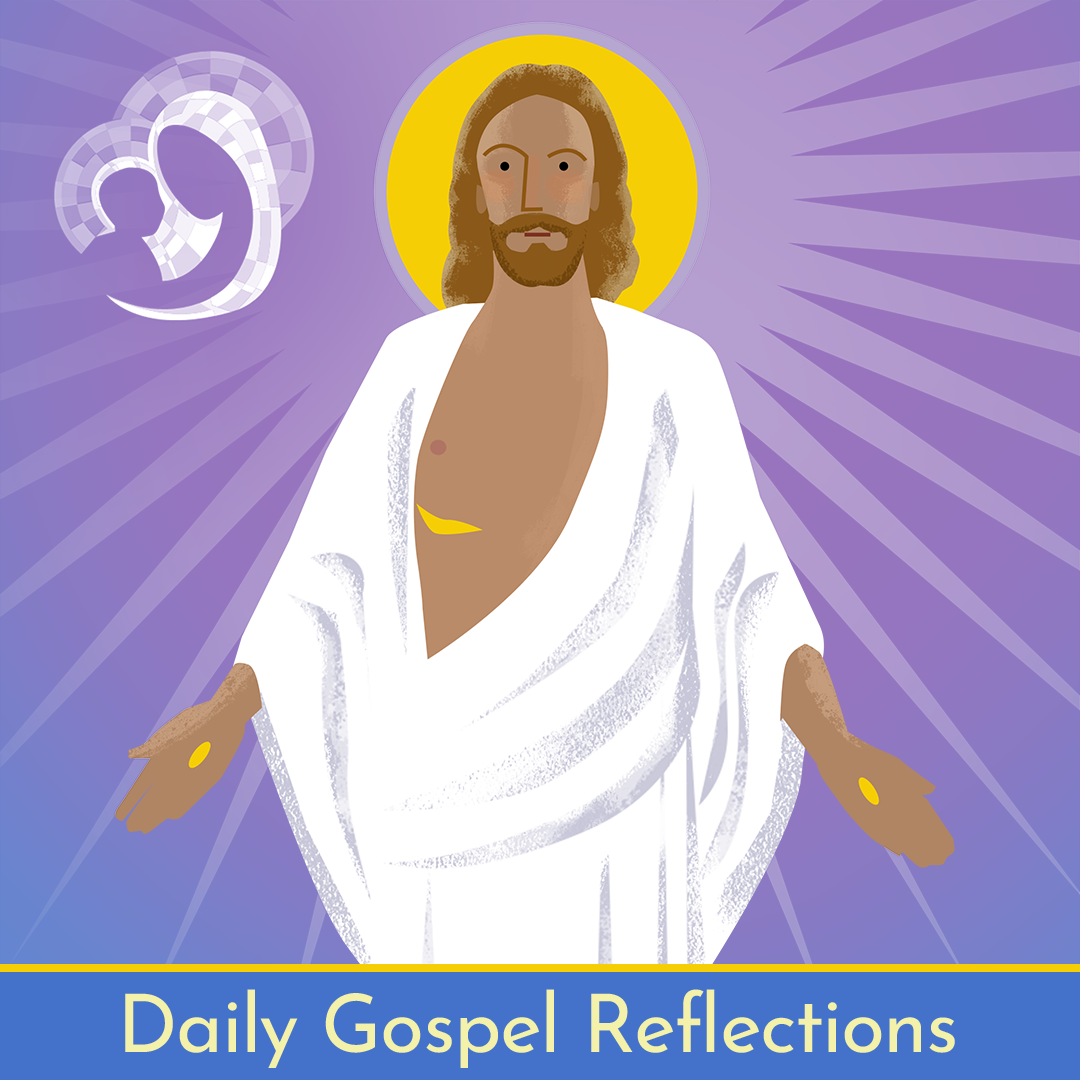 ---
Copyright 2021 Sarah Damm
About the Author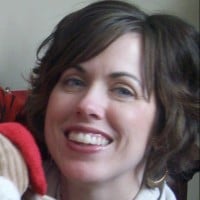 Sarah Damm is a Catholic wife and mother of six children, living in Minnesota. She spends her days running errands, helping with homework, and keeping up with laundry and the family schedule. Sarah loves her faith, coffee, and good books. You can find out more about her at SarahDamm.com.