Receive Daily Gospel Reflections in your inbox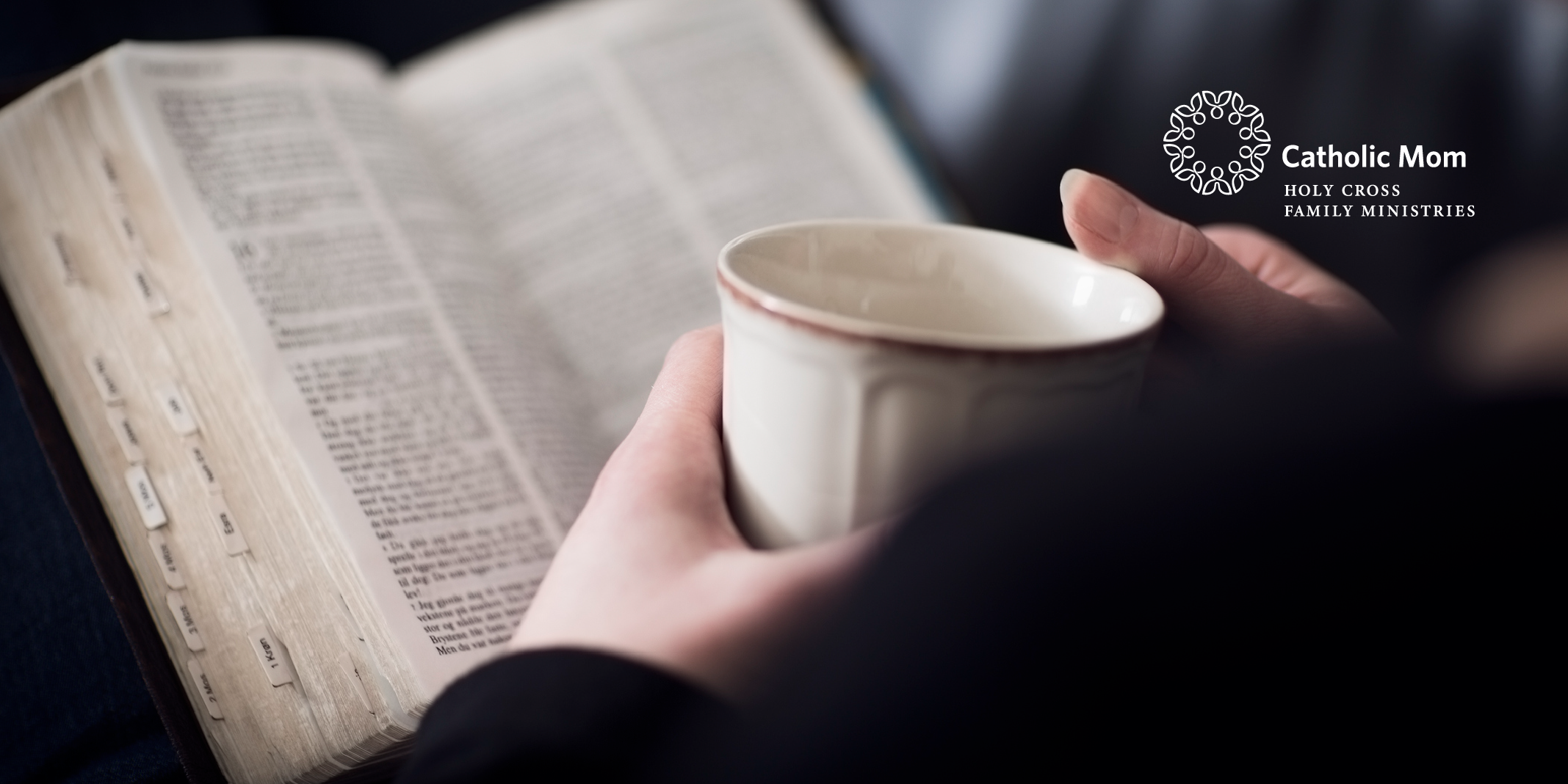 Join us as we reflect, ponder, and pray together inspired by today's Gospel.
Today's Gospel: Feast of the Holy Innocents - Matthew 2:13-18
Two of my friends have experienced miscarriage this year and several have lost their husbands. Because such a loss can be humanly unbearable, we look to the Blessed Mother for guidance.

On Calvary, as she looked up at her dying Son, she might also have perceived God the Father looking down on the scene and blessing her.

Mary looked up into the pale face covered with blood and spit, the light of His eyes soon to be extinguished. God the Father looked down upon the same Jesus, the eternal Word of God, who could not die.

Perhaps Mary saw, in the gaze of God glimmering in that dark hour, that she was witnessing death itself passing away, to be replaced by eternal life in Christ for all her children.

Maybe she knew then that death doesn't have the final word, and that eternal life awaits those who trust.

And in what, with Mary, do we trust? We trust in His promises.

Perhaps Mary remembered Isaiah's words as she stood transfixed at the foot of the Cross: "Though the mountains fall away and the hills be shaken, my love shall never fall away from you nor my covenant of peace be shaken, says the Lord, who has mercy on you" (Isaiah 54:10).

And surely, she recalled the words of Gabriel at another confounding moment in her life: "Blessed are you who believed that what was spoken to you by the Lord would be fulfilled" (Luke 1:45).

We have no immediate answers to our grief. But God has provided us with surpassing hope by giving up His earthly human life to bring about the death of death itself. In the greatest promise of all, He assures us, "I am the way and the truth and the life" (John 14:6).
Ponder:

Can I, with Our Lady, trust God that even in great loss, God's promises hold true?
Pray:

Our Lady of Sorrows, I offer my grief united with your sword-pierced heart for the glory of God and the good of souls. Help me, Blessed Mother. Amen.
---
Click to Tweet
In what, with Mary, do we trust? We trust in His promises. #dailygospel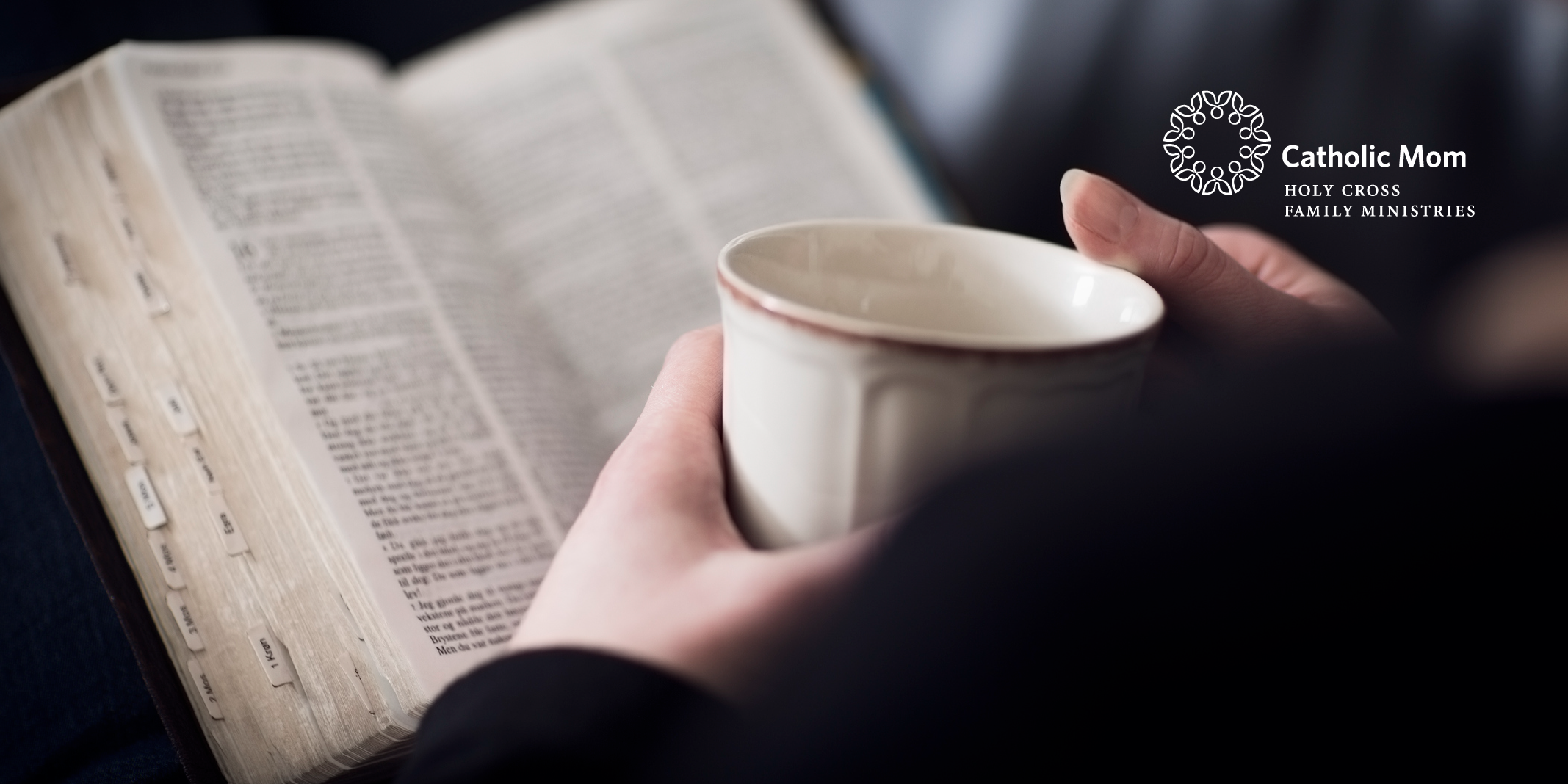 ---
Copyright 2021 Rose Folsom
About the Author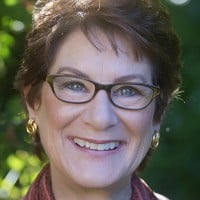 Rose Folsom is founder of VirtueConnection.com, where she helps Catholics get closer to God by discovering how to practice virtues like patience and forgiveness. Join her membership group, Virtue Circle. She's a convert and Lay Dominican who speaks, blogs, and leads retreats fueled on prayer and York peppermint patties. She and her husband, Fred, live in Silver Spring, Maryland.