Receive Daily Gospel Reflections in your inbox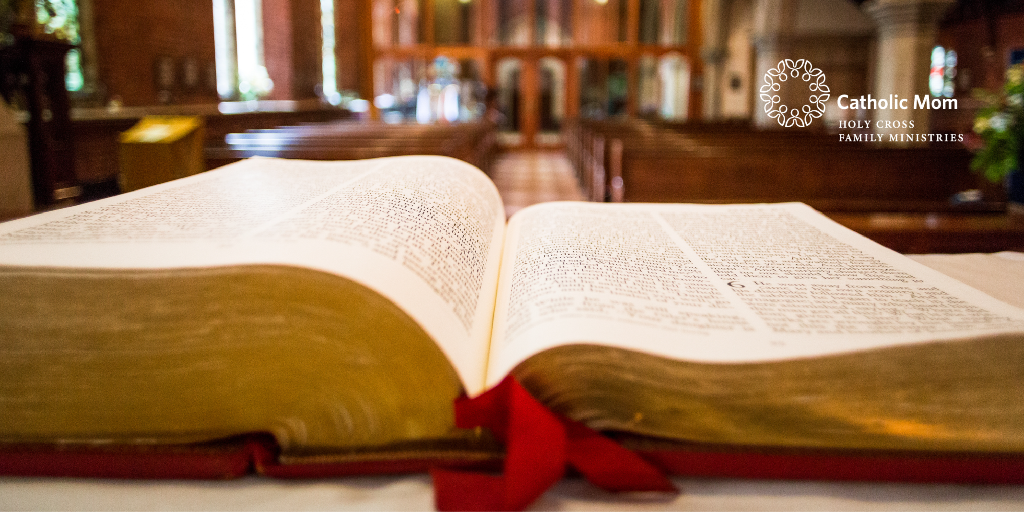 Join us as we reflect, ponder, and pray together inspired by today's Gospel.
Today's Gospel: Luke 3:1-6
The earth-moving in this passage describes how God works in our hearts. If I keep my eyes on Jesus, He straightens out the crooked paths of my confusion about how to deal with a difficult person. He fills up the nagging feeling that I have failed in so many ways by being thoughtless when I could have been kind. He makes low my pride that doesn't want to ask for help and makes serene the rough ways of my impatience with myself and touchiness with other people.

Isn't this what Advent is really about? As we "move mountains" in our schedule to prepare as normal a Christmas as possible, are we also clearing out time for God to work on the hills and valleys in our hearts?

This Advent is a great time to appreciate our poverty before God Almighty. To join the Blessed Mother as she ponders the mystery of the marvels God accomplished in her, a hidden woman who changed the landscape of human history by saying "yes."

Let's resolve this Advent to "make smooth" any obstacles to letting Jesus be born in our hearts. Our welcoming heart—our "yes"—is the only poor crèche that Jesus longs for.
Ponder:
Am I willing to schedule quiet time with Jesus so that the crèche of my heart is warm and comfy for Him when He arrives on Christmas Eve?
Pray:

Lord, I say yes. Help me to live out my yes with Mary as we await Your coming.
---
Click to Tweet
As we prepare for Christmas, are we also clearing out time for God to work on the hills and valleys in our hearts? #dailygospel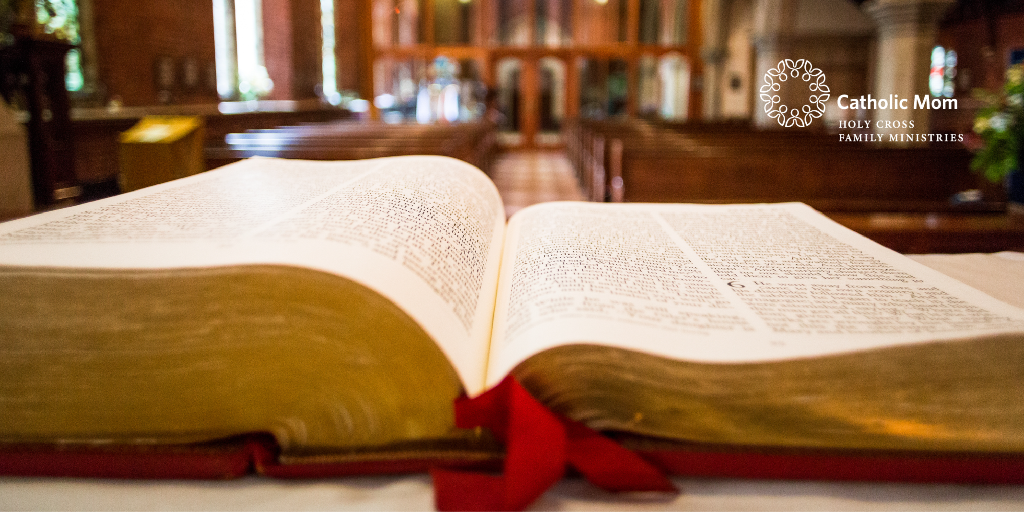 ---
Copyright 2021 Rose Folsom
Rose Folsom is a Lay Dominican and Virtue Coach. Her audiences have included diocesan women's conferences, parish women's groups, and retreats. She got hooked on the virtues after her conversion, when she realized that habits like patience and forgiveness are the key to fully living the Sacramental life. Visit VirtueConnection.com to download her free guide, "10 Top Tips for Patience."
About the Author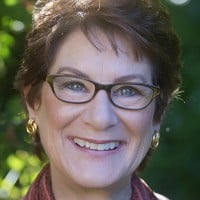 Rose Folsom helps Catholics build a consistent and focused prayer life that gives them more clarity and peace. Her own prayer life started at zero as an adult convert, so wherever you are, she's been there! Rose has helped over 6000 Catholics get closer to God with her talks, retreats, and writing. Register now for her free webinar, "3 Virtues Every Professional Needs," at VirtueConnection.com.