Receive Daily Gospel Reflections in your inbox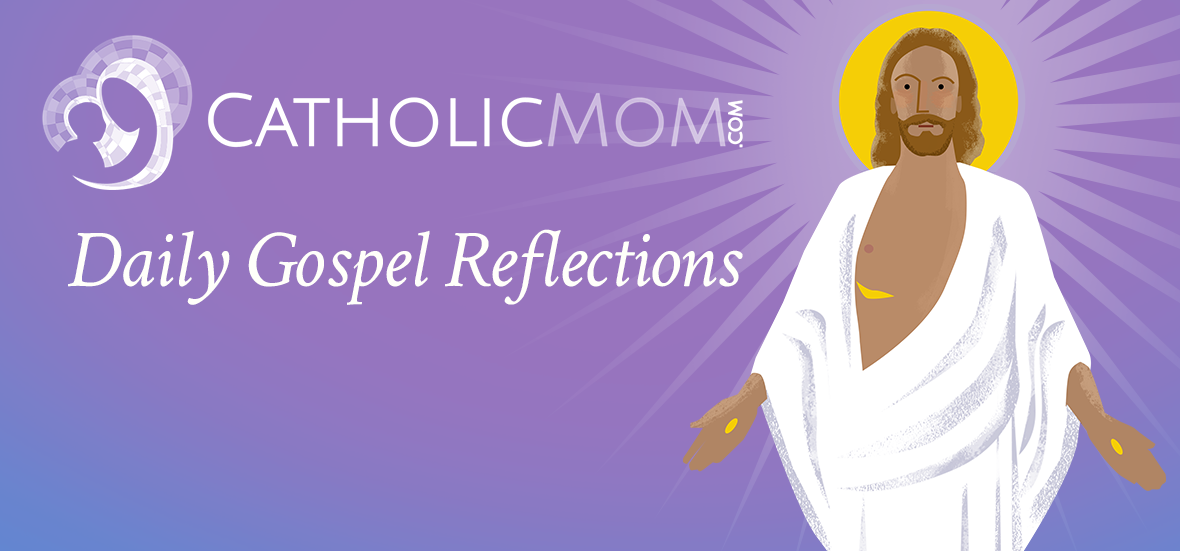 Join us as we reflect, ponder, and pray together inspired by today's Gospel.
Today's Gospel: Ash Wednesday - Matthew 6:1-6, 16-18
For me, Ash Wednesday is a little like climbing aboard a car of a roller coaster. I grab the safety bar in anxious anticipation of the first hill. I know that, by the end of trip, I will feel exhilarated. But at this very moment, I am just holding on for dear life.

In these words from the Gospel according to Saint Matthew, we are reminded that our sacrifices are not meant for show. When giving of ourselves and from our treasury, we are not to announce it to the whole world, but to do so away from the spotlight. How tempting it can be to try to elicit a virtual round of applause for our good deeds, rather than to humbly work behind the scenes. In the end, we have an audience of one: God alone, Who sees everything we say and do.

Similarly, our prayer life is not supposed to be for public consumption. Instead, it should be an intimate exchange of love with God, the source of our life and ultimately of our happiness. To pray in order to evoke sympathy is a symptom of a pride, which can actually inhibit our relationship with the Father, Son, and the Holy Spirit. It is far better for us to communicate with our Lord in the silence of our hearts, where real spiritual growth can occur.

One of the hallmarks of the Lenten season is fasting, and here again we are advised not to draw attention to our sacrifice. Pope Francis has remarked that we should not be Christians "with sour faces," a line that resonates with today's Gospel reading. Let us fast with a smile, knowing that our sacrifice is for the glory of God, not for our own personal pity party.


Ponder:

What hidden acts of kindness can I perform today to show my love for God and for my neighbor?
Pray:

Dear Jesus, guard me from the temptation to do good works for "show." Help me to humbly accept the sacrifices You ask of me.
---
Click to Tweet
It is far better for us to communicate with our Lord in the silence of our hearts, where real spiritual growth can occur. #dailygospel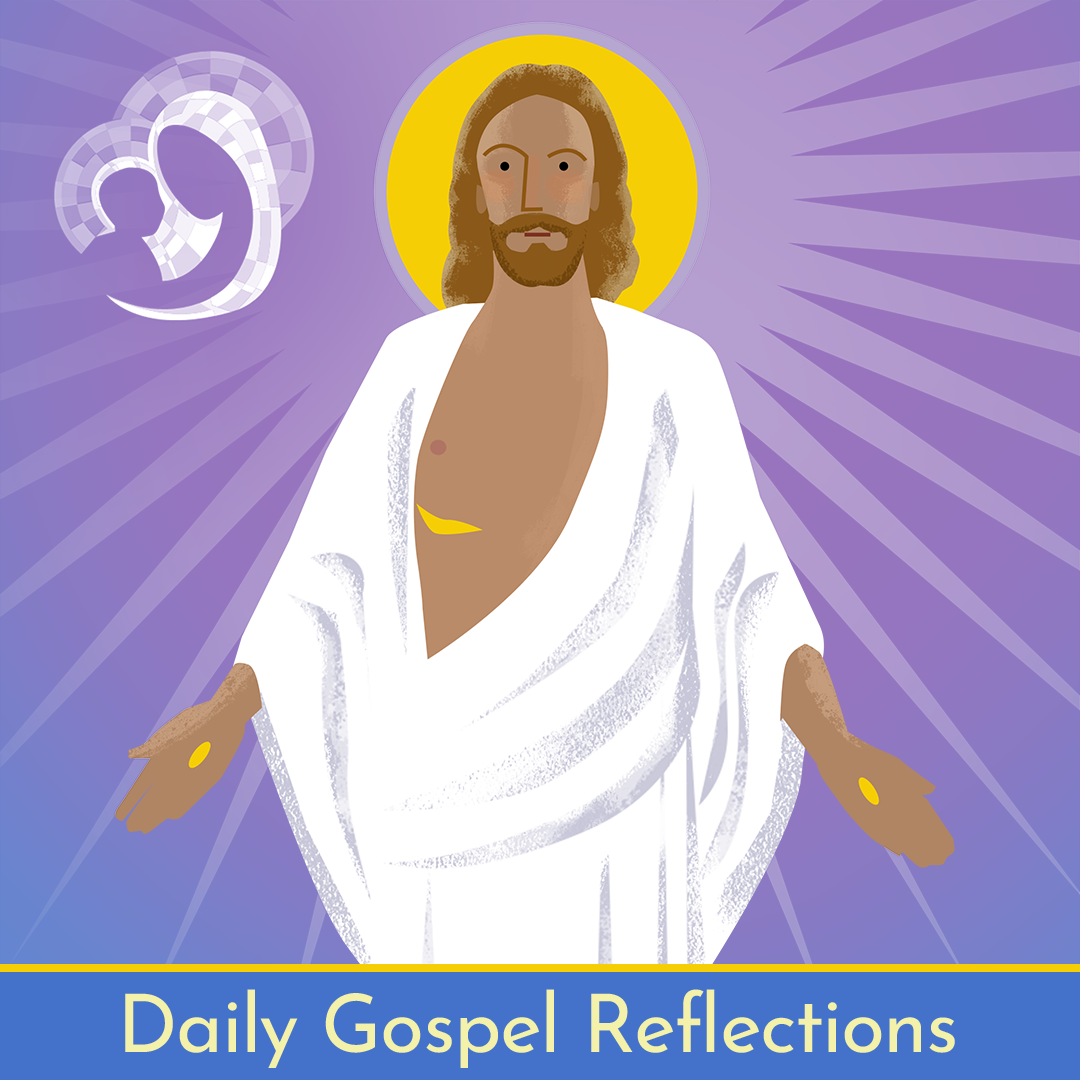 ---
Copyright 2021 Maria V. Gallagher
About the Author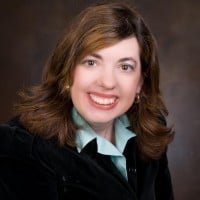 Maria V. Gallagher spends her days advocating for women, children, and families. She is the mother of a beautiful ballerina and a member of the worldwide Cursillo movement. In her spare time, Maria likes to blog, walk, sing, dance, and fill the room with laughter. Read her work at MariaVGallagher.com.