Receive Daily Gospel Reflections in your inbox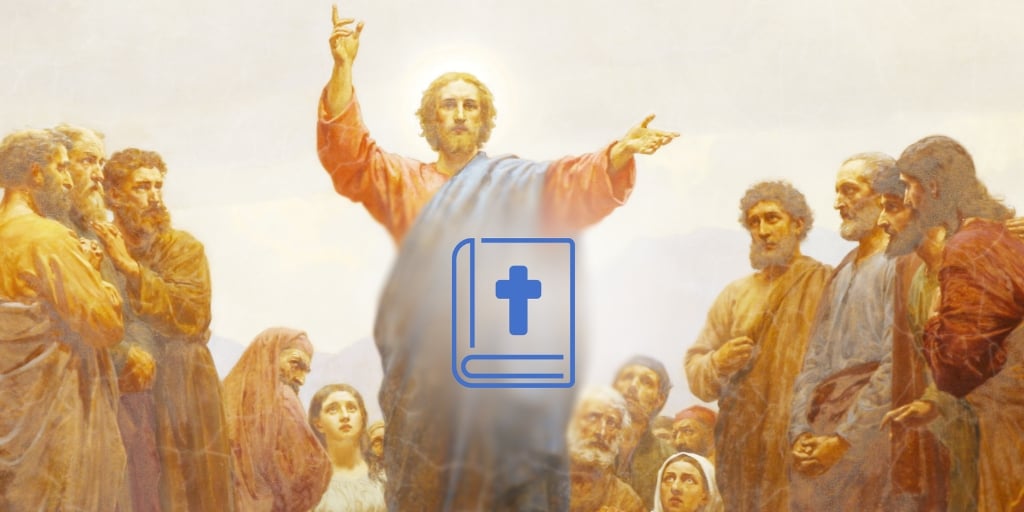 Join us as we reflect, ponder, and pray together inspired by today's Gospel.
Today's Gospel: First Sunday of Lent - Mark 1:12-15
For thirty years, Jesus has lived a quiet, ordinary life. Like us, He woke up every morning, said His prayers, went to work, interacted with His family and community. I love that for most of His life, Jesus lived an everyday life like mine.

But now, it is time for Jesus to begin the mission for which the Father has sent Him. Before He begins, "the Spirit drove him out into the desert" (v12) for forty days of intense preparation. During this time, we join Jesus. For the next forty days, we prepare for the holiest time of the year.

In order to grow closer to God, we have chosen Lenten practices of prayer, sacrifice and/or giving. Beware, though. Satan is ready to tempt us. He does not want us to succeed.

God does, though. So, He has given us an angel to help us. When we fail, our angels encourage us to keep trying. As we continue living out our Lenten practices, our angels pray that we are being drawn closer to our Savior, for the practices in and of themselves do not make us holy. Yet, when we discipline ourselves and give of ourselves for love of God, we die to self and grow more alive in Jesus.

If successful, then come Easter, we will be able to proclaim with joy that the Lord is risen, indeed! His Kingdom is at hand! We will be able to proclaim the Gospel more boldly and confidently!
Ponder:
How do you hope that the Lenten practices you have chosen this year will draw you closer to God?
Pray:

Jesus, thank You for allowing me to accompany You in the desert. May I, through the help of my guardian angel, die to myself so that I may rise glorious with You. Amen.
---
Click to Tweet
During this time, we join Jesus. For the next forty days, we prepare for the holiest time of the year. #dailygospel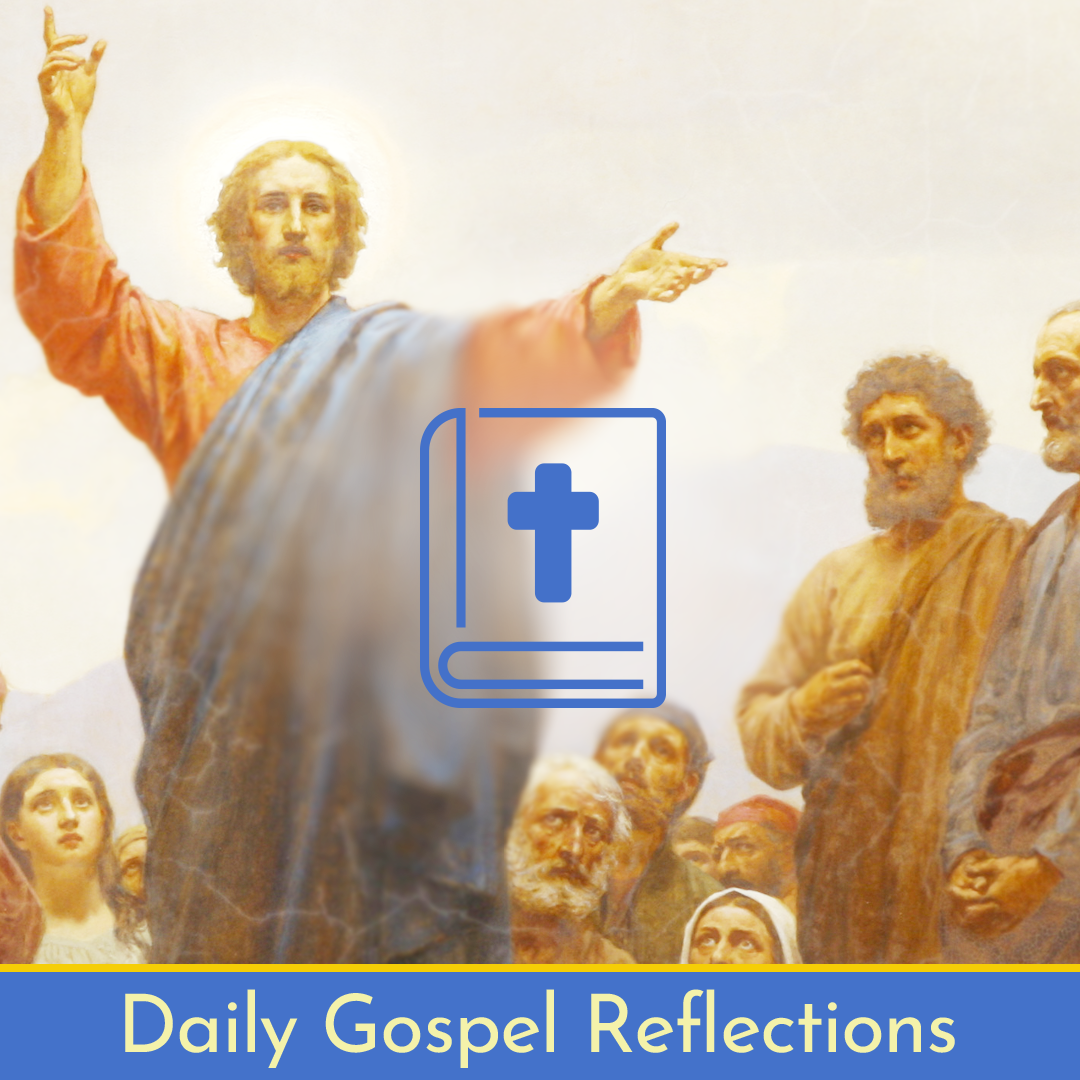 ---
Copyright 2021 Kelly Guest
About the Author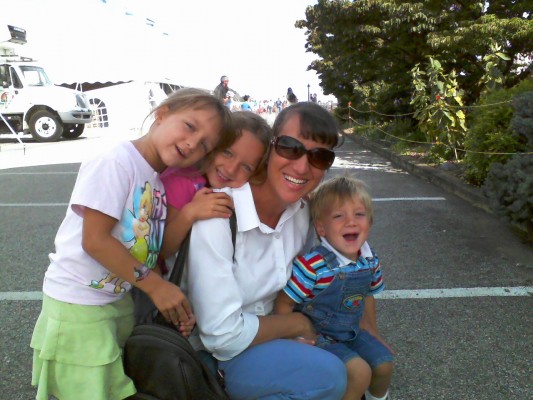 God has given Kelly lots of wonderful opportunities to follow Him. She was a Dominican Sister of St. Cecilia in Nashville, an education coordinator for a Catholic Charities' program for pregnant teens, a middle school teacher, a director of religious education and is now a youth minister. Her most challenging and rewarding calling, though, is wife and mother of ten children. What she has learned, she blogs at CatholicMom.com. Kelly's book, Saintly Moms: 25 Stories of Holiness, is due out October 2021.