Receive Daily Gospel Reflections in your inbox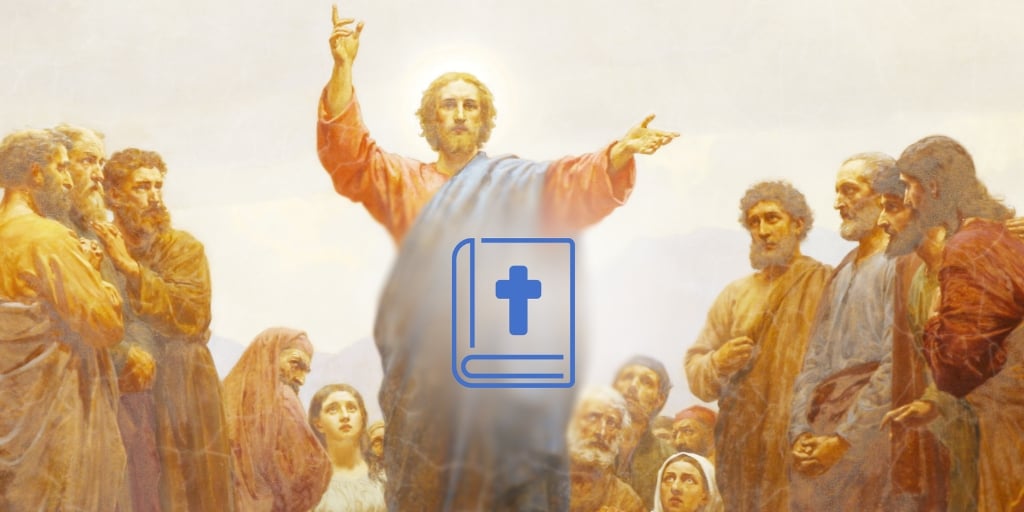 Join us as we reflect, ponder, and pray together inspired by today's Gospel.
Today's Gospel: The Baptism of the Lord - Mark 1:7-11
Humility, a sage priest once told me, is the truth—nothing more and nothing less. It is one of those virtues I have really struggled with, knowing that my long-standing pride often gets in the way of the truth: that I need to humble myself before God.

John the Baptist knew his place in the world. He recognized the fact that the Savior of the universe was mightier than he, that he was not even qualified to remove the sandals from His feet. He was quite content to occupy the space God had assigned to him—to prepare the way of the Lord.

Utterly astounding is the fact that Jesus Himself would demonstrate incredible humility in allowing John to baptize Him. His goal was simple, yet profound: to do His Father's will. He would embrace baptism as He would embrace His cross, setting aside any reservations to fulfill God's purpose.

In this Scriptural passage, God the Father affirms Jesus with the immortal words, "You are my beloved Son; with You I am well pleased."

Through baptism, we become adopted daughters and sons of the King. We are beloved, cherished beyond all understanding. As a mother gazes lovingly at the child she has adopted, so God looks at us, with an overflowing love.
While I recognize God's abiding love for me, I often struggle to recognize the path that He wishes me to take. Perhaps you do, too. This situation is actually an invitation to prayer, to ask God if where I am heading is in fact where He wants me to go.

How we long for God to be well pleased with us! Following the example of Jesus and John the Baptist, may we find the road that leads to the destiny God has dreamt for His children.


Ponder:
How can I imitate the humility of Jesus and John the Baptist at this point in my own life?
Pray:

Heavenly Father, I long to please You in everything I say and do. Help me to lean on You so that I can draw the strength I need to do Your Holy Will.
---
Click to Tweet
Through baptism, we become adopted daughters and sons of the King. We are beloved, cherished beyond all understanding. #dailygospel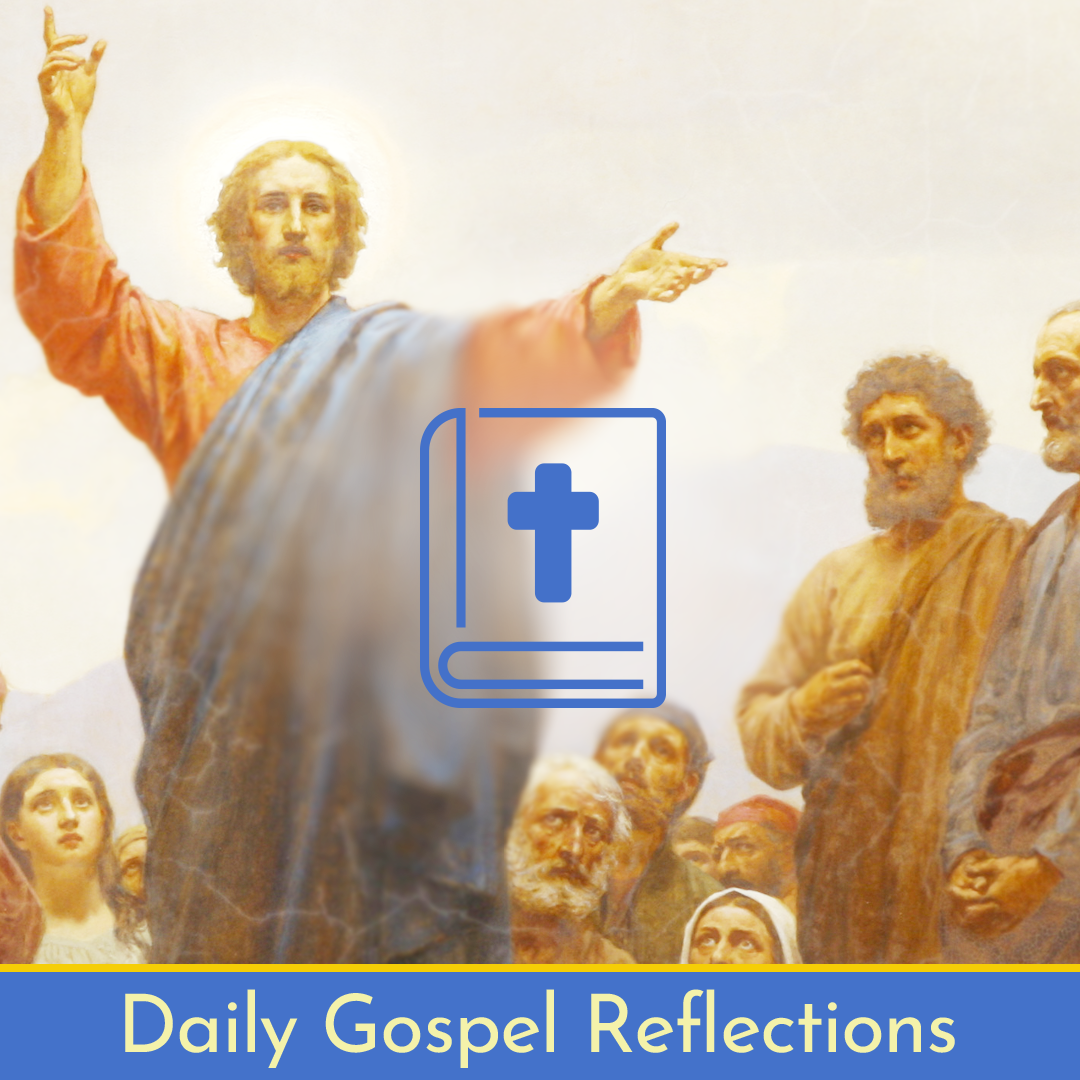 ---
Copyright 2021 Maria V. Gallagher
About the Author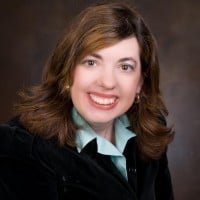 Maria V. Gallagher spends her days advocating for women, children, and families. She is the mother of a beautiful ballerina and a member of the worldwide Cursillo movement. In her spare time, Maria likes to blog, walk, sing, dance, and fill the room with laughter. Read her work at MariaVGallagher.com.