Receive Daily Gospel Reflections in your inbox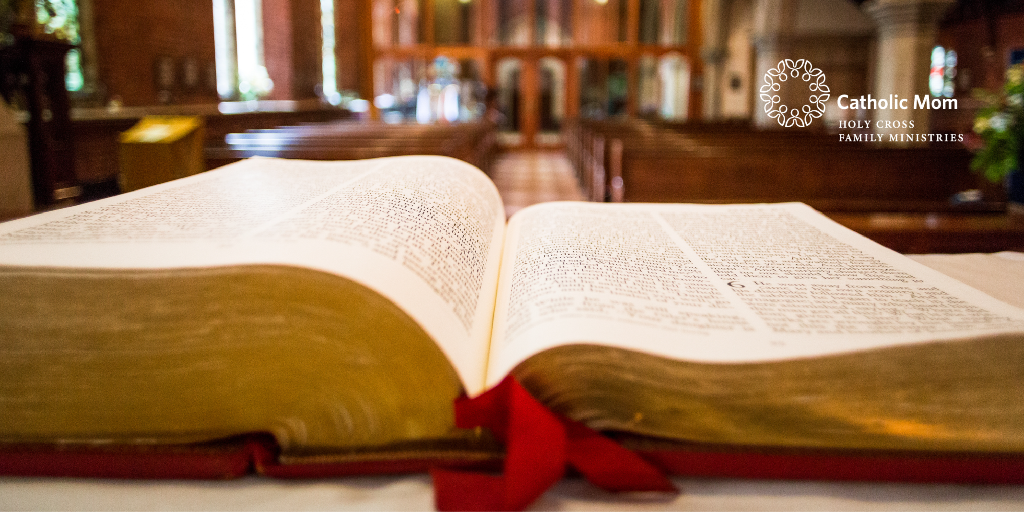 Join us as we reflect, ponder, and pray together inspired by today's Gospel.
Today's Gospel: Luke 2:16-21
I often think of the Blessed Virgin Mary as SuperMom. After all, she gave birth to and raised the Savior of the world, and she continues to serve as a mother to us all. How filled with grace she is—how resplendent in glory is her name.
Given my faults and foibles, it can be hard for me to relate to the Blessed Mother. She was conceived without the stain of Original Sin. She lived a sinless, blameless life.
And yet, if I stretch my imagination, I can see her vulnerability in that period of time immediately after Christ's birth. She had placed the Lord Jesus in a humble manger, amid the animals of the stable. I can imagine the mixture of emotions she felt, having just labored to bring the Son of God into the world.
Shepherds rushed to be by her side, and to share with her the wondrous message about her Son. They recognized His kingship, which must have been an overwhelming concept to this unassuming girl.
It is in the following verse that Mary becomes incredibly relatable to me:
"And Mary kept all these things, reflecting on them in her heart."
So many times in my life, I have been mystified by circumstances. Yet, by pondering their meaning, I can achieve some understanding of the awesome power and provision of God.
Mary may be a SuperMom—but she is our SuperMom. She teaches us by her sweet example to trust the Lord at all times. Whatever you are going through right now, you may be tempted to ask "Why?" But a better question is "Who?" Who can lead you from the darkness into the light? The answer is the same: Jesus who swept into Mary's life, so many centuries ago. He's the answer to our troubles.
Ponder:
What things are you pondering in your heart right now that you can share with the Lord?
Pray:

Dearest Jesus, may we follow the example of the Blessed Mother in our lives. May we accept our crosses with love for You.
---
Click to tweet:
Mary may be a SuperMom—but she is our SuperMom. She teaches us by her sweet example to trust the Lord at all times. #dailygospel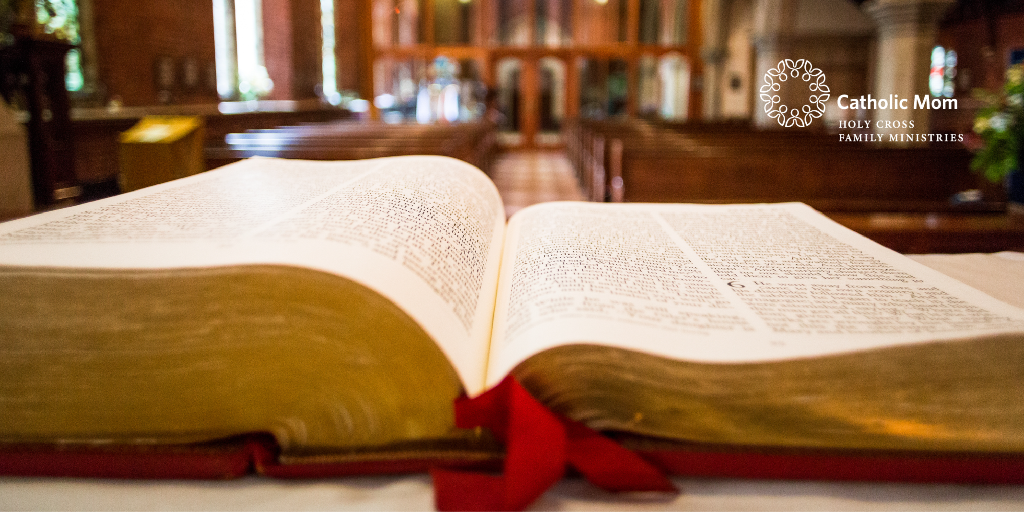 ---
Copyright 2022 Maria V. Gallagher
About the Author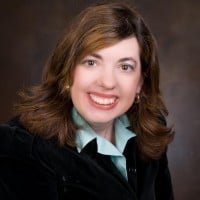 Maria V. Gallagher spends her days advocating for women, children, and families. She is the mother of a beautiful ballerina and a member of the worldwide Cursillo movement. In her spare time, Maria likes to blog, walk, sing, dance, and fill the room with laughter. Read her work at MariaVGallagher.com.