Receive Daily Gospel Reflections in your inbox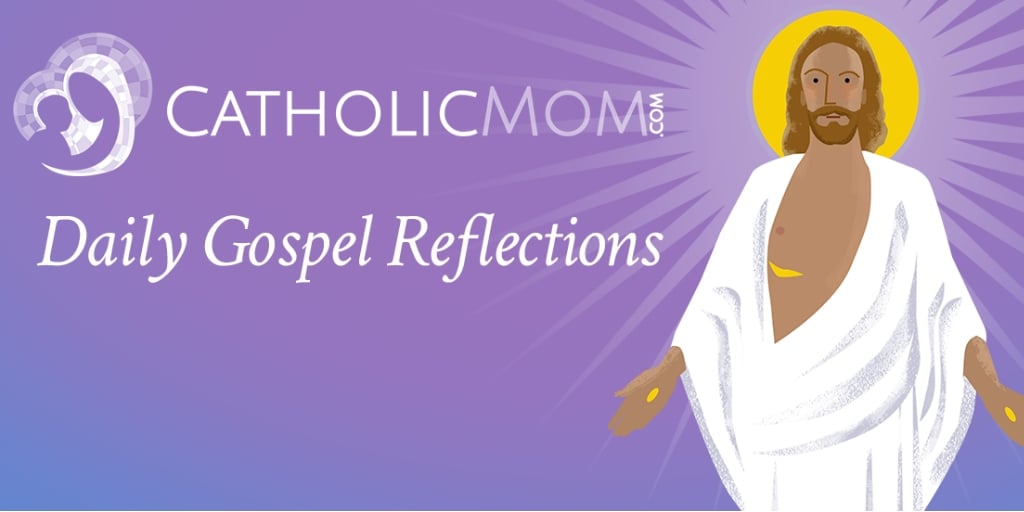 Join us as we reflect, ponder, and pray together inspired by today's Gospel.
Reflection by Cynthia Brewer
Today's Gospel: John 3:22-30
What satisfaction John has found—his joy has been made complete! Because John heard the voice of the bridegroom, Jesus, he realizes that his life's mission was fulfilled. If we, like John, decrease and allow Christ to increase—in the world and our lives—we too can experience that fulfilled joy.
When was the last time you felt your joy was complete—not just having a feeling of being full of joy, but having your joy complete? I can envision this Gospel applying to many mothers; for who, but mothers, continually decrease by giving of themselves in a Christ-like way to their children and family? Each night at bedtime, as moms check in one last time over their brood, their joy can be complete, knowing that all the children are safely asleep. As each child reaches a great milestone such as receiving baptism, First Communion, or marriage, moms are especially filled with a joy that is complete—for they have fulfilled their mission from Christ to raise their children knowing Him.
Notice, once Jesus begins His ministry, John realizes that his own position will decrease. Empty nesters may experience their "home ministry" decreasing as their children move out and create their own homes. If this is you, don't be sad. Trust Jesus that although your role may diminish, your loving influence upon your family will still be very much in need. Take advantage of this time by allowing Jesus to increase in you through sitting quietly with Him—something you seemed never to be able to do when the house was full. Use this time to pray for your adult children and their new families since you realize how difficult it is for them to find that quiet time with God.

Decrease and let God take over.


Ponder:

Where do you find and experience the completeness of your joy?
Pray:

Jesus, when there's so much to do, I try to control the situation. Help me to "decrease" and surrender the day to You.
---
Click to Tweet
If we, like John, decrease and allow Christ to increase—in the world and our lives—we too can experience that fulfilled joy. #dailygospel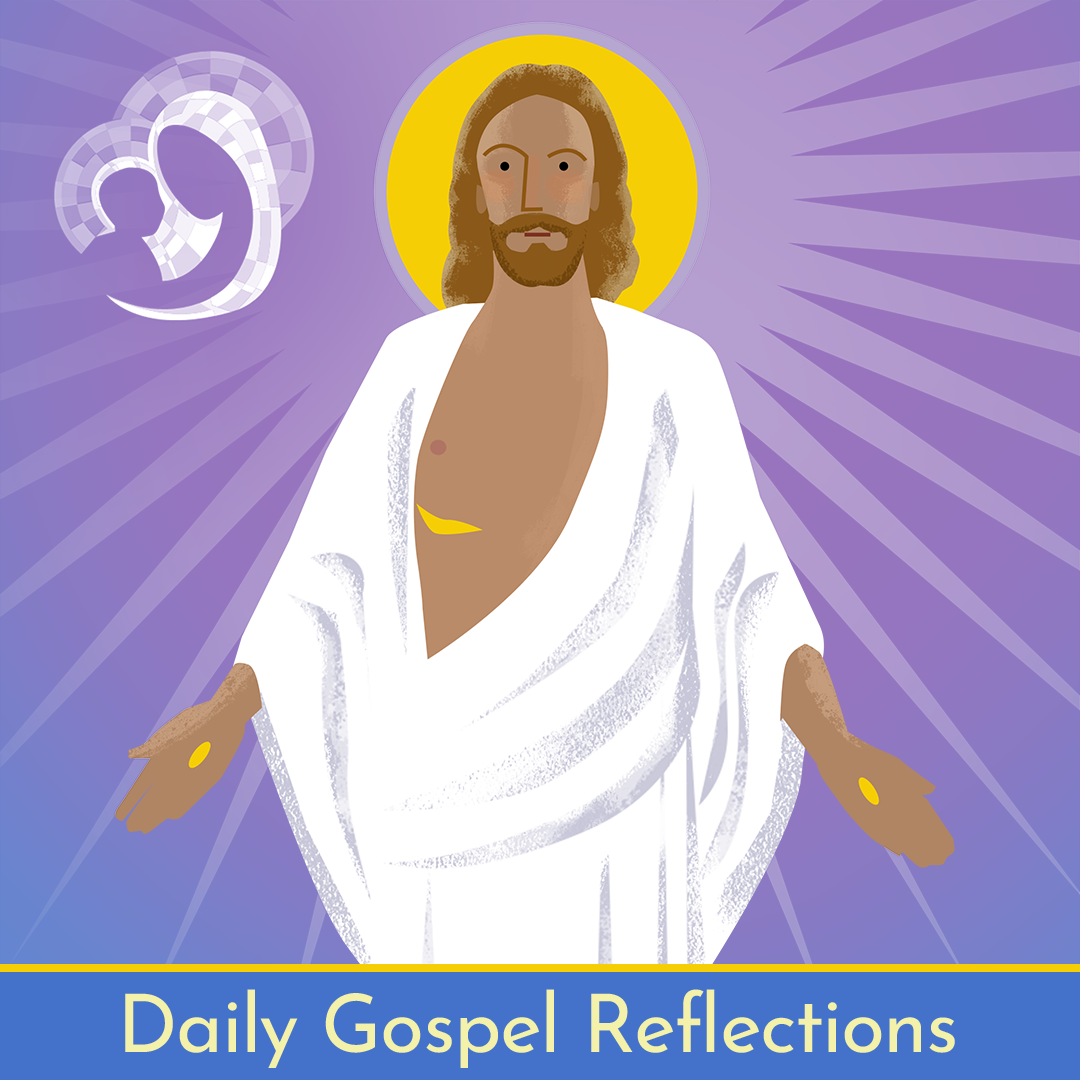 ---
Copyright 2021 Cynthia Brewer
Through a miscarriage, Cynthia Brewer and her husband, have one child waiting for them in heaven. Cynthia was the editor of The Catholic Lighthouse, the newspaper of the Diocese of Victoria in Texas, for 13 years and has written two prayer journal manuscripts, one on the Eucharist and the other on mercy. Please follower her at CynthiaLoveBrewer.com
About the Author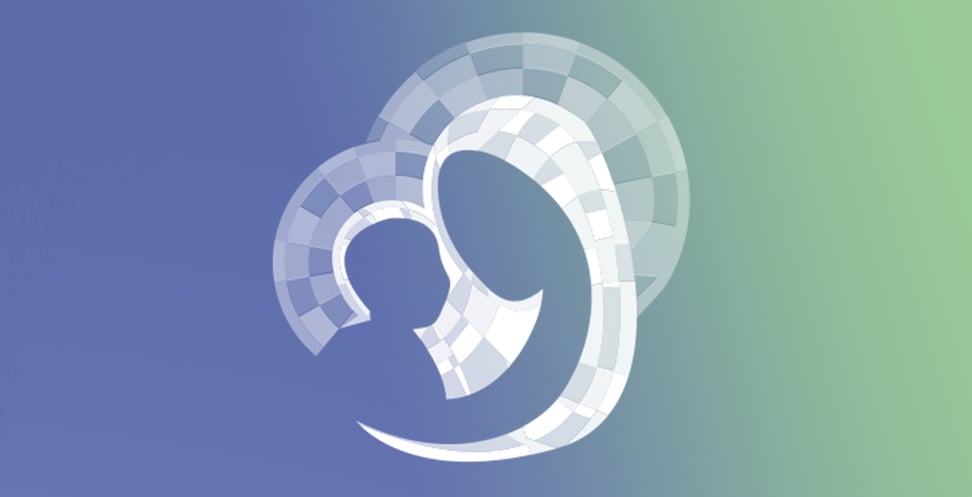 Our Gospel Reflections Team is comprised of over 115 volunteers. We invite you to join us daily to reflect upon the Liturgy of the Word and thank our volunteers for sharing their gifts.