Receive Daily Gospel Reflections in your inbox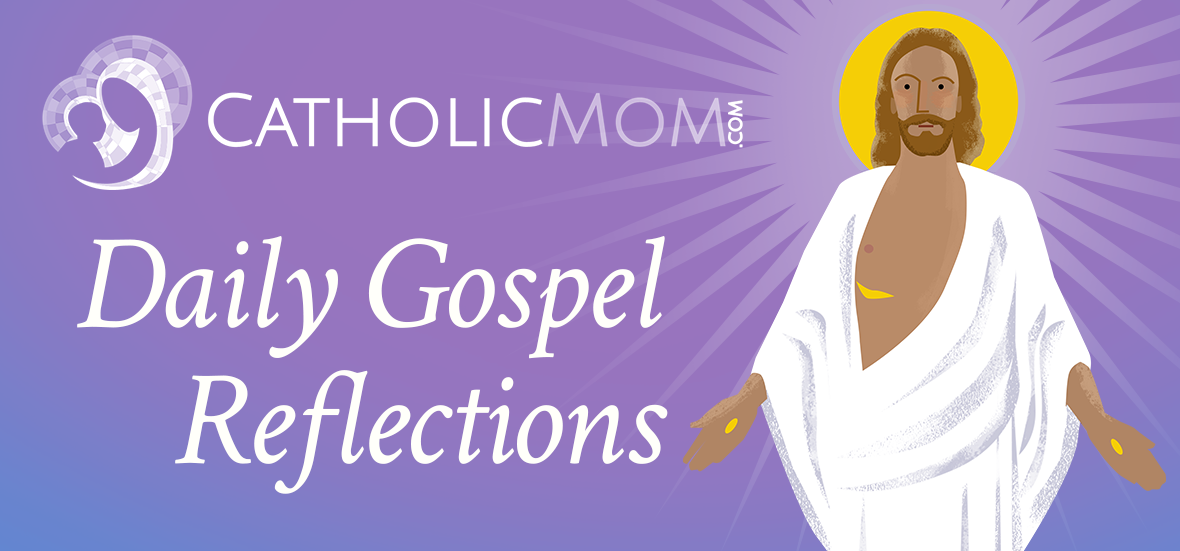 Join us as we reflect, ponder, and pray together inspired by today's Gospel.
Reflection by Gretchen Matthews
Today's Gospel: Matthew 10:34-11:1
There is so much pain in the world, isn't there? Sometimes our pain comes from relationships, and much of today's Gospel relates to this kind. Or perhaps we must carry the cross of physical suffering.
Have you ever known someone who suffered redemptively? A person who was able to give God her pain and allow Him to transform it into something beautiful - more love and peace for others?
I've just come from the funeral Mass of a woman in my Bible study who battled both Parkinson's and cancer for many years. Too many people suffer with one or the other, but few have both. She was a true warrior who never complained, encouraged her friends and family in their struggles, and right up until her very last weeks, continued to serve in her church as a sacristan. She was a shining example of faith who believed that her illnesses had made her a more compassionate, less self-centered person. Though her body was failing, she lived fully, joyfully, gently, and peacefully, walking with her Savior and confident of His love. Already made in His image, she grew to resemble Him even more as her days here on earth drew to a close.
Today's Gospel tells us: when we lose our life for Christ's sake, we find it. Following my friend's example, I've learned that if I give my life to Christ, I will find joy and peace as He gently molds me to become more like Himself.
If I give my life to Christ, I will find joy and peace as He gently molds me to become more like Himself. #dailygospel
Ponder:
Do I know anyone who is a role model of redemptive suffering? What fruits of the Holy Spirit do I see at work in that person's life? Do I need the Spirit to transform me in a similar way?
Pray:
Father, I want to be more like Your Son, Jesus. Increase my faith in You and remove my self-centered focus. Use every encounter in my day to teach me how to love as Jesus does.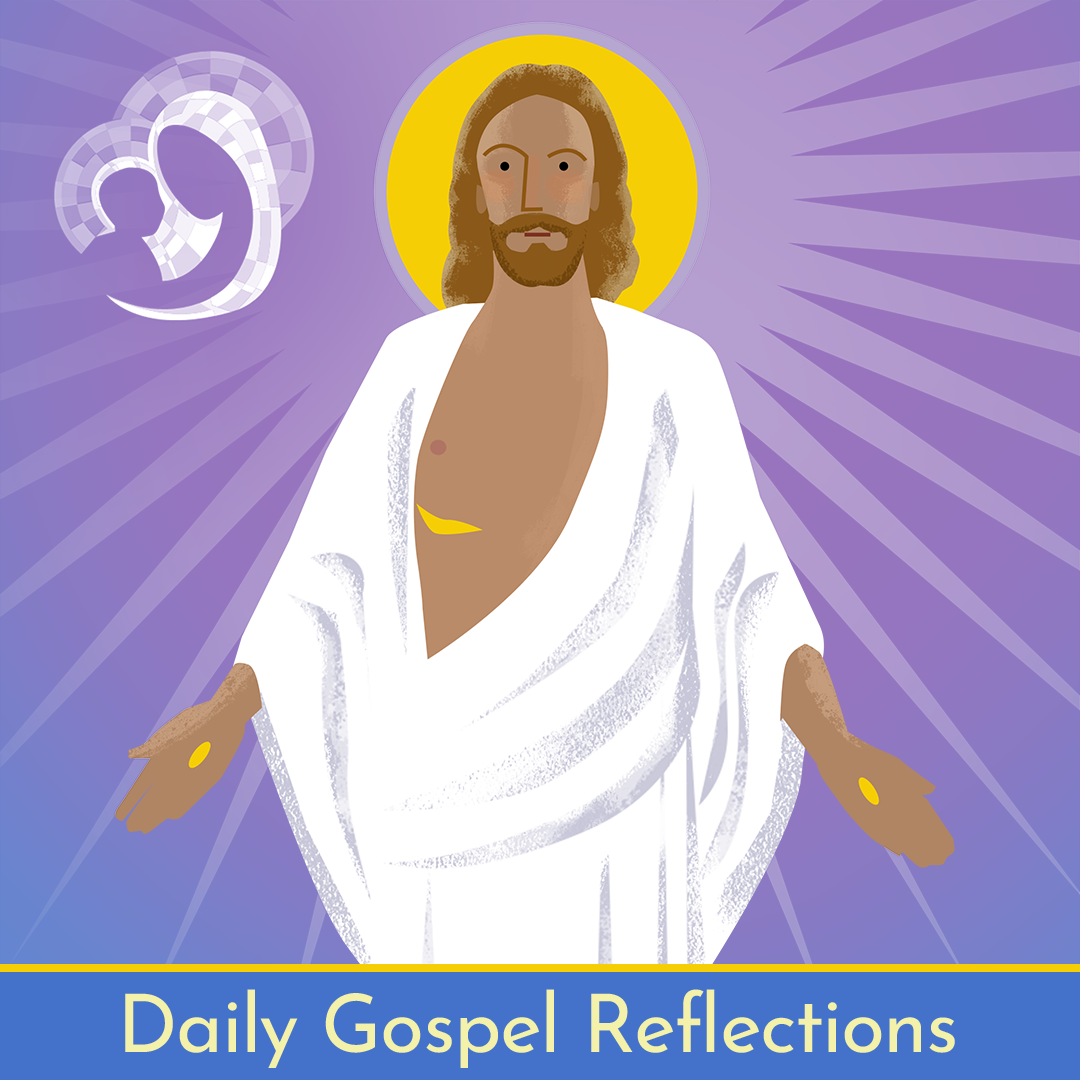 ---
Copyright 2020 Gretchen Matthews
Gretchen Matthews encourages others to see grace at work in their lives at her blog, Like the Dewfall, which you can find at gretchenmatthews.com.
About the Author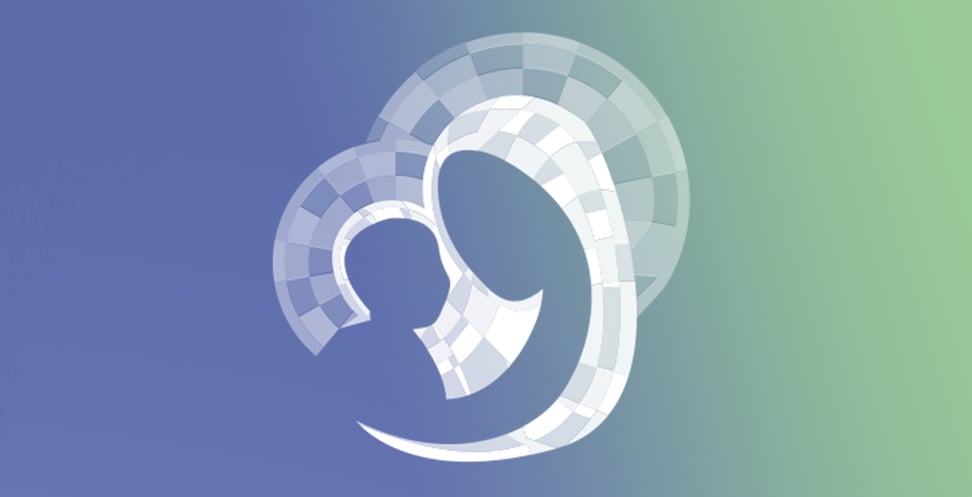 Our Gospel Reflections Team is comprised of over 115 volunteers. We invite you to join us daily to reflect upon the Liturgy of the Word and thank our volunteers for sharing their gifts.