Receive Daily Gospel Reflections in your inbox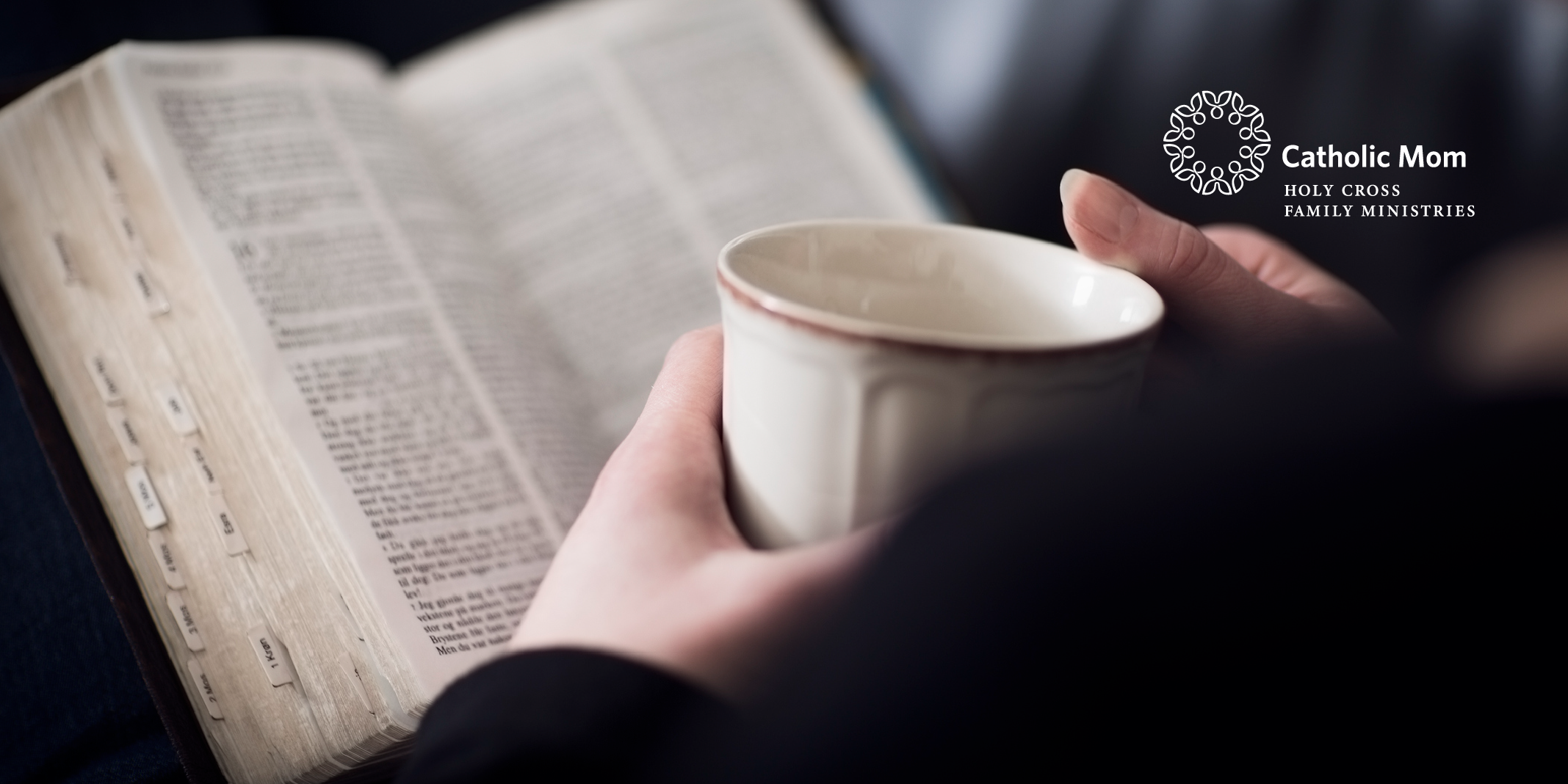 Join us as we reflect, ponder, and pray together inspired by today's Gospel.
Today's Gospel: Luke 8:1-3
In this Gospel, Jesus is doing the day-to-day work of his ministry. "He journeyed from one town and village to another, preaching and proclaiming the good news of the kingdom of God." Who accompanied Him? This Gospel mentions the Twelve and three specific women: Mary Magdalene, Joanna, and Susanna. It also speaks of "many others who provided for them out of their resources Women have been following Jesus since the very beginning. They listened to his words and cared for his physical needs. It is easy to imagine these women doing the cooking and cleaning as Jesus and his apostles traveled from place to place. These women were faithful to Him, even at the crucifixion when most of the apostles had fled in fear. We women who follow Jesus today follow in the footsteps of many other women. How do we serve Jesus? Often that service comes in the form of physically caring for others. We cook. We clean. We do the laundry. We do the things that usually don't get much recognition but are important for other's physical and emotional well-being. Even if no one else acknowledges the service we provide, God sees us. As is indicated in another Scripture passage, "whatever we do to the least of His brothers, we do for Him" (Matthew 25:40).
Ponder:
When you do the daily work of cooking and cleaning, do you complain about it or do you do it willingly as service to Jesus?
Pray:
Dear Lord, help me to remember that when I serve others, I am also serving You. Help me to do it with a willing heart.
---
Click to tweet:
Women have been following and serving Jesus since the very beginning. #dailygospel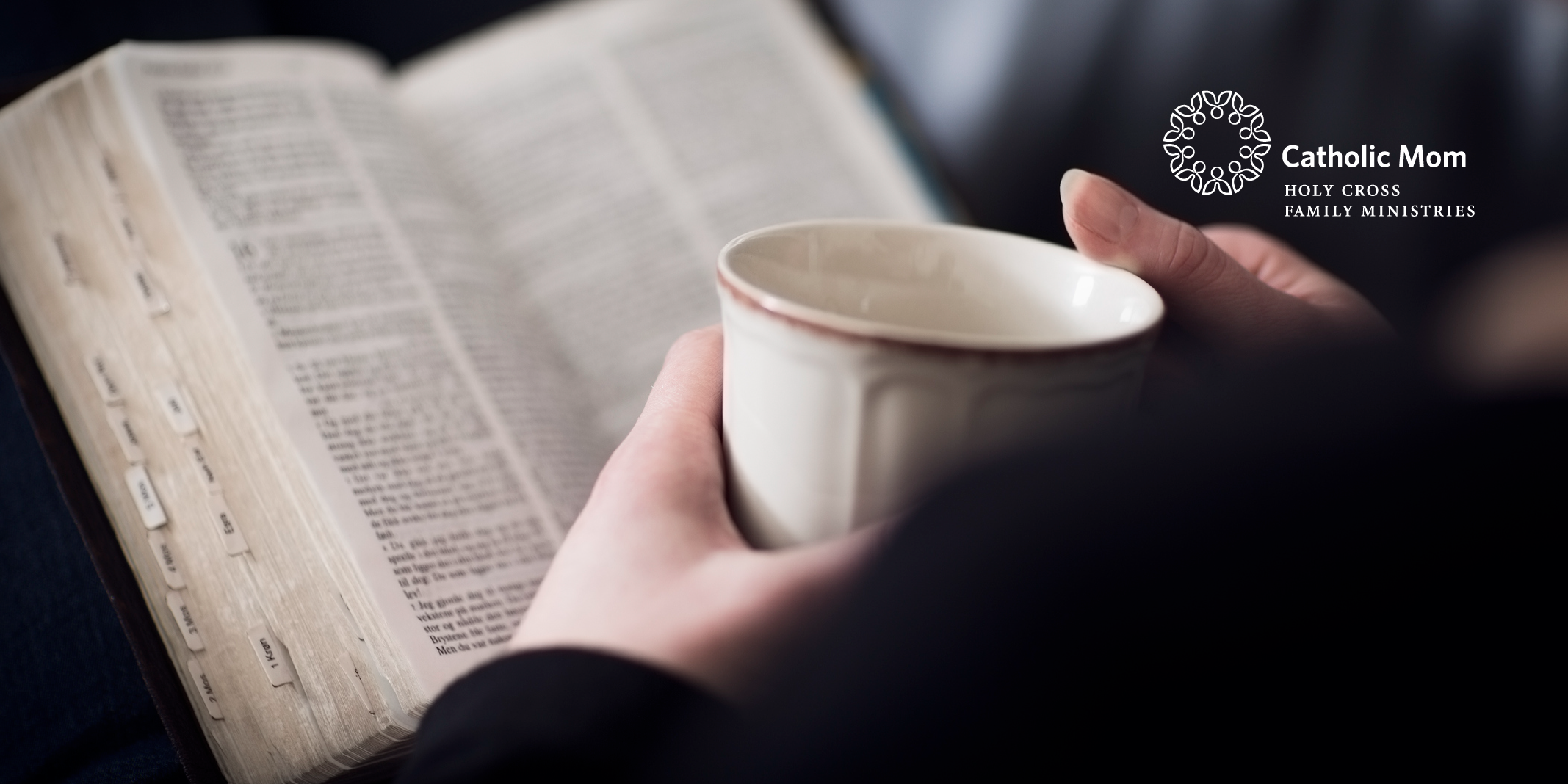 ---
Copyright 2021 Patrice Fagnant-MacArthur
About the Author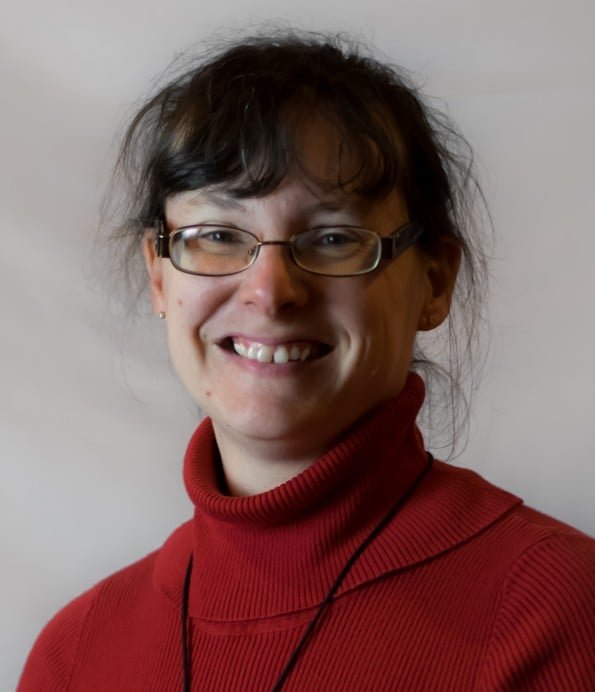 Patrice Fagnant-MacArthur has a Master's Degree in Applied Theology and is the author of The Catholic Baby Name Book, The Power of Forgiveness, and Our Lady of La Salette: A Mother Weeps for Her Children. A mother of three, she is the editor of TodaysCatholicHomeschooling.com as well as a freelance writer and editor.