Receive Daily Gospel Reflections in your inbox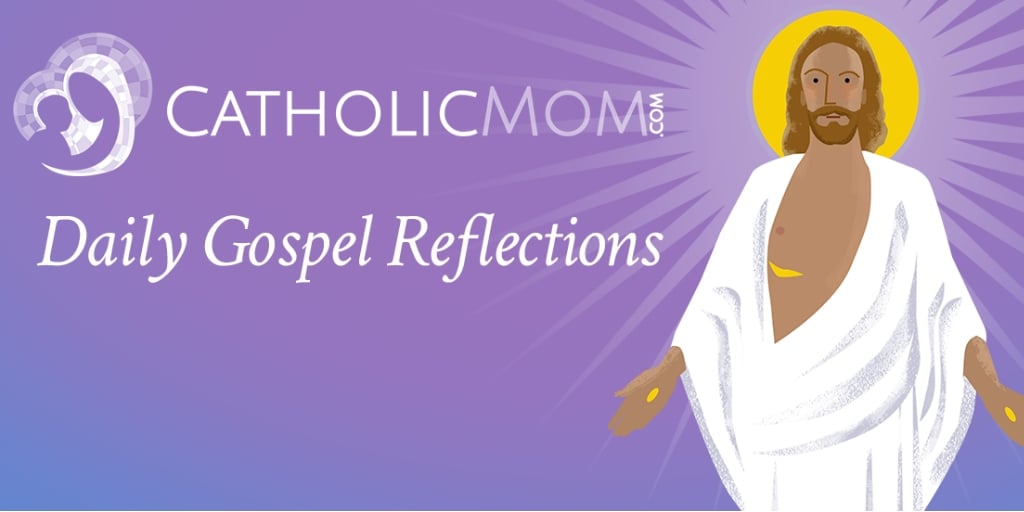 Join us as we reflect, ponder, and pray together inspired by today's Gospel.
Reflection by Connie Beckman
Today's Gospel: Matthew 9:9-13

Whenever I read this gospel, I can't help but wonder if the Holy Spirit prepared Matthew for that life-changing encounter with Jesus that day. Perhaps Matthew heard about Jesus from others. Perhaps Matthew heard Jesus speak from a distance. Perhaps Matthew pondered who this Jesus is, in his quiet moments. When the day arrived for Matthew's one-on-one encounter with the Living God, his heart was opened and ready to follow Jesus.

It is the same in our lives. The Holy Spirit is preparing our hearts everyday to grow closer to Jesus. Sometimes our hearts are opened; sometimes they remain closed to the promptings of the Holy Spirit.

When I was a child, I knew of Jesus and knew what He taught and what He did. But I didn't have a personal relationship with Jesus. After experiencing life's harsh realities of pain, suffering and loss, I cried out to Jesus to come into my heart. Jesus flooded my soul with His healing mercy and love. I encountered Jesus personally in the depths of my heart and my life has not been the same since. I fell in love with Jesus and His holy Catholic church, especially the Eucharist. The Holy Spirit prepared my heart, like Matthew's, little by little to receive the Living God. Each time I receive Eucharist, Jesus gives me all that I need for today.



Ponder:

Is the Holy Spirit asking you to invite Jesus into your heart today?
Pray:
Jesus, You never quit inviting me to come to You in Mass and the Sacraments. Holy Spirit, come into my heart more deeply today to encounter the Living God in my heart.
---
Click to Tweet
The Holy Spirit is preparing our hearts every day to grow closer to Jesus. #dailygospel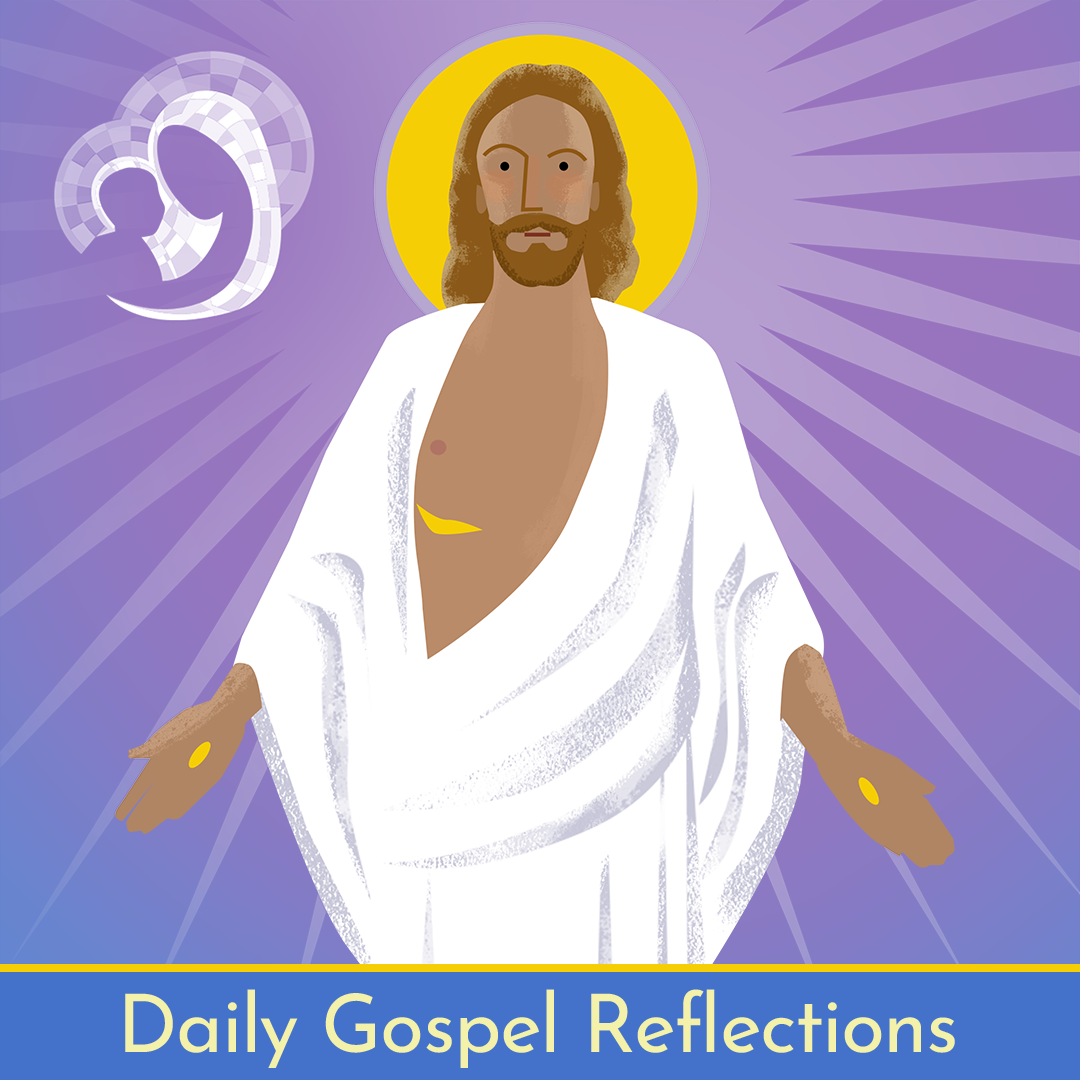 ---
Copyright 2021 Connie Beckman
Connie Beckman resides in Helena, Montana, with her husband and is a member of Saint Cyril & Methodious Parish. Her desire as a writer is to encourage Catholic spiritual growth by sharing the truths of the faith through the written word addressing a variety of subjects. Connie shares her joy and love of God at her website www.conniescatholiccorner.com.
About the Author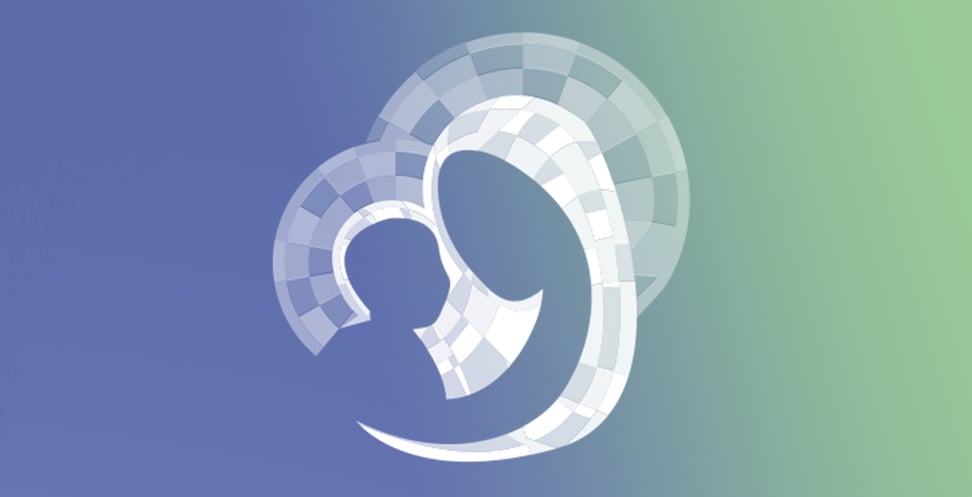 Our Gospel Reflections Team is comprised of over 115 volunteers. We invite you to join us daily to reflect upon the Liturgy of the Word and thank our volunteers for sharing their gifts.