Receive Daily Gospel Reflections in your inbox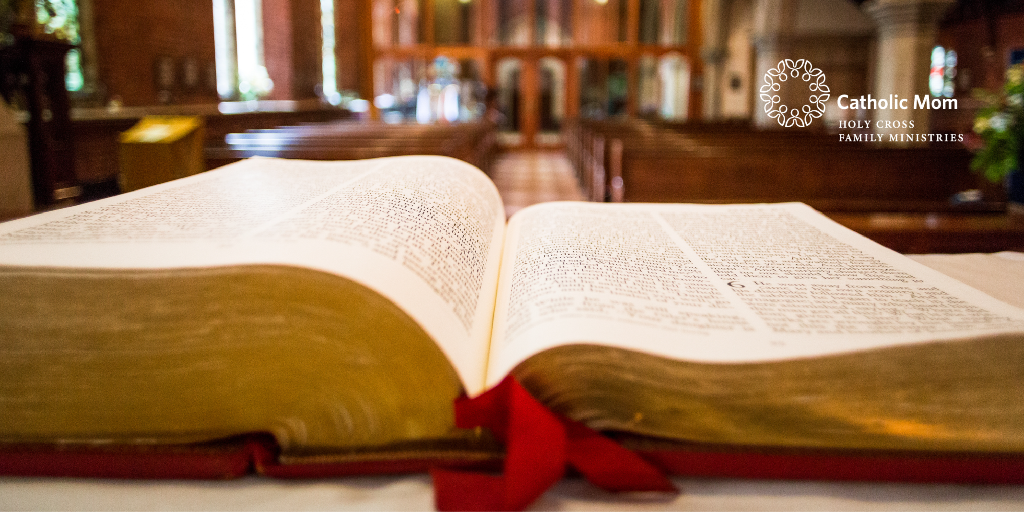 Join us as we reflect, ponder, and pray together inspired by today's Gospel.
Today's Gospel: The Solemnity of Our Lord Jesus Christ, King of the Universe - John 18:33b-37
When I contemplate Christ as King, I automatically think about the birth of Jesus on Christmas. I contemplate how Christ stepped off of His throne in Heaven to walk and dwell among us.

The messianic prophecy stated that the Savior would be mighty and, yes, kingly.

But on that first Christmas Eve, few people knew of His arrival. Only some humble shepherds saw and heard the angelic hosts that announced His birth. Christ the King's birthplace was no palace; rather, it was a lowly stable.

Throughout Jesus' earthly ministry, He spoke of the Kingdom of God, in an intimate and familiar way. He desired people to grasp how wonderful it is by describing it in relatable language: seeds, vineyards, bread, children, pearls, and treasure. Jesus encouraged us to prepare for its coming by staying alert and attentive to His Word.

Today's Gospel takes us back to Christ's Passion and reminds us of what He ultimately had to do to open the gates of His Kingdom for us. And we are hit with a sobering reality: That gate is narrow.

And in order to enter Christ's Kingdom in Heaven, we must listen to His voice and belong to the truth (v. 37).

And that truth is not subjective. The concept of our own personal truth does not apply in Heaven. No, Jesus came "to testify to the truth." (v. 36) And sometimes, that truth is unpopular in this world. We even may be persecuted for believing and proclaiming the truth of Jesus.

But do not fear! Take courage! "Rejoice and be glad, for your reward is great in [the Kingdom of] heaven". (Mathew 5:12)

Today, as we honor Christ the King, let us anticipate the advent of His Kingdom … a dawn from on high, a new Heaven and a new earth, where the lion lays down with the lamb, and the Prince of Peace reigns in the hearts of all those who hear and believe the truthful love of Christ.
Ponder:
How have you personally proclaimed Christ as King? How can you renew that devotion today?
Pray:

O Jesus, King of my heart, thank You for inviting me into Your Kingdom. May I follow You in, through the narrow gate of truth and love. Amen.
---
Click to Tweet
In order to enter Christ's Kingdom in Heaven, we must listen to His voice and belong to the truth. #dailygospel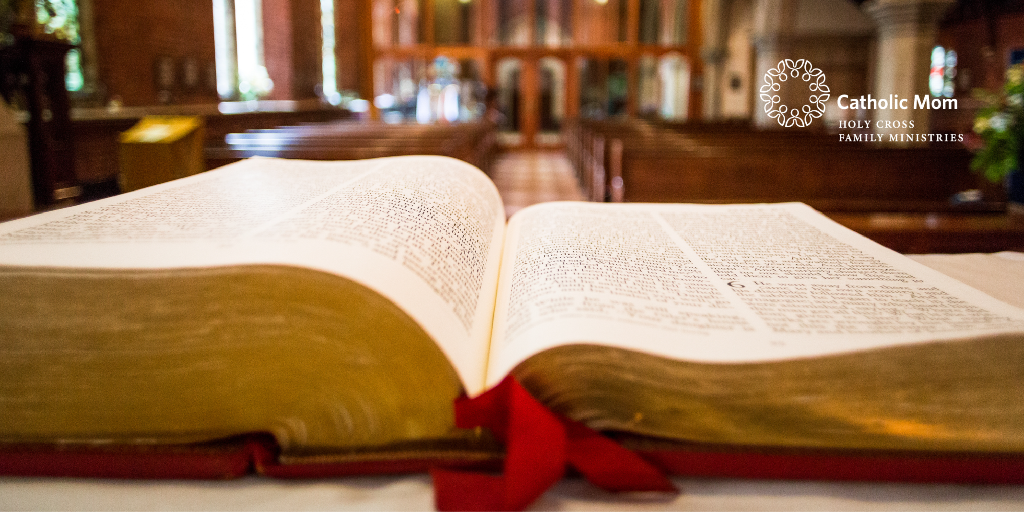 ---
Copyright 2021 Sarah Damm
About the Author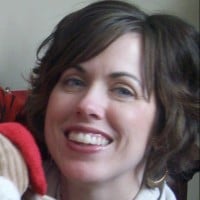 Sarah Damm is a Catholic wife and mother of six children, living in Minnesota. She spends her days running errands, helping with homework, and keeping up with laundry and the family schedule. Sarah loves her faith, coffee, and good books. You can find out more about her at SarahDamm.com.