Receive Daily Gospel Reflections in your inbox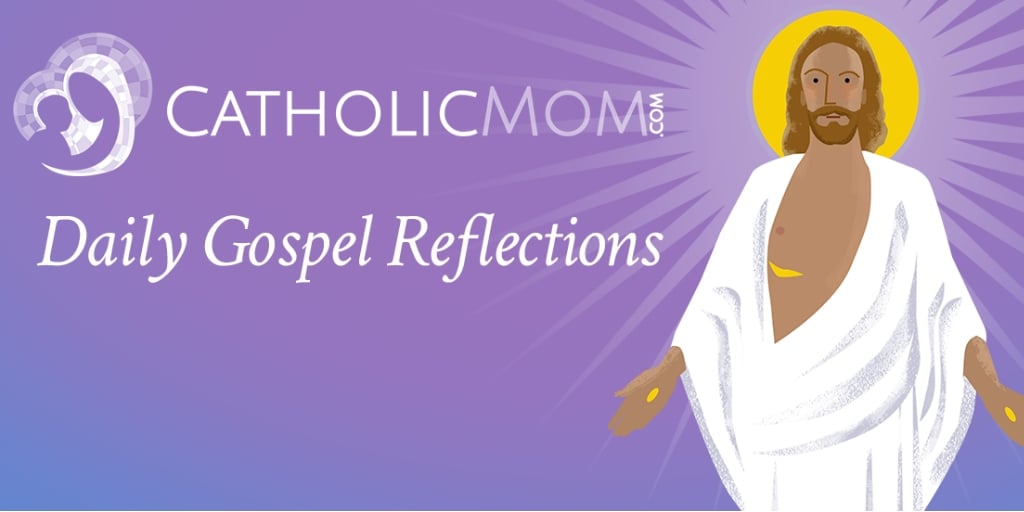 Join us as we reflect, ponder, and pray together inspired by today's Gospel.
Today's Gospel: Matthew 13:44-46
These two simple parables are so familiar, they are easy to overlook, or to relegate their significance only to those called to religious vocations. After all, that "go and sell all you have" call is pretty terrifying to those of us living normal lives in the world. But as I read this passage over and over again, it's the first half of each that strikes me.
The Kingdom of heaven is like a treasure...which a person finds...again, the Kingdom of heaven is like a merchant searching. These parables aren't simple similes of buried treasure and expensive pearls. They are about people; about one person. Jesus Christ, the Son of God, finds our souls buried in the soil of sin, and sacrifices everything to win us back. Jesus Christ, the Son of God, sees your soul and mine as the most precious pearl, worth His passion and death on the cross.
So what do we take away from this? Three things. First, that Jesus loves us so much that He is willing to go and sell everything He has just so He can purchase the possibility that we will choose to follow Him and dwell in the Kingdom. Second, that we should be seeking daily for that Kingdom, and willing to emulate Christ in giving up all that might stand between us and perfect union with Him. And third, that we also need to see the souls of every other human in this world as pearls of great price. What are we willing to do to win souls for the Kingdom?
Ponder:

What inhibits me from accepting God's complete and total love for me?
Pray:

My Jesus, so much separates me from You each day. I believe that You gave everything for love of me; help me to give everything for love of You and my neighbor.
---
Click to Tweet
Jesus Christ, the Son of God, finds our souls buried in the soil of sin, and sacrifices everything to win us back. #dailygospel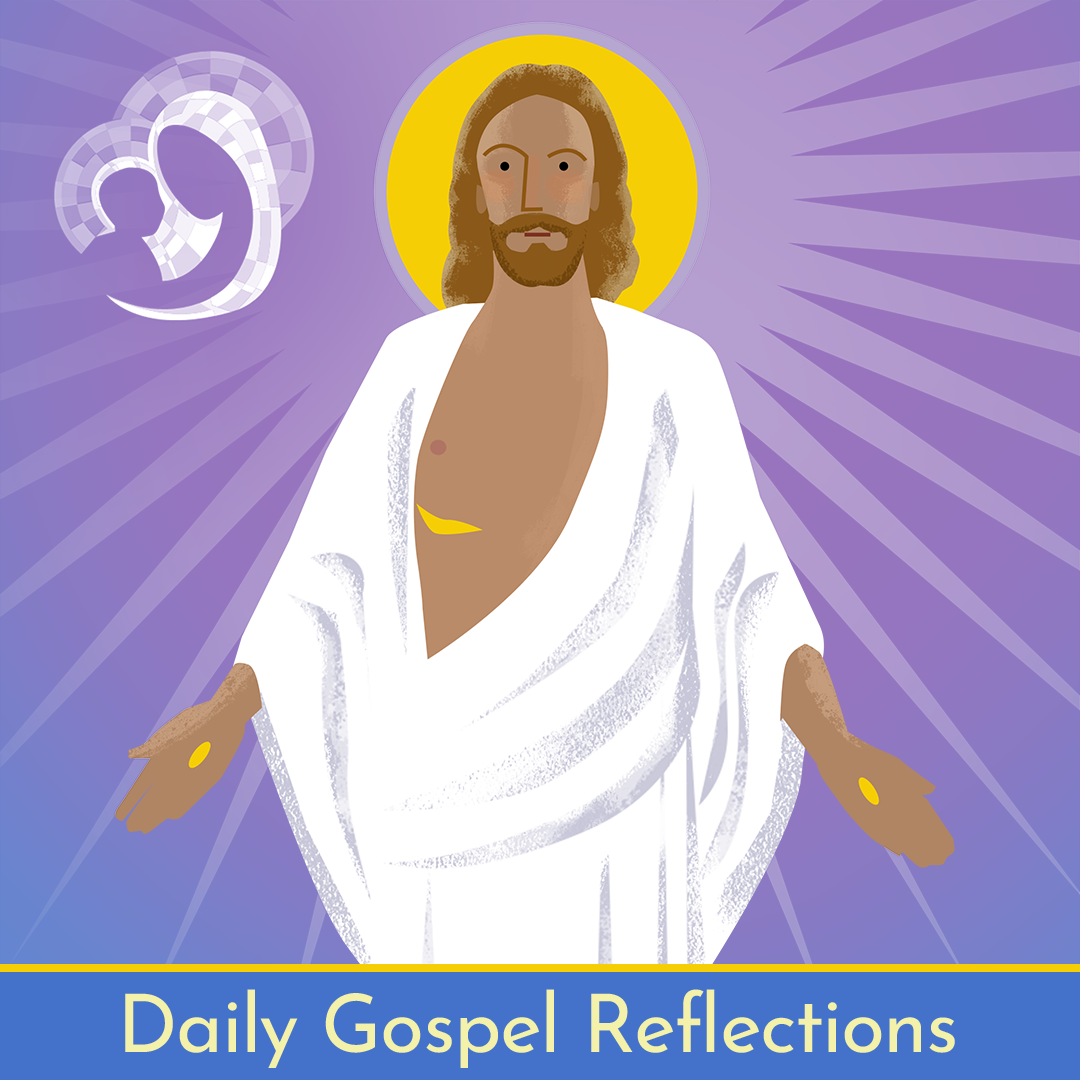 ---
Copyright 2021 Rebecca W. Martin
About the Author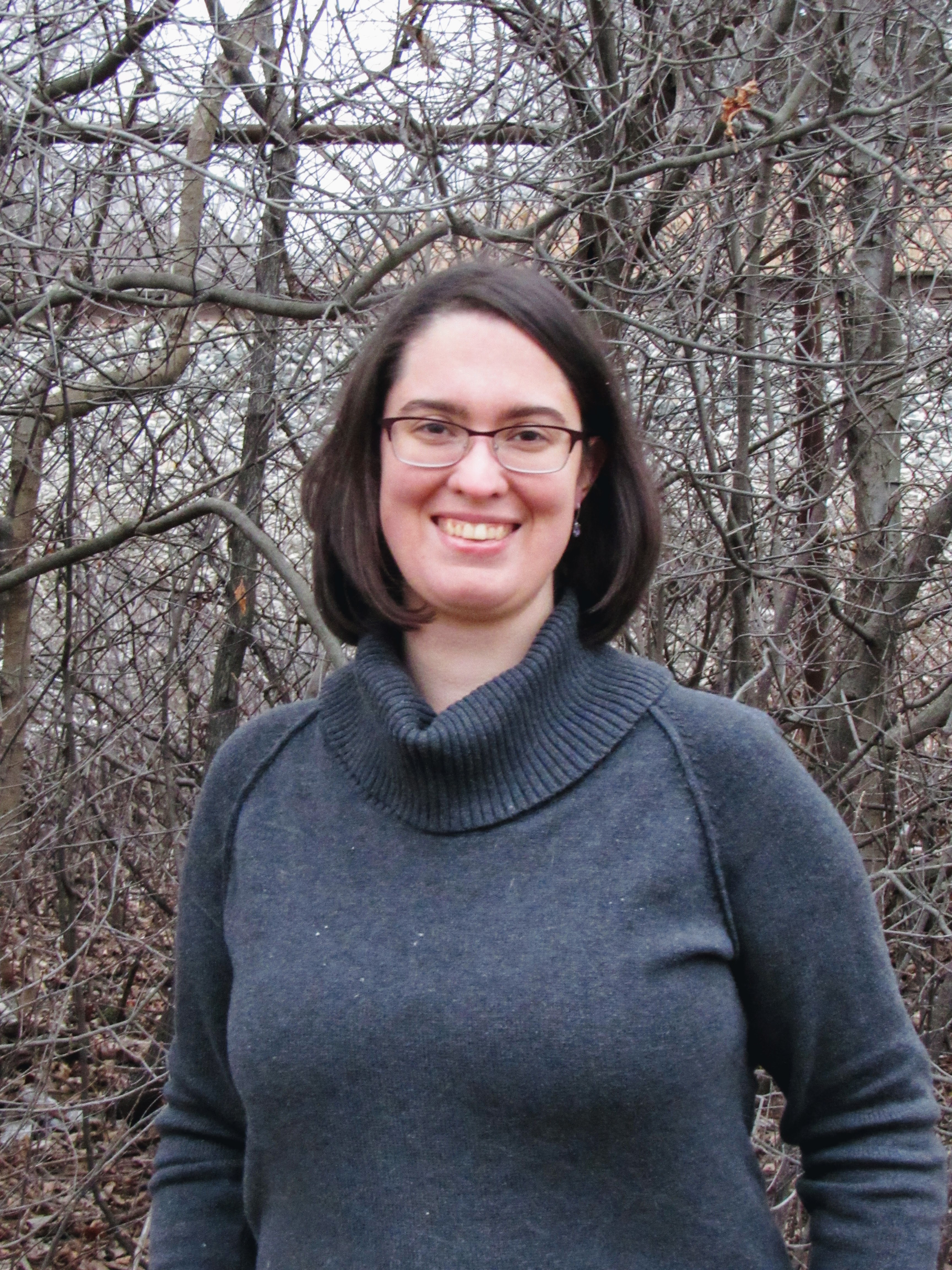 Rebecca Martin serves as Associate Editor for Our Sunday Visitor's trade books, and Daily Gospel Reflections editor at CatholicMom.com. A native Hoosier and Christendom College alumna, she lives in southeast Michigan with her husband and three cats. She is a Lay Dominican, book addict, Shakespeare fangirl, amateur baker, and musician.