Receive Daily Gospel Reflections in your inbox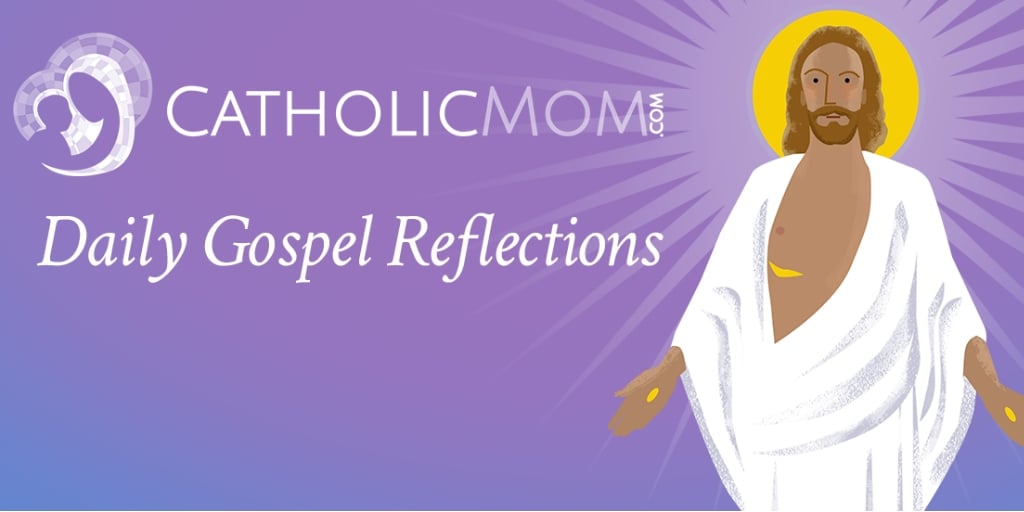 Join us as we reflect, ponder, and pray together inspired by today's Gospel.
Reflection by Meggie K. Daly
Today's Gospel: Matthew 10:7-15
In today's Gospel, referred to as the Little Commission, Jesus sends His twelve apostles out on a trial missionary run. They are to focus on the Jews and proclaim the Kingdom of Heaven. Jesus is not recorded as telling the apostles exactly what to say, but instead focuses on how they are to make this journey.

They are to take no money, no extra change of clothes or sandals or walking stick or satchel which could be used to carry food provisions or water. Why? Because Jesus knows that the apostles must learn to trust that God will provide for them. By this time, the apostles have seen Jesus perform some miracles and have had significant exposure to His teaching, but they are still green and untested.

With no provisions, they must mature in their trust that God will provide for them. They will need to become fearless in faith, trust, and love before they will be ready for the Great Commission which will come after Pentecost.

Jesus calls His apostles laborers. They must understand that their ministry—forming themselves and others into disciples of Jesus—will require hard work. And if, after their labors in any town, there is no interest in the message of His Kingdom, Jesus tells His disciples to move on. His language, "To shake the dust from their feet," implies a complete separation. The promise of the new covenant was made to the Jews, but this separation or rejection of the Kingdom by the Jews foreshadows the sharing the good news with the Gentiles.

The passage ends with the dire warning that rejecting the message and ministry of the apostles will result in greater punishment than people of Sodom and Gomorrah. Why? Because to reject the message of the apostles is to reject Jesus.
Ponder:

Am I prepared for the missionary work that Jesus calls me to as a believer in the Kingdom of God? What is the work that He is calling me to?
Pray:

Lord, help me to heed the directives of Your Spirit each day to spread the Good News of Your Kingdom here on earth, as a missionary to my own family through my example and prayers.
---
Click to Tweet
Am I prepared for the missionary work that Jesus calls me to as a believer in the Kingdom of God? #dailygospel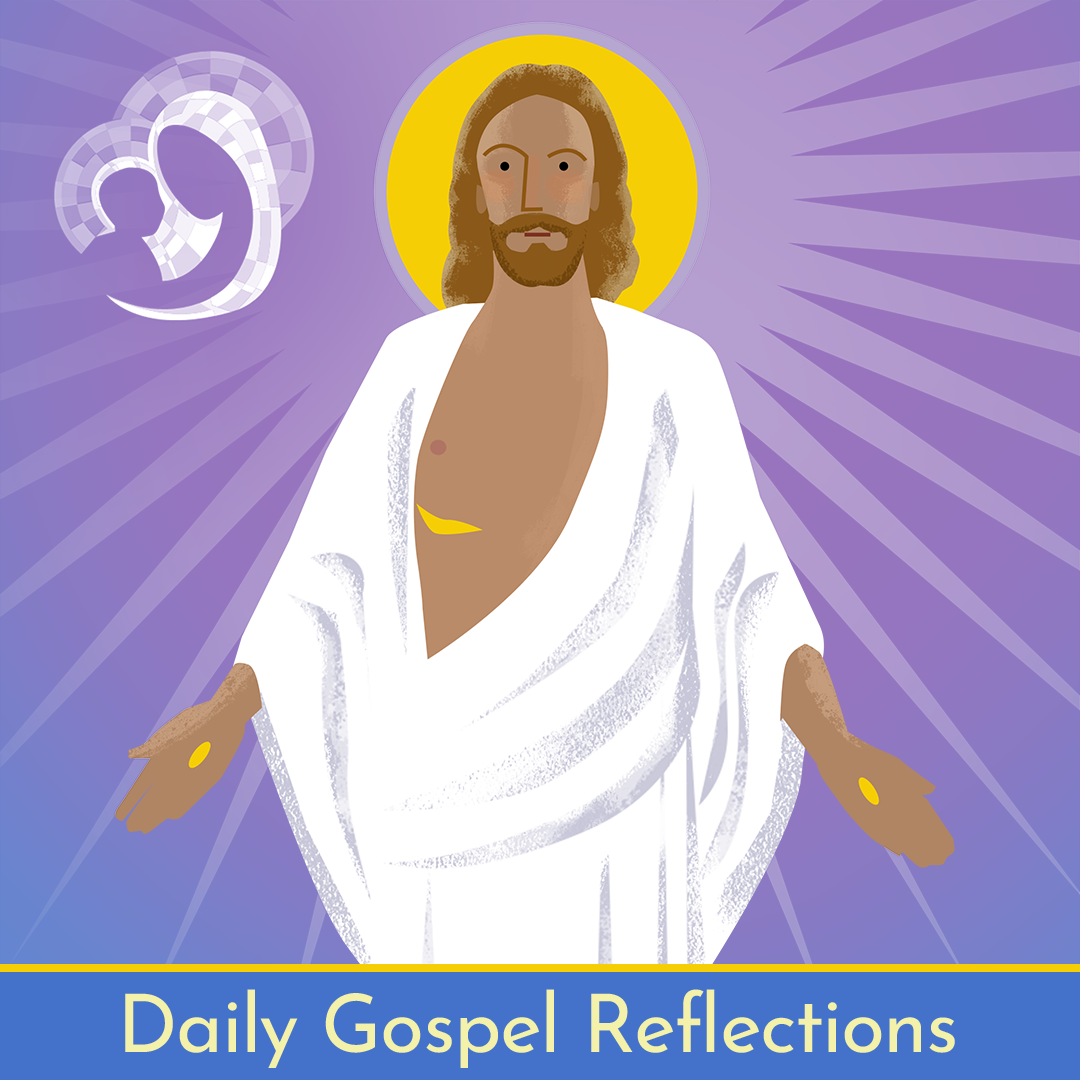 ---
Copyright 2021 Meggie K. Daly
Meggie K. Daly, a retired research scientist, is the author of For the Sake of His Sorrowful Passion: Praying the Divine Mercy Chaplet with Scripture and Art and Bead by Bead: The Scriptural Rosary. She is the mother of six adult children and six grandchildren. Meggie occasionally blogs at meggieKdaly.blogspot.com and provides daycare for several of her young grandchildren.
About the Author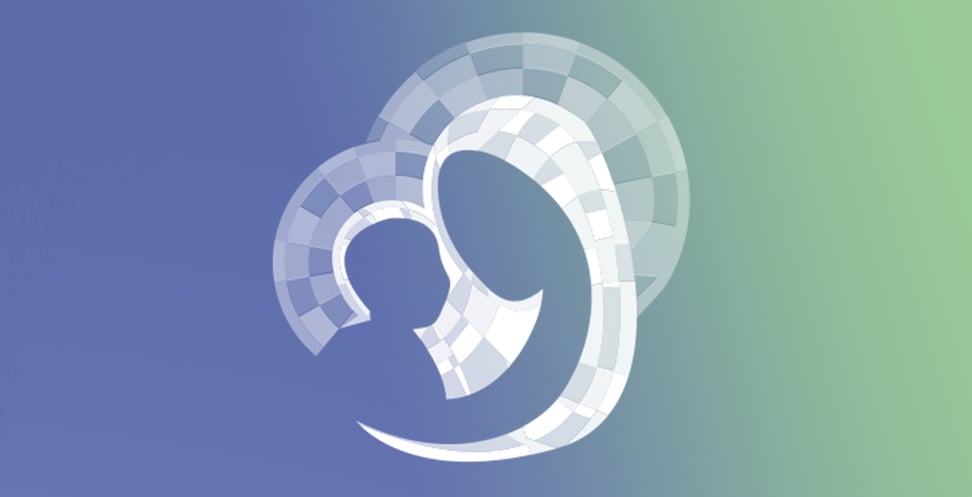 Our Gospel Reflections Team is comprised of over 115 volunteers. We invite you to join us daily to reflect upon the Liturgy of the Word and thank our volunteers for sharing their gifts.