Receive Daily Gospel Reflections in your inbox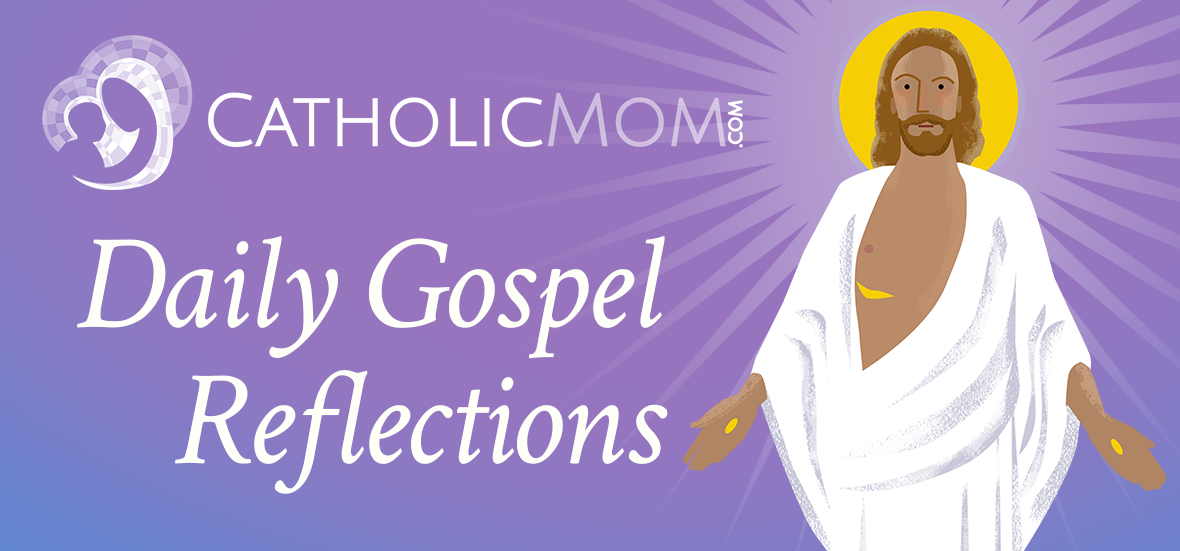 Join us as we reflect, ponder, and pray together inspired by today's Gospel.
Reflection by Annette K. Tenny
Today's Gospel: Matthew 5:27-32
Today is my 44th wedding anniversary. Adultery and divorce are right at the bottom of my list of things I don't want to think about or write about today.
My husband and I both come from big families. Adultery and divorce, while not 'rampant among us' is certainly no stranger either. Everything, and everyone, touched by them, is changed by them, forever. Frankly, I've also had more than my fill of seeing these particular passages used in a hurtful, bullying way.
I wish, sometimes, that I could say there's no daylight between the Church's teachings and my beliefs; but I can't. I struggle with some of them. And these particular teachings of Jesus, sandwiched between the Beatitudes and the teachings on loving your enemy, seem narrow and wholly lacking in the mercy and love of Christ that I know.
So, I read and re-read these verses along with those that precede them and those that follow. I make sure to read all the additional notes on these verses. I read what other, trusted authors have written. It all helps.
It's also good to remember that as Catholics, we are blessed to have a comprehensive Catechism of the Catholic Faith, Catholic bibles with extensive notes, and libraries and websites full of theological writings that span the entire history of our faith and represent every type and form of literary expression.
Just as importantly, we have our own lived experience. And -- thanks be to God -- we have prayer. Remember to be merciful, to others and to yourself.
Ponder:
Do I know someone struggling with the pain of divorce? Am I struggling with it myself? What can I do to ease this burden? Who can I reach out to for help?
Pray:
O merciful God, help me to always be the shoulder to cry on. Remind me I am here to help others find You, know You and love You -- everything else is Your job. Amen.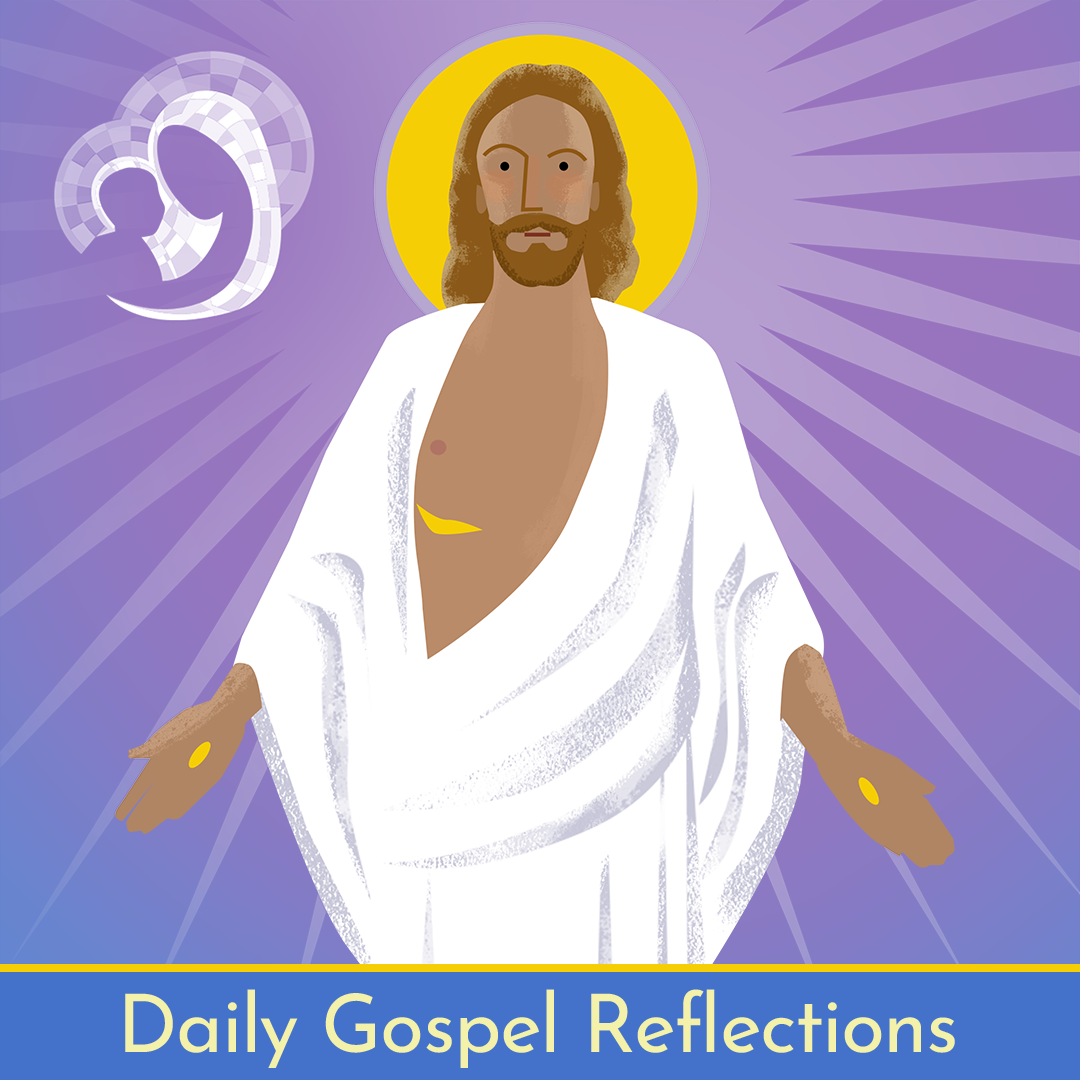 ---
Copyright 2020 Annette K. Tenny
Annette K. Tenny is a freelance writer living in the foothills of North Carolina. She is a member of the Catholic Writers Guild, a board member of the Stokes County Arts Council, and has vowed to finish that sci-fi novel if it's the last thing she ever does.
About the Author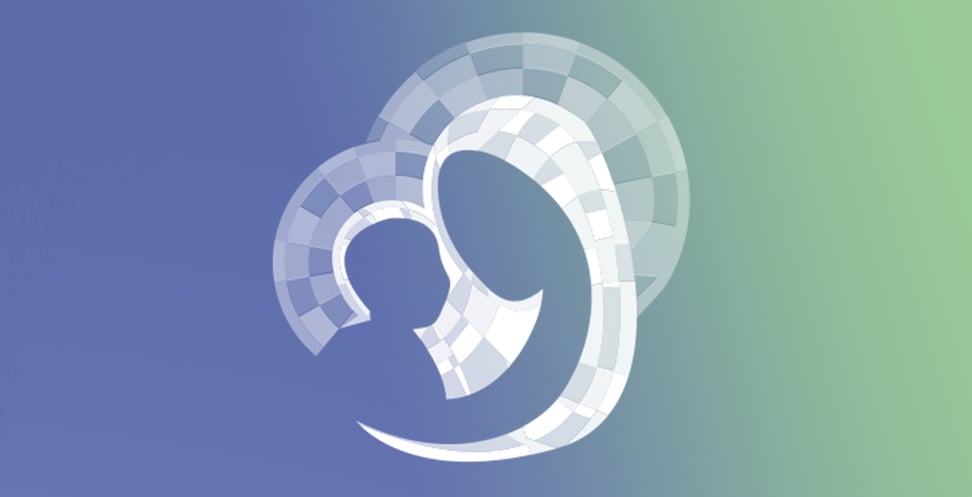 Our Gospel Reflections Team is comprised of over 115 volunteers. We invite you to join us daily to reflect upon the Liturgy of the Word and thank our volunteers for sharing their gifts.