Receive Daily Gospel Reflections in your inbox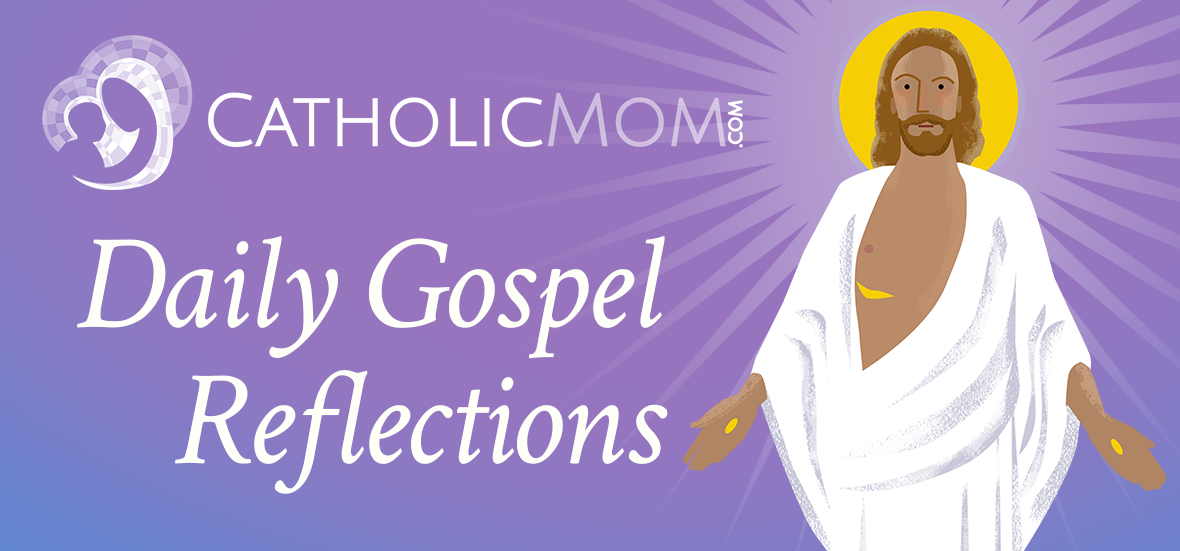 Join us as we reflect, ponder, and pray together inspired by today's Gospel.
Reflection by Colette Lafia
Today's Gospel: Matthew 6:7-15
Although I've been praying the Our Father since I was a young girl, I find that this prayer continues to unfold and keeps on giving. We can never fully grasp the meaning of "Thy will be done," but rather live into these words, moment by moment and day by day, through every up and down, and every joy and sorrow. Over time, the words that Jesus taught us slowly break open and reveal their meaning to our receptive hearts and minds.
This prayer is a true gift to each of us individually, as well as to us as a community. Notice that in the Our Father, Jesus uses the collective "us" and "we" to emphasize that this powerful prayer is one we share. It's a communal prayer, which is recited after the Eucharistic Prayer in the order of the Mass. At my church, Saint Ignatius Parish, the pastor will intentionally lower his microphone during the recitation of the Our Father, allowing the parishioners' voices to join together in unison. It's such a lovely moment in which this familiar prayer unifies the community in a medley of high and low voices, deep and soft voices, young and old voices, all becoming one collective body in prayer.
Joyce Rupp, in her excellent book, Prayer, writes, "We are mistaken if we think we can grow spiritually by our own efforts. This is actually the opposite of how prayer works. In prayer, we bring ourselves to the entryway of our relationship with the Holy One, but it is God who is able to accomplish far more than all we can ask or imagine. We trust in Jesus's words, when he tells us, 'Your Father knows what you need before you ask him.'"
Notice that in the Our Father, Jesus uses the collective "us" and "we" to emphasize that this powerful prayer is one we share. By @ColetteLafia
Ponder:
What word or phrase in the Our Father is speaking to you at this time in your life? And what does it mean to you?
Pray:
Holy One, join my voice in prayer with all those seeking peace, forgiveness, and to live in Your love.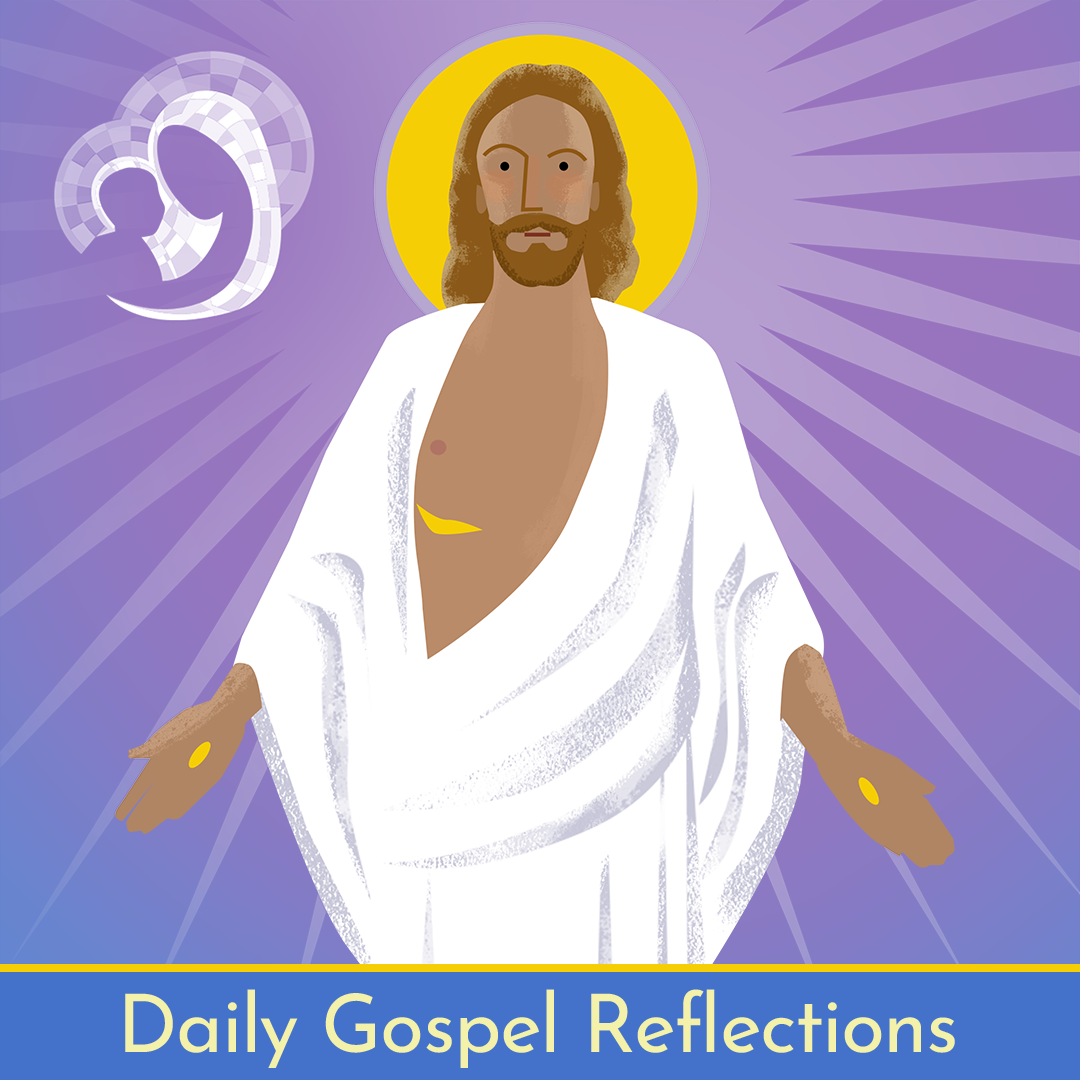 ---
Copyright 2020 Colette Lafia
Colette Lafia is a San Francisco-based spiritual director, workshop leader, and writer. She is the author of Seeking Surrender: How a Trappist Monk Taught Me to Trust and Embrace Life, and Comfort & Joy: Simple Ways to Care for Ourselves and Others. Colette has a passion for helping people connect more deeply with the presence of the sacred in their daily lives and blogs about it at www.colettelafia.com.
About the Author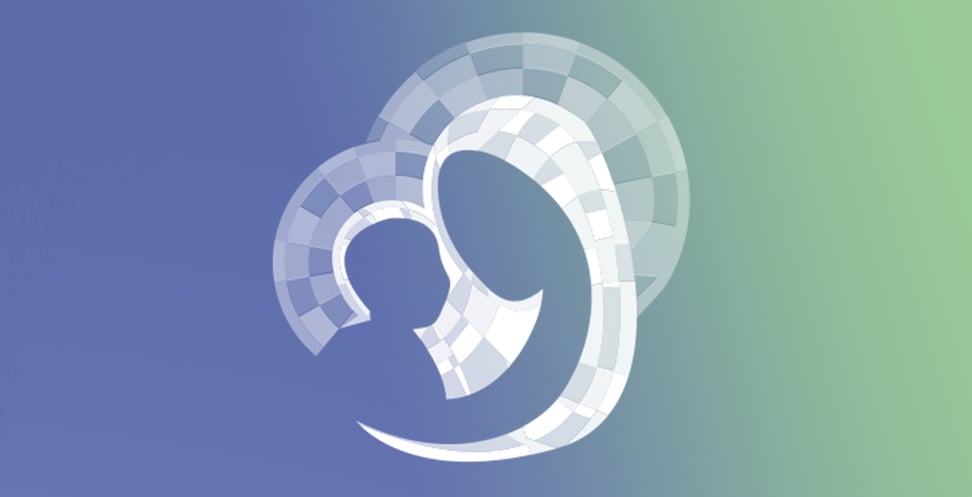 Our Gospel Reflections Team is comprised of over 115 volunteers. We invite you to join us daily to reflect upon the Liturgy of the Word and thank our volunteers for sharing their gifts.