Receive Daily Gospel Reflections in your inbox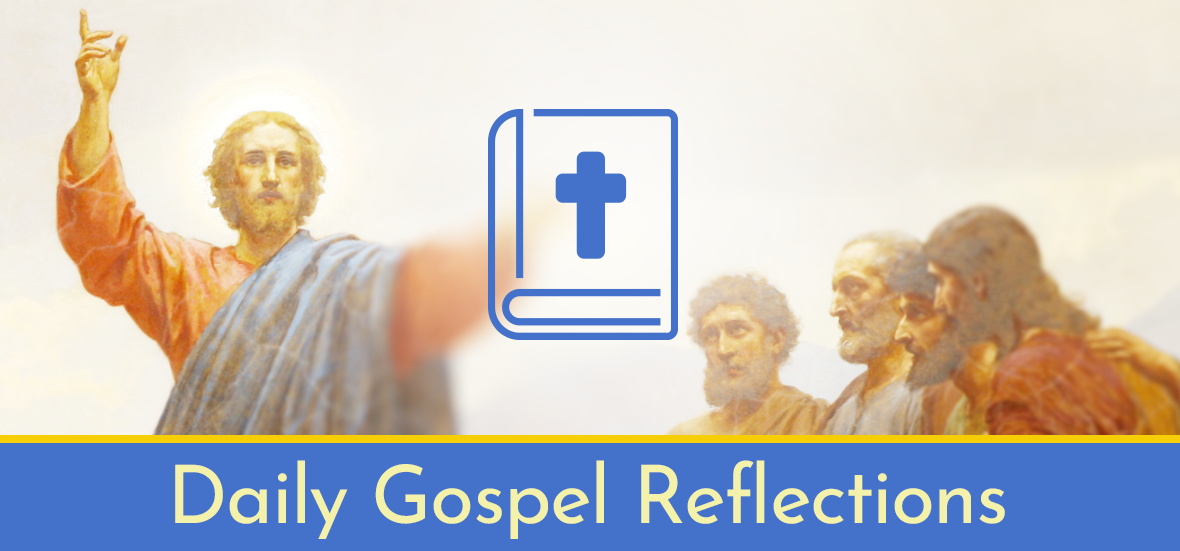 Join us as we reflect, ponder, and pray together inspired by today's Gospel.
Reflection by Amy J. Cattapan
Today's Gospel: Matthew 16:13-19 - Solemnity of Saints Peter and Paul, Apostle
Happy Solemnity of Saints Peter and Paul! If you had wished me a happy solemnity for this day a few years ago, I probably would have looked at you a bit askance. What's the big deal about today?

Today's Gospel gives a hint. Peter tells Jesus that He is the Messiah, the Son of the living God, and Jesus responds by calling Peter the "rock" on which He will build His Church. Note that Jesus makes it clear Peter didn't get this answer from a human. He got it from "my heavenly Father." In other words, God revealed Himself to Peter.

We celebrate Saints Peter and Paul together because they are both important figures in the early Church, who were just as sinful as the next guy. Yet God found a way to reveal Himself to both Peter and Paul and use them to build up His Church.

A year ago today, I had the good fortune to be studying in Rome, where this isn't just a huge feast day. It's a full-on public holiday! Both saints' bodies are buried under basilicas in Rome, and they are considered patron saints of the city, so on this day the Romans really celebrate. Starting the night before, artists create beautiful street art depicting saints using things like flowers and colored sand on the street leading up to St. Peter's Basilica. In the evening, there's a music performance and fireworks in the Piazza di Santa Maria del Popolo.

So go out and celebrate like a Roman today! Celebrate that God can call sinners like you and me and Peter and Paul to do great things for His Church. And celebrate that no matter what turmoil or crisis our Church may face, "the gates of the netherworld shall not prevail against it."
Saints Peter and Paul were just as sinful as the next guy. Yet God found a way to reveal Himself to both men and use them to build up His Church. #dailygospel
Ponder:
How can my family and I spend time today celebrating God's everlasting goodness?
Pray:
Lord, I praise You for revealing Yourself to us. Help us to turn from our sinful ways so that we, too, can do great things for Your holy Church.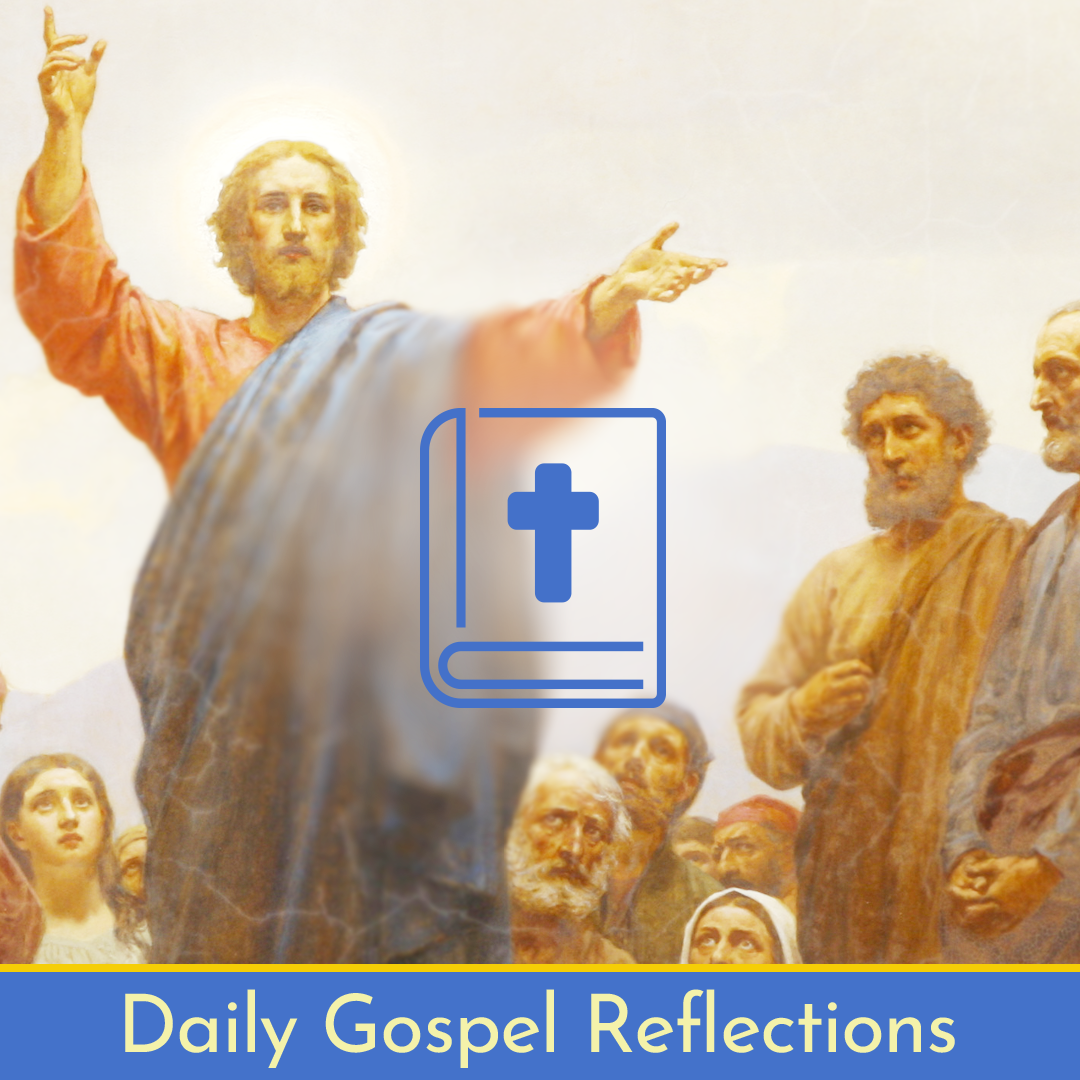 ---
Copyright 2020 Amy J. Cattapan
A.J. Cattapan is an award-winning author, speaker, and teacher. Her debut novel Angelhood has won two awards, and her second novel, Seven Riddles to Nowhere, tells the story of a boy trying to save his Catholic school from closing. She is also the host of BOOK.eD, a Catholic book review program on Shalom World TV. Follow her at www.ajcattapan.com.
About the Author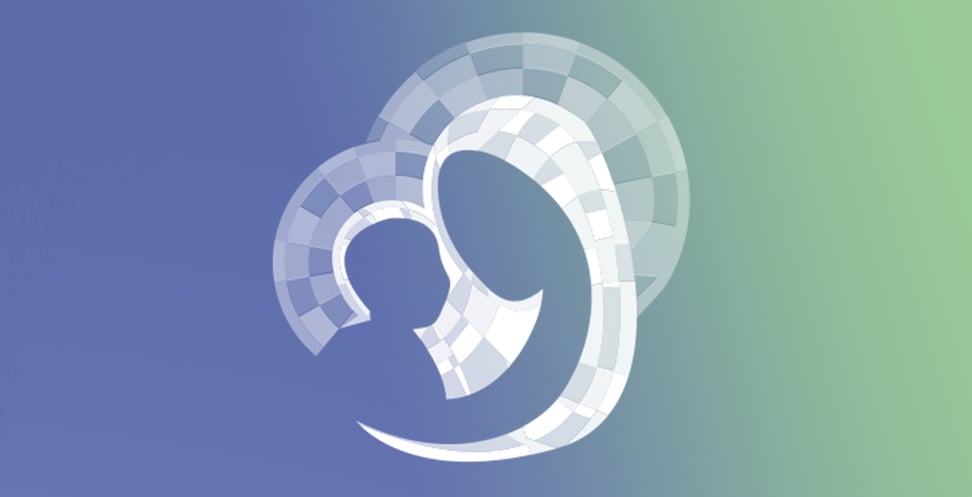 Our Gospel Reflections Team is comprised of over 115 volunteers. We invite you to join us daily to reflect upon the Liturgy of the Word and thank our volunteers for sharing their gifts.