Receive Daily Gospel Reflections in your inbox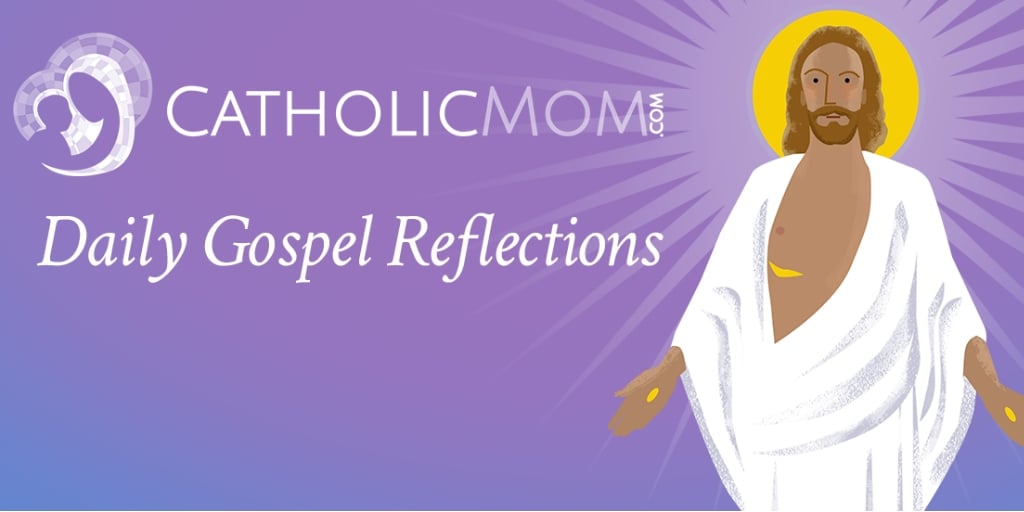 Join us as we reflect, ponder, and pray together inspired by today's Gospel.
Today's Gospel: Mt 5:17-19
We have just heard the Gospel where Jesus had just revealed the Beatitudes, and He has called His followers to be the salt and light of the earth; be all that you are so as to give glory to God.
In these following verses, we read that Jesus is calling His followers, calling to all of us, to fulfill and be teachers of the Commandments. Our whole reason as a Christian community is to be the continuing fulfillment of the Commandments.
To exceed our teachers is to grow generations beyond ours, to have that generation to grow beyond us and themselves. To advance the word of God — His law and Commandments — by living them fully.
In living fully what God intended, we strive to not model what goes against the Commandments, and inadvertently teach others an incorrect practice. Our eternity and theirs is not about following the laws, but fulfilling the love necessary to practice what will increase God in us and in his world.
Ponder:

Where this day can I change one negative action to a positive response?
Pray:
Dear Lord, I hear so often the negative of your commandment "thou shalt not," and I don't want to be a negative Christian. Help me Lord to perform your love as a positive force and help others to do the same.
---
I hear so often the negative of the commandment "thou shalt not," and I don't want to be a negative Christian. #dailygospel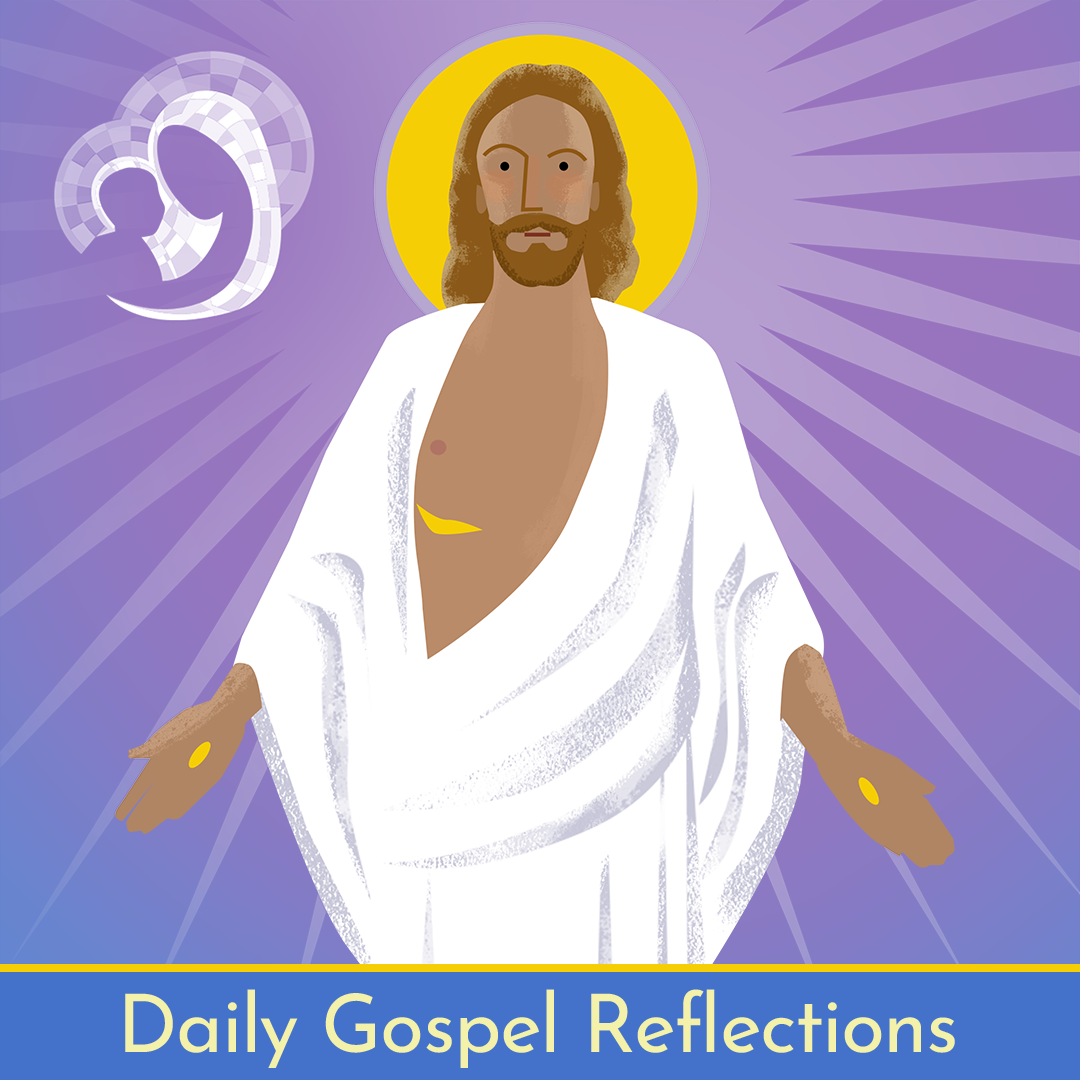 ---
Copyright 2021 Margaret Rose Realy, Obl. OSB
About the Author