Receive Daily Gospel Reflections in your inbox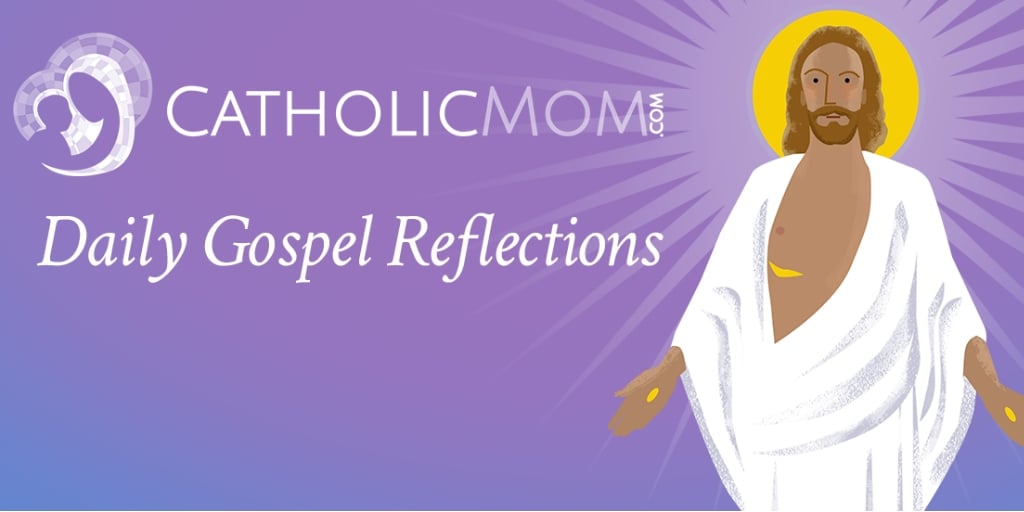 Join us as we reflect, ponder, and pray together inspired by today's Gospel.
Today's Gospel: Matthew 7:1-5
It's hard not to judge! Sometimes when I see a 'stunt' that somebody else is trying to pull off—especially on social media—in my head I start the annoyed snark, "why don't you…" and then admonish myself "don't be so critical!" It's an annoying loop to get caught in because I've gone from being critical of another to also being critical with myself.
That's the kind of judging not grounded in God's love. That's the kind of judging that doesn't develop personal growth and expand my soul.

What seems important is to turn their actions, that annoying 'stunt', inward and look at why it creates such a negative response and judgment.

To develop a sense of looking inward and seeing through God's eyes is to grow personally. To judge soundly through his Word and encourage others to do the same is a better step than getting caught in a soul-suffocating loop where we judge each other, which doesn't end well for any of us.
Ponder:

Where in the past few days, maybe hours, have I not been generous of heart and critical of another or myself? How can I turn that around through the eyes of love?
Pray:

Heavenly Father, I offer You a simple request to help me keep my mouth shut and my heart open when I feel critical of others or myself. Help me to grow spiritually, to look inward and find from where the judgment comes.
---
Click to Tweet
To develop a sense of looking inward and seeing through God's eyes is to grow personally. #dailygospel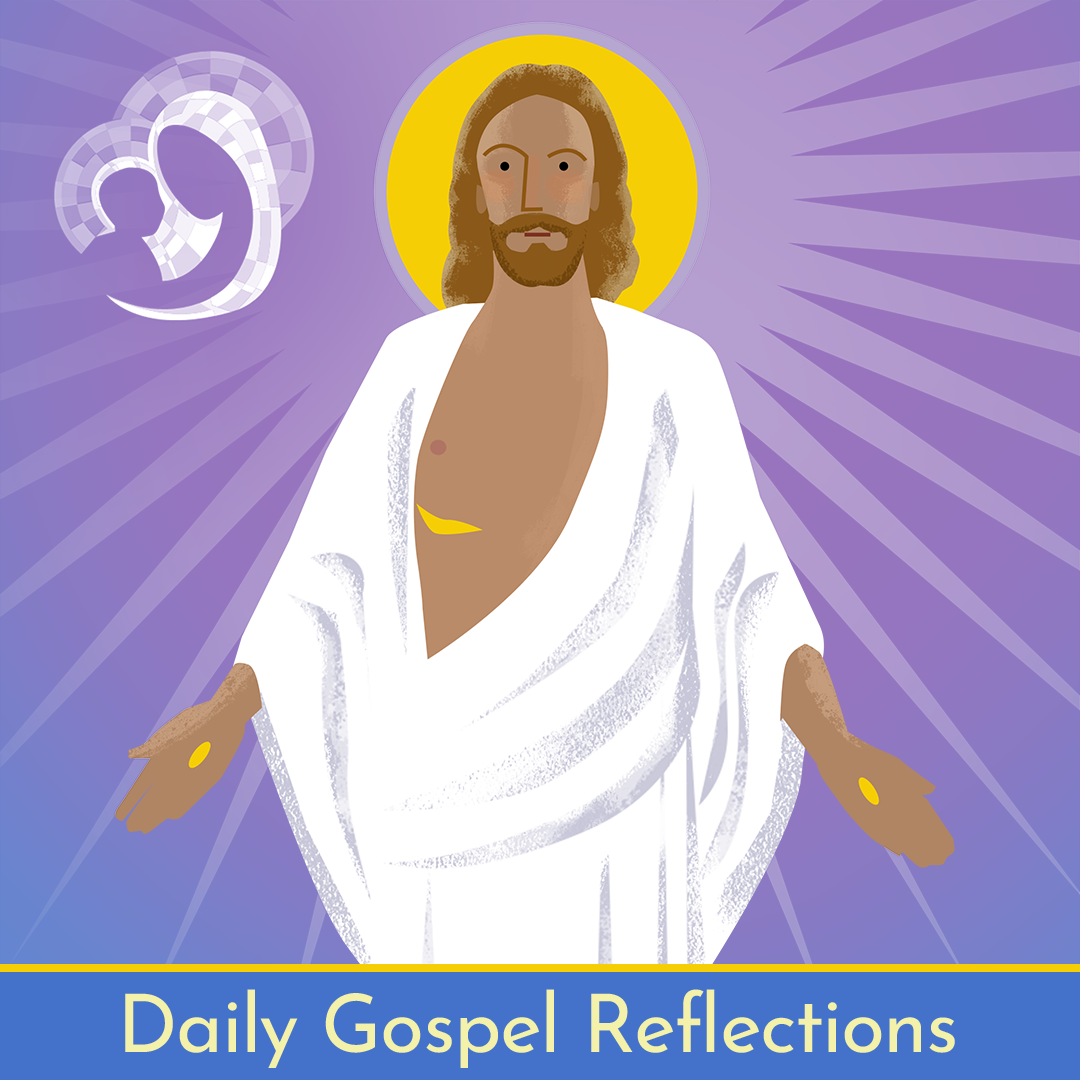 ---
Copyright 2021 Margaret Rose Realy, Obl OSB
About the Author