Receive Daily Gospel Reflections in your inbox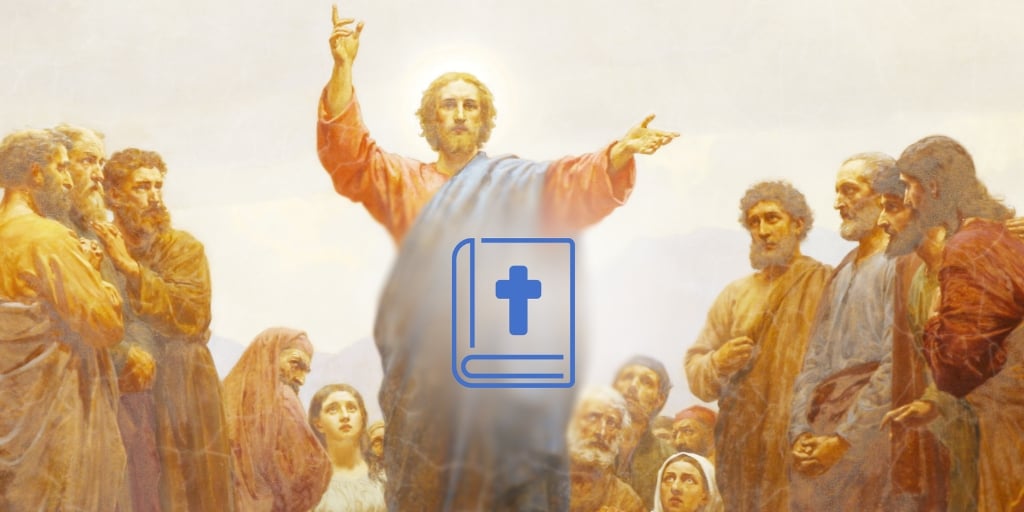 Join us as we reflect, ponder, and pray together inspired by today's Gospel.
Today's Gospel: Palm Sunday of the Lord's Passion - Mark 14:1—15:47
We're all grown-ups here, right? Good, because I want to talk about wine.

I grew up around Jewish people, so I know that there are four cups of wine drunk at the Passover seder. I knew each cup represents one of the things God did for the Israelites in rescuing them from slavery: removal, rescue, redemption, and bringing them to a new place.

I've also heard that only three of the four cups were drunk by Jesus and his apostles at the Last Supper, which puts in context Jesus' saying at Mark 14:25, "I shall not drink again the fruit of the vine until the day when I drink it new in the kingdom of God." He's waiting for the fourth cup, the cup of God's bringing His people to the Promised Land.

We then see him refuse "wine drugged with myrrh" at 15:23. At this point, remember, Jesus has been beaten, abused, and carrying a cross through the streets, but the worst—the actual crucifixion—is about to take place. I don't know about you, but I wouldn't be refusing any drugs they offered me at this point. And yet Jesus does.

What is He waiting for? He is waiting to bring us to a new place.

At last, in Mark 15:36, Jesus on the cross accepts one last drink. In the height of His pain, in a body that has been so brutalized that He can't even really physically drink much of anything anymore, He drinks. He drinks just before God takes Him out, rescues Him, and redeems us all; He drinks the cup that reminds us all that God is bringing us to a place of promise through our pain.
Ponder:
How has God taken me out of slavery in my life through my acceptance of His will, even the painful parts?
Pray:

My Jesus crucified, You long to do amazing things for me. Please help me stay on the cross until Your full will is accomplished and I can freely rise to your promise.
---
Click to Tweet
Jesus drinks the cup that reminds us all that God is bringing us to a place of promise through our pain. #dailygospel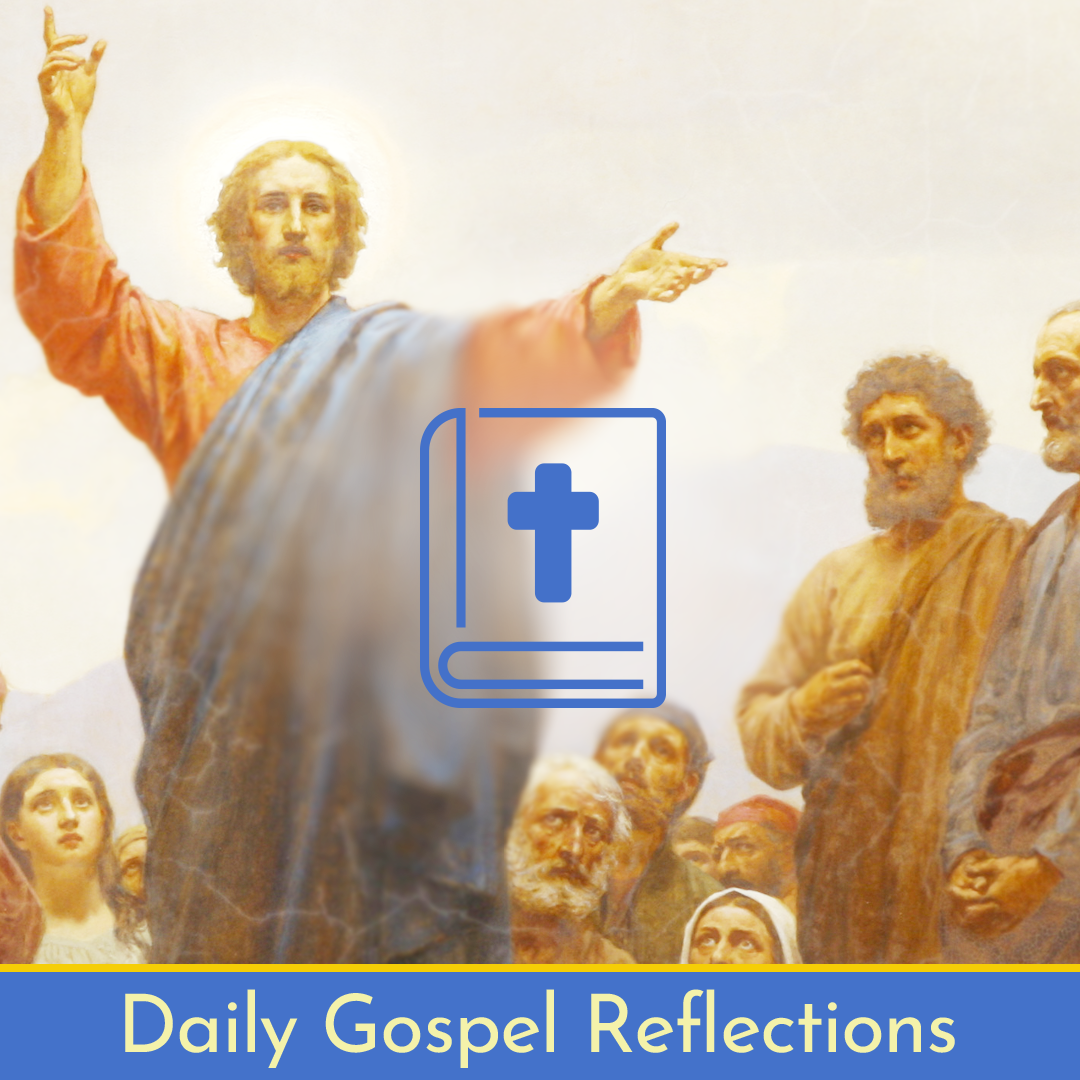 ---
Copyright 2021 Erin McCole Cupp
About the Author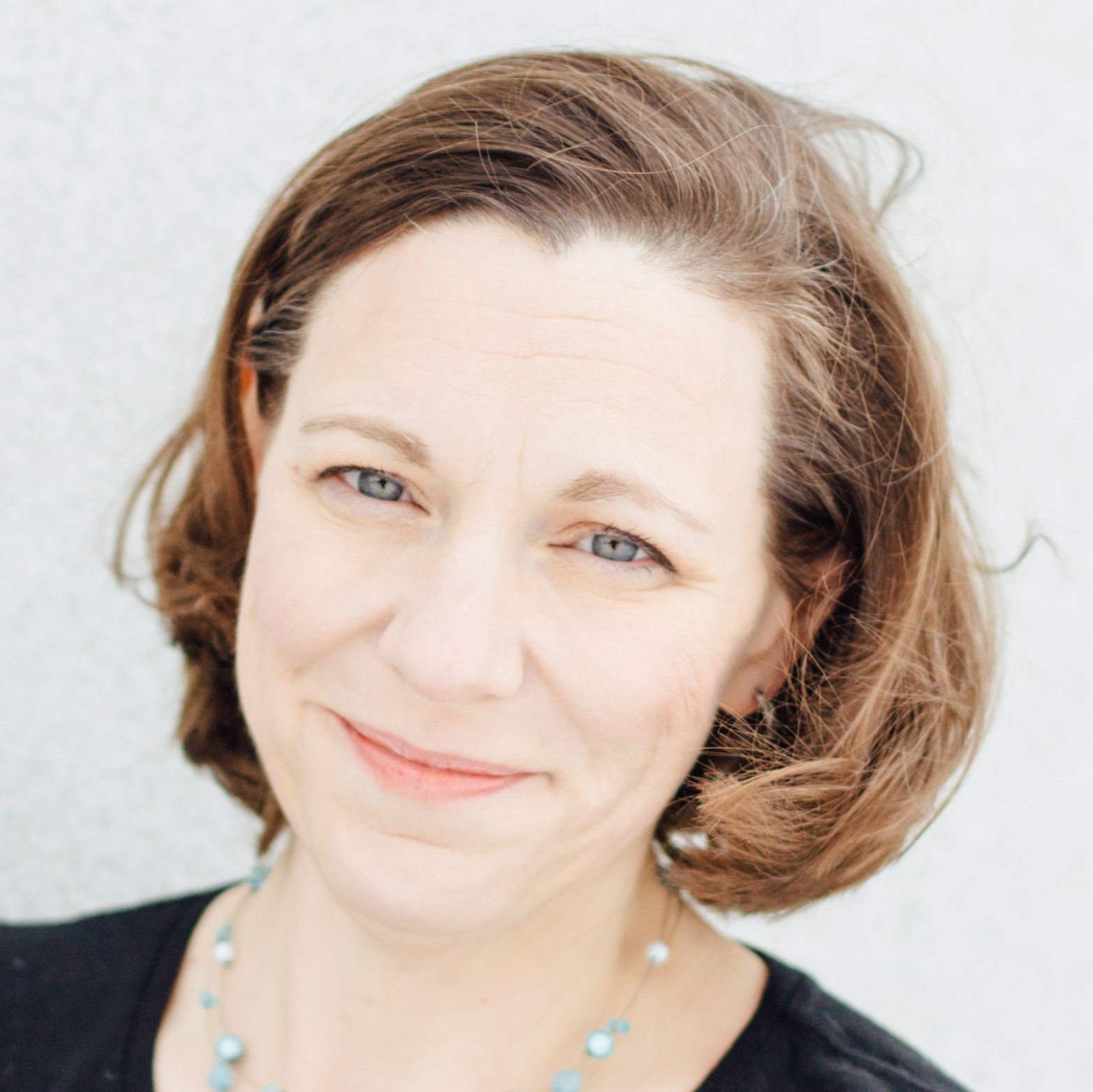 Erin McCole Cupp is a wife, mother, and lay Dominican who lives with her family of vertebrates somewhere out in the middle of Nowhere, Pennsylvania. Look for her All Things New: Breaking the Cycle and Raising a Joyful Family from Our Sunday Visitor in June 2021. Get to know her at ErinMcColeCupp.com.