Receive Daily Gospel Reflections in your inbox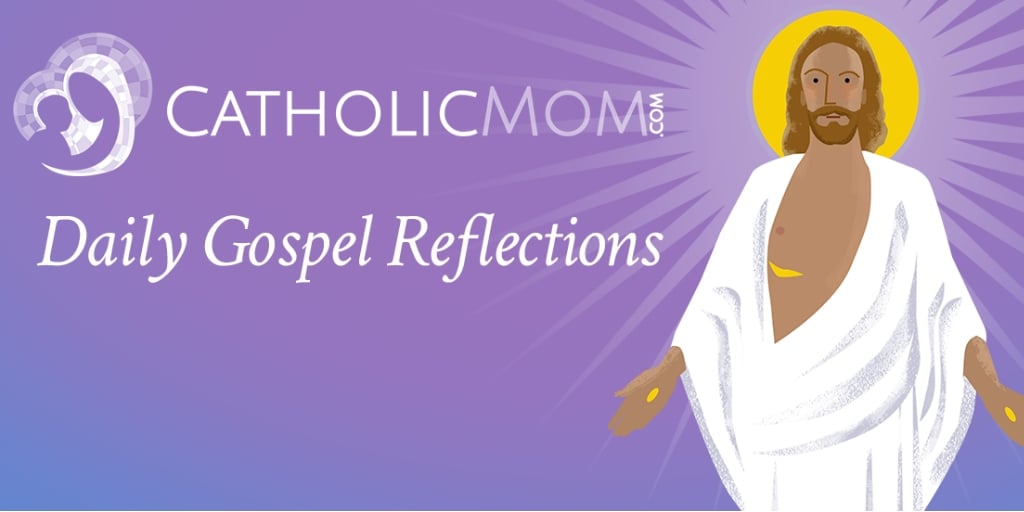 Join us as we reflect, ponder, and pray together inspired by today's Gospel.
Reflection by Cynthia Brewer
Today's Gospel: Matthew 20:17-28
One can see why the other disciples became indignant at James and John for supporting their mother's request that they receive positions of power with Jesus, but that's because we often think as the world does.
When the disciples got mad at James and John, Jesus told all of them not to act like the Gentile rulers who make their power felt.
Like Jesus, we are called to serve, to become like slaves to others. But this type of behavior is often foreign among Christians — even after 2,000 years of Christ's teaching.
Do we sometimes frown upon people who won't stand up for themselves, allowing others to walk over them? Do we see them as weak and even teach our children not to be like them?
If we do, do we realize this is the opposite of Jesus' example of humility?
Perhaps we can look at Jesus' teaching with new eyes by taking the initiative to serve those who might want to harm us.
By doing so, we will change our mindset, and maybe even theirs.
Notice, this type of action allows us to hold power — the power over our behavior!
As parents, this allows us to model to our children ways to become confident, loving, and powerful Christians—not weaklings.
The saints were humble, yet they triumphed in God's kingdom. Rafael Cardinal Merry del Val, the Secretary of State to Saint Pius X, composed a beautiful Litany of Humility in his retirement.
In it, we pray to be freed from the desires of wanting to be the first and to receive the grace to desire that others are chosen over us.
Like Christ's teaching, it too challenges us, but praying and following this litany could help us become saints, triumphant in the end.


Ponder:

Are we teaching our children Christ's example of humility or the world's control and powerful lording over others?
Pray:
Jesus, I tend to want to control people and things; please help me to see that in serving others as if it were you, I'm learning to control my behavior.
---
Like Jesus, we are called to serve, to become like slaves to others. But this type of behavior is often foreign among Christians — even today. #dailygospel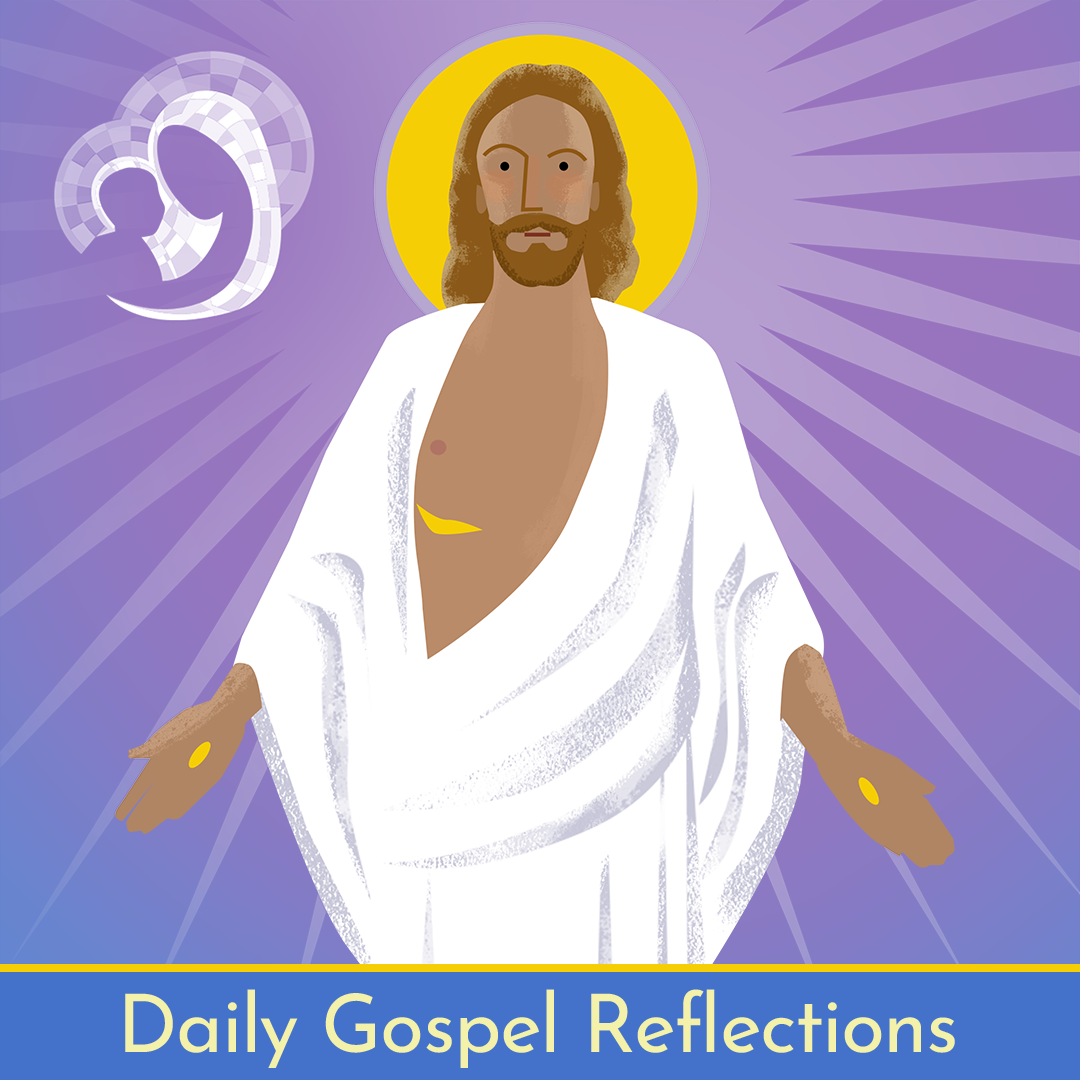 ---
Copyright 2021 Cynthia Brewer
Through a miscarriage, Cynthia Brewer and her husband, have one child waiting for them in heaven. Cynthia was the editor of The Catholic Lighthouse, the newspaper of the Diocese of Victoria in Texas, for 13 years and has written two prayer journal manuscripts, one on the Eucharist and the other on mercy. Please follower her at CynthiaLoveBrewer.com
About the Author