Receive Daily Gospel Reflections in your inbox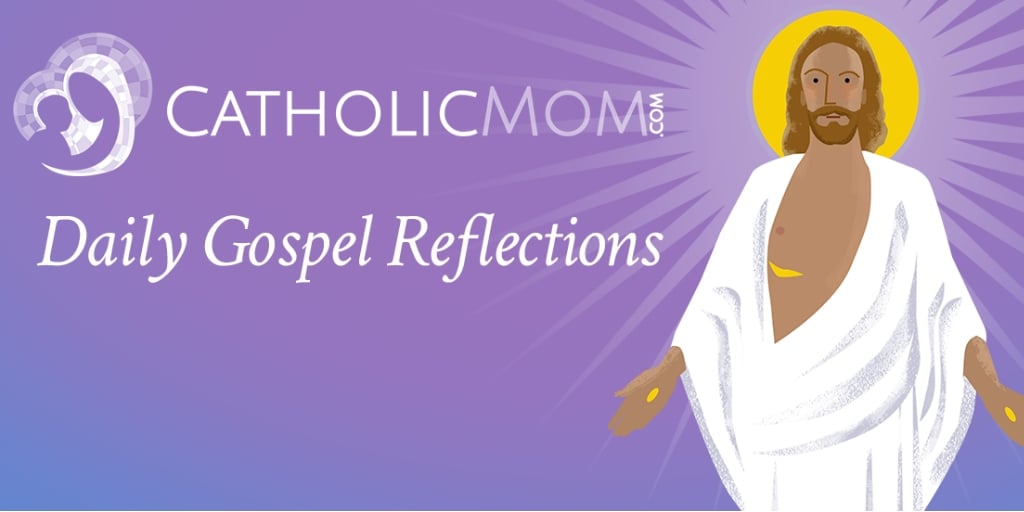 Join us as we reflect, ponder, and pray together inspired by today's Gospel.
Reflection by Virginia Pillars
Today's Gospel: John 15:26—16:4a
No one has tried to kill me. And for that, I'm grateful. But once, I thought someone tried to slay my reputation. She had repeated a declaration she thought I said about me buying our family farm to my brother. Her stabbing words made it back to me when my angry sibling confronted me. He had come to my door to tell me in no uncertain terms that it wouldn't happen.

I felt attacked. Betrayed. And angry. The untruth pierced my heart.

As I look back, I know the falsehood happened due to a hearing loss on her part. And a dose of mental illness. She not only didn't hear me physically, but emotionally she couldn't either. I think she retold her interpretation of my words because she felt threatened. Maybe she felt justified when she shared them. Yet, it hurt me. Our relationship suffered.
Faith tells me a physical death doesn't end of spiritual life. My faith also helped work my way past the misunderstanding between us. Jesus commands us to love one another. To forgive one another. To lean into Him. And to ask Him to send our Advocate, the Holy Spirit.

When troubled, I can and I should turn to Jesus, to the Holy Spirit for wisdom, and to the Father for forgiveness for the wrongs I have done. I know Jesus has been with me from the beginning. My parents had me baptized when I was a few days old. I received more Sacraments: Reconciliation, Eucharist, Confirmation, Marriage, and Anointing of the Sick. I spend time each day with Jesus through prayers, the Bible, and reading devotionals.

I prayed to receive the grace to forgive. To allow our relationship to survive. Over time, we rebuilt our rapport. I'm grateful to God for His gift.
Ponder:

How quickly do I turn to Jesus first when situations in life attack my relationships along with my soul?
Pray:

Thank you, Lord, for Your abundant gifts, especially Your gift of forgiveness. Grant me Your grace to forgive others as You forgive me.
---
Click to Tweet
When troubled, I can and I should turn to Jesus, to the Holy Spirit for wisdom, and to the Father for forgiveness for the wrongs I have done. #dailygospel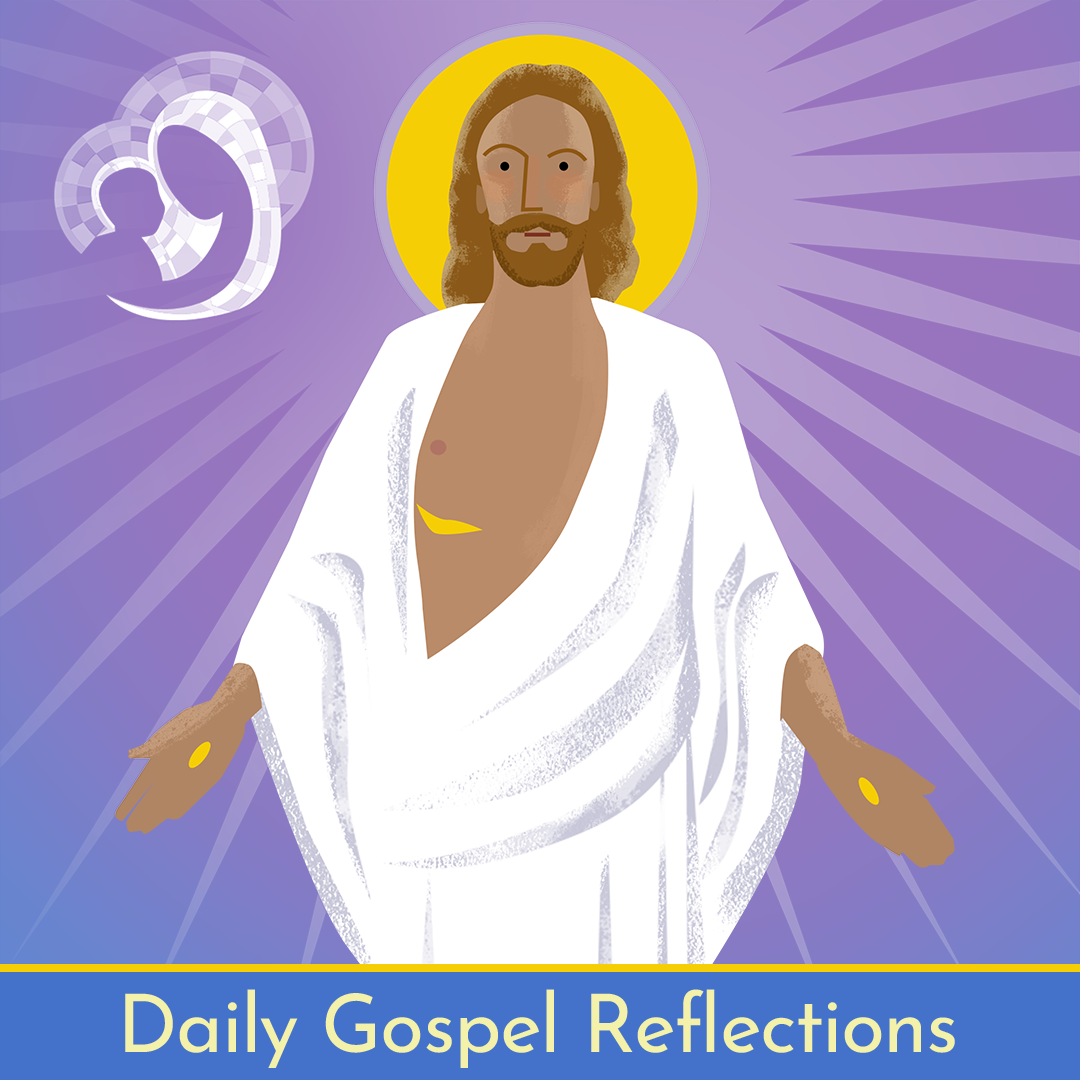 ---
Copyright 2021 Virginia Pillars
Virginia Pillars, author of Broken Brain, Fortified Faith: Lessons of Hope Through a Child's Mental Illness, winner of the 2017 Selah Award and CWG SOA, strives to bring God's hope to mental health by speaking events and as a NAMI volunteer. She contributed to Sharing Your Catholic Faith, Divine Interventions, Whispers in the Pew, and themighty.com. Virginia blogs at www.virginiapillars.com
About the Author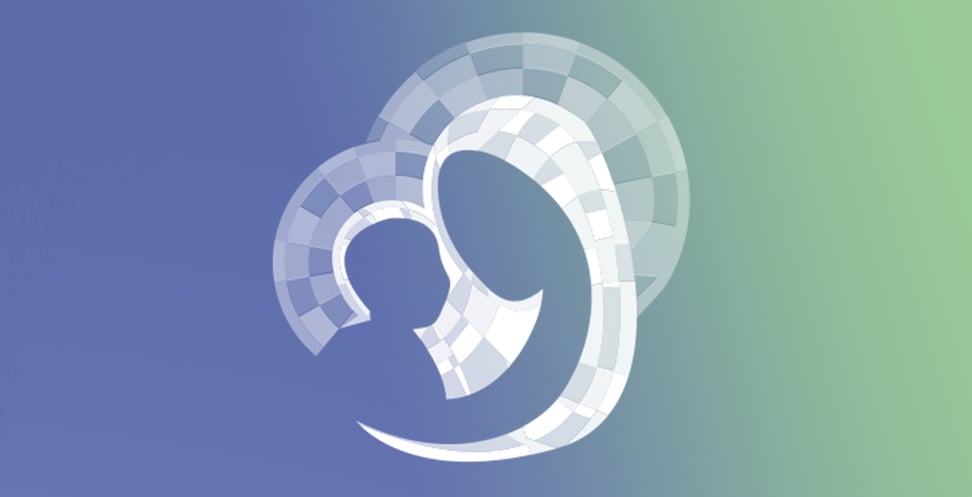 Our Gospel Reflections Team is comprised of over 115 volunteers. We invite you to join us daily to reflect upon the Liturgy of the Word and thank our volunteers for sharing their gifts.