Receive Daily Gospel Reflections in your inbox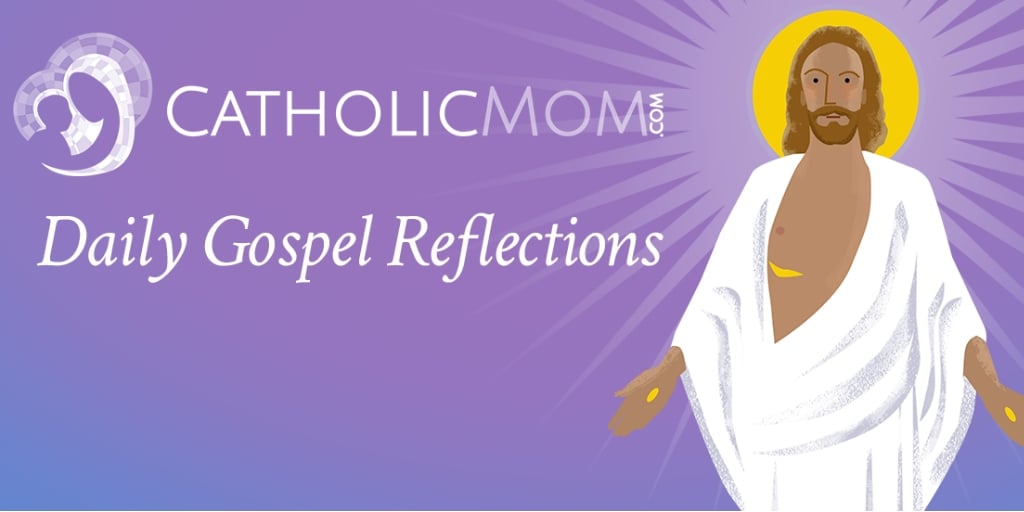 Join us as we reflect, ponder, and pray together inspired by today's Gospel.
Today's Gospel: John 19:25-34
Moms with teenagers feel honored when their kids' friends call them "Mom." It's a testament to the love they've shown to kids outside their own family. Their kids' friends are essentially saying, "You're like a mother to me."
Today we honor Mary, Mother of the Church, who is a mother to us all, given to us by Jesus to be loved and honored, given to us by Jesus out of love so she can shower her motherly love upon all of us. Jesus told us we can - and should - call His mother "Mom."
This passage from the Gospel of John underscores how, even while undergoing unspeakable torture and sacrificing His very life for our salvation, Jesus focused on making sure the ones He loved - and who loved Him - were taken care of.
Even as He was leaving this world, Jesus was concerned for those He would be leaving behind in the world.
"Behold your son," He said to His mother. "Behold your mother," He said to the apostle John - the disciple Jesus loved.
Only after this act of love would Jesus say, "It is finished," in the ultimate act of love.
Ponder:
How is Mary a model of motherhood for me?
Pray:
Mary, Mother of the Church, be a mother to me today. Help me to always follow your example as I live out my vocation as a mother.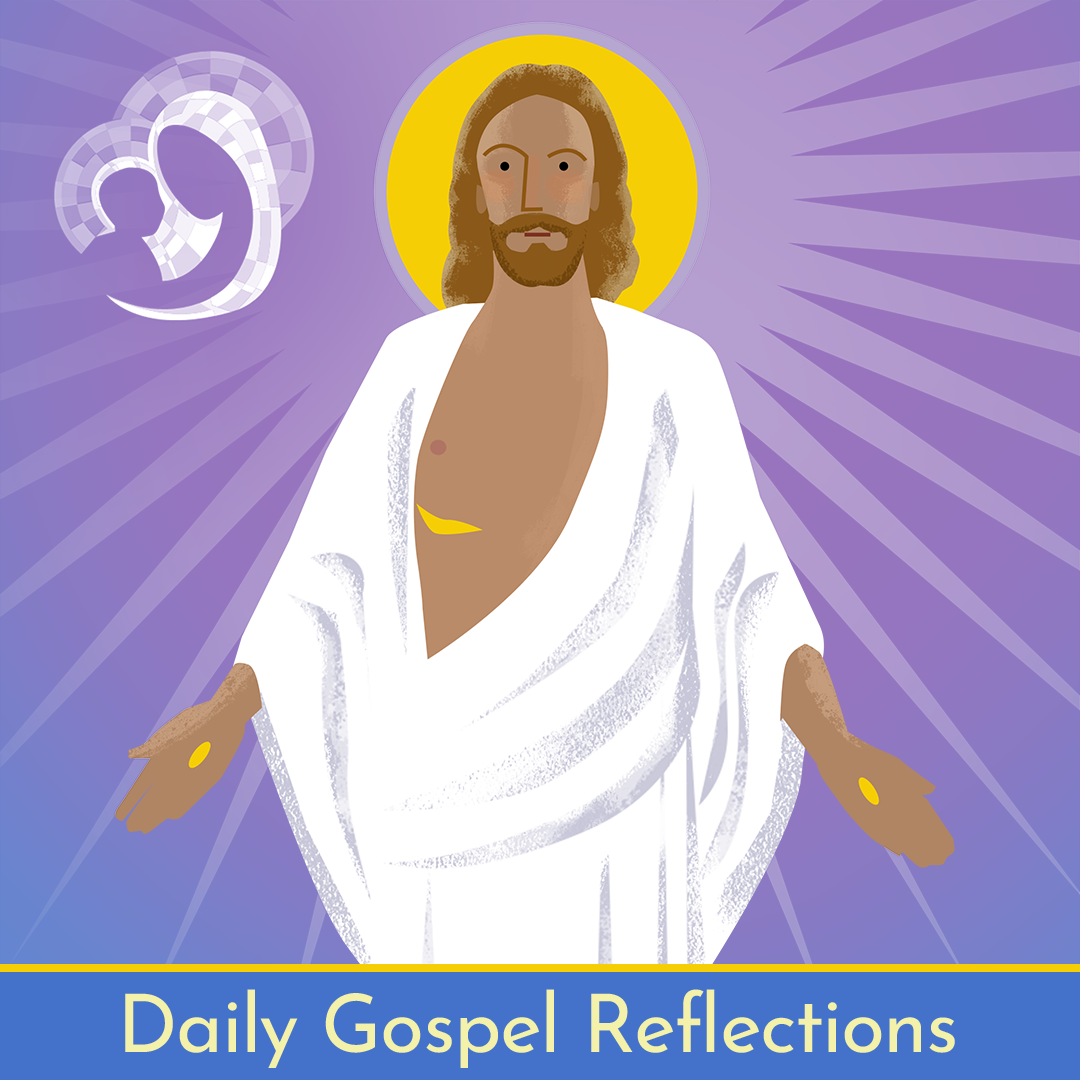 ---
Copyright 2021 Barb Szyszkiewicz
About the Author