Receive Daily Gospel Reflections in your inbox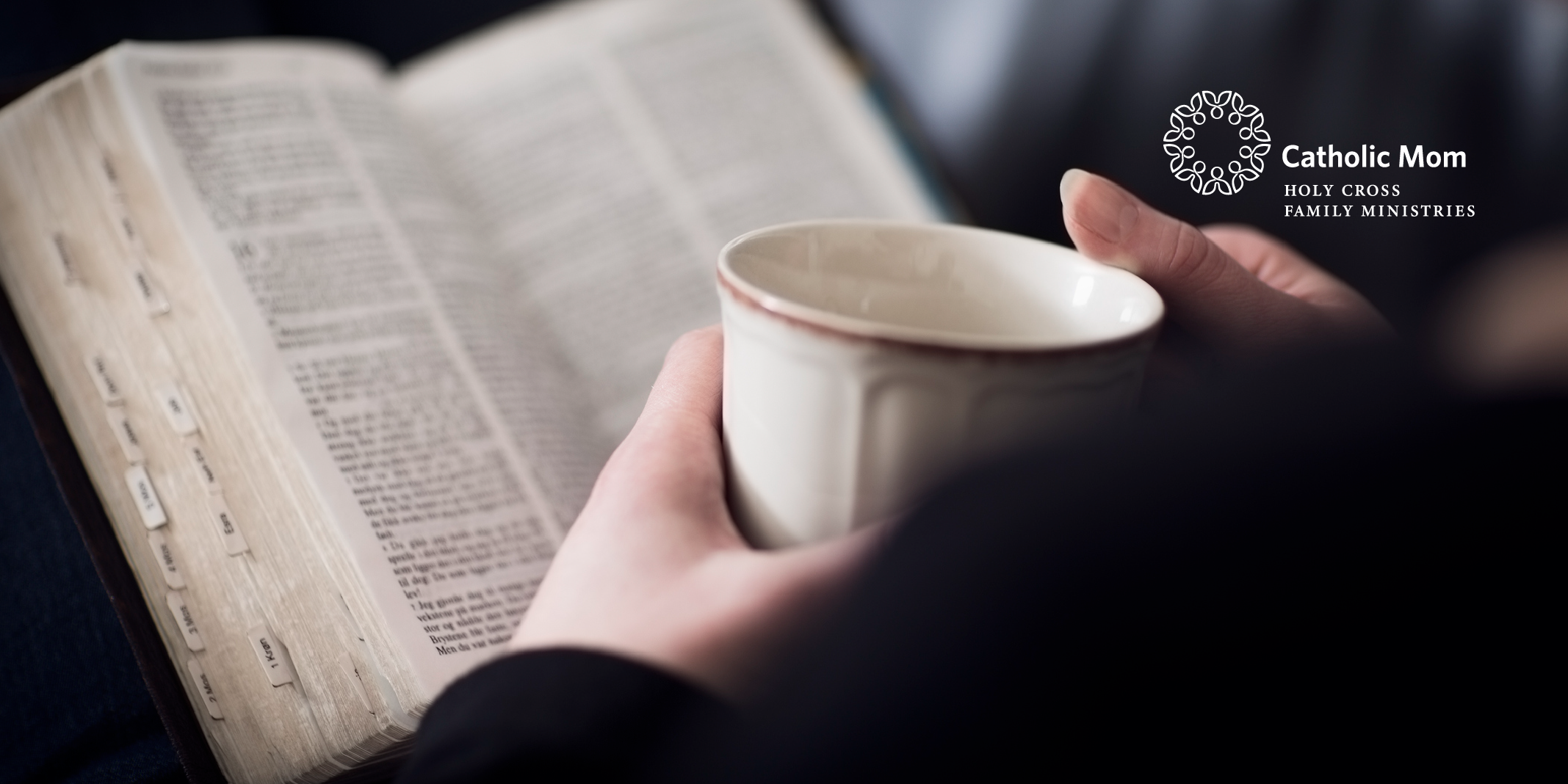 Join us as we reflect, ponder, and pray together inspired by today's Gospel.
---
Today's Gospel: Luke 13:18-21
These two parables are as small and mighty as their subjects. Just a few sentences each, but the comparison Jesus makes between the Kingdom of God and some very common, very tiny things is a powerful one indeed.
That little mustard seed? It looks like nothing, but it is packed with potential. Once planted and nurtured in a garden, it grows large enough to allow birds to nest in its branches. That tiny bit of yeast? If you've ever baked bread, you've seen how a mere teaspoon of yeast, added to three cups of flour, makes enough dough for a nice big loaf. You can actually watch the dough grow and expand: it's amazing!
Jesus is telling His followers that the Kingdom of God is bigger and better than we could ever imagine. We can have no earthly idea of true heavenly glory -- but Jesus assures us that, like a gardener planting a tiny seed and a woman adding yeast to her bread dough, God is preparing His Kingdom for you and for me.
Ponder:
Do we allow our understanding of God's power and goodness to be limited to what our human imaginations can think of?
Pray:
Jesus, teach me to appreciate the grand scale of Your heavenly kingdom.
---
Click to tweet:
The Kingdom of God is bigger and better than we could ever imagine. #dailygospel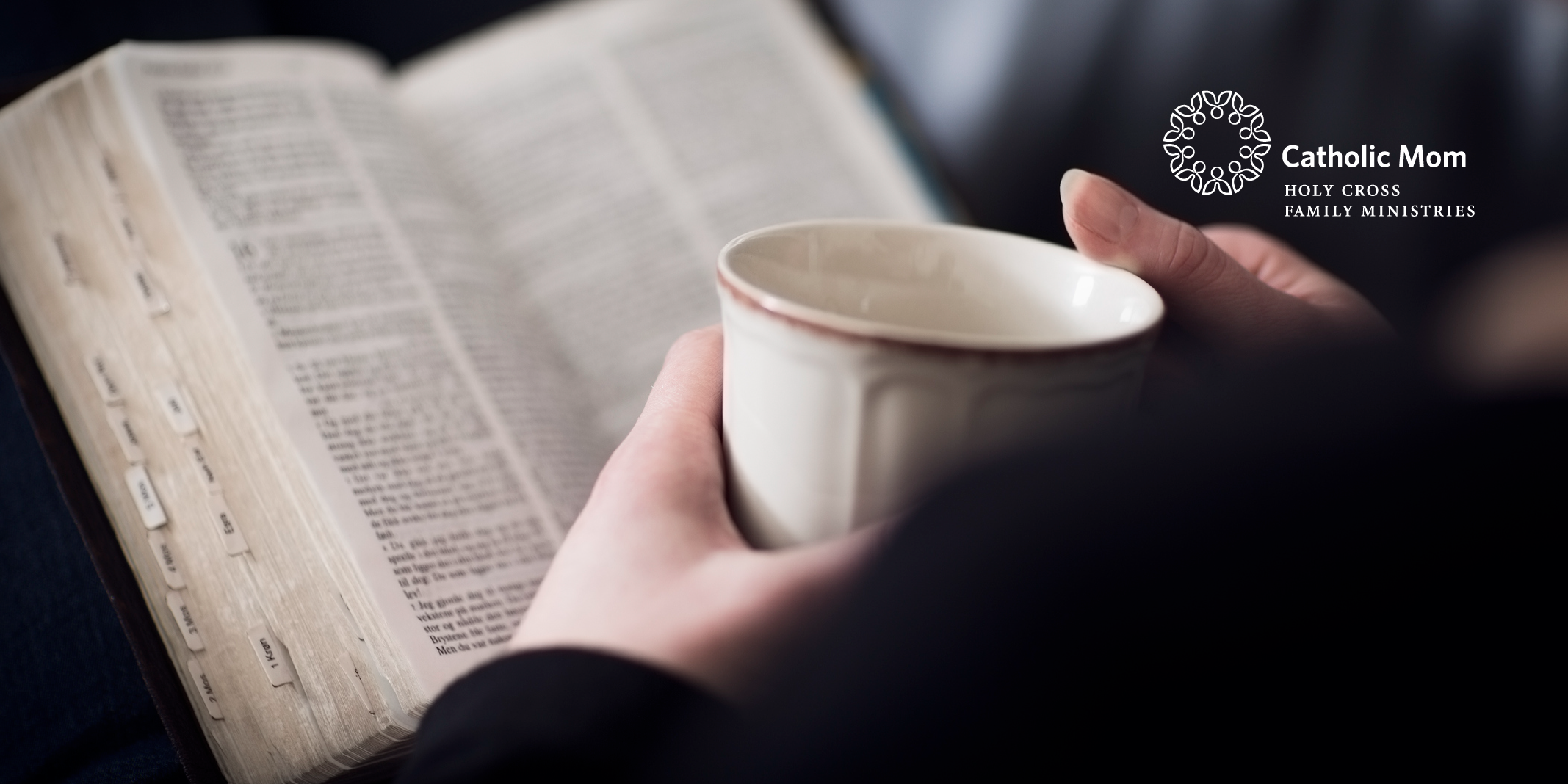 ---
Copyright 2022 Barb Szyszkiewicz
About the Author