Receive Daily Gospel Reflections in your inbox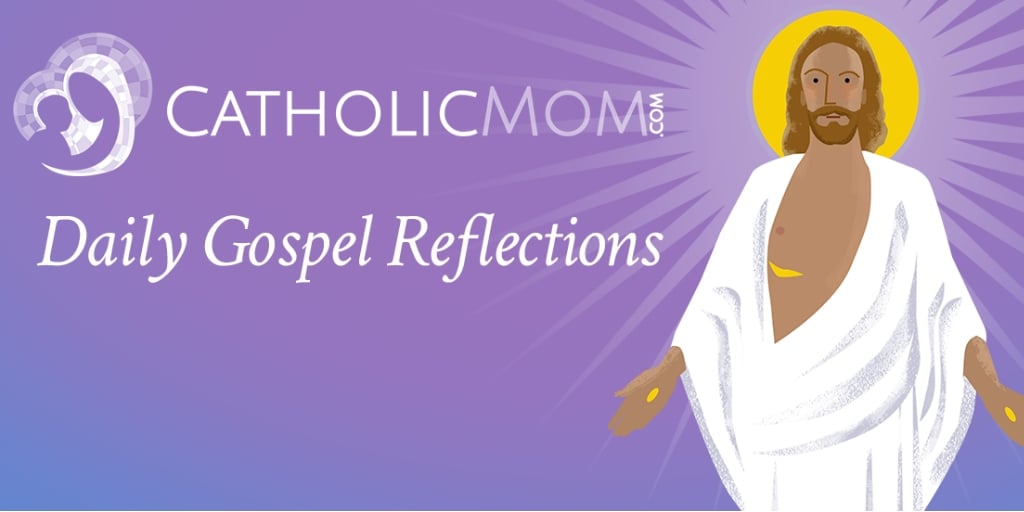 Join us as we reflect, ponder, and pray together inspired by today's Gospel.
Reflection by Christina Weigand
Today's Gospel: Feast of Sts. Philip and James - John 14:6-14
During Jesus's journey on Earth we see Philip the Apostle, one of the Twelve, question Jesus twice. The first time we see this is when Jesus fed the five thousand. Philip, seeing the situation through his human eyes, doesn't see how Jesus can even begin to feed all these people. I imagine Jesus looking at the boy who donated the bread and fishes with a smile on His face and winking.

In today's gospel Philip once again questions Jesus. I imagine Jesus rolling His eyes and sighing. Philip spent three years following and learning from Jesus. I fall into the trap of wondering why Philip's faith appeared so weak. As I look at Philip maybe I should take a closer look at myself.

How often do we encounter times when we don't see God in the events around us? I think this has been prevalent in the last year.

Many challenges from a pandemic, to rioting, to presidential elections clouded our vision. It was difficult to see God through all that was happening, difficult to seek Him out at times when He would willingly give us the necessary grace and mercy to get through. Each time a plan was cancelled, a business closed, a payment missed because of lack of funds, I felt helpless, out of control. Then I realized, it was time to turn to God. He was in control. He would see me through, maybe not in a way I expected, but in His own way, His own time. When I let go and saw God in life then peace reigned, until I put the blinders on. And yes, the problems weren't solved the way I wanted; they were solved in the way God saw fit.
Ponder:

How often do we encounter times when we don't see God in the events around us?
Pray:

Lord Jesus when I see the world with Philip's eyes, focus my vision so that I may see you.
---
Click to Tweet
How often do we encounter times when we don't see God in the events around us? #dailygospel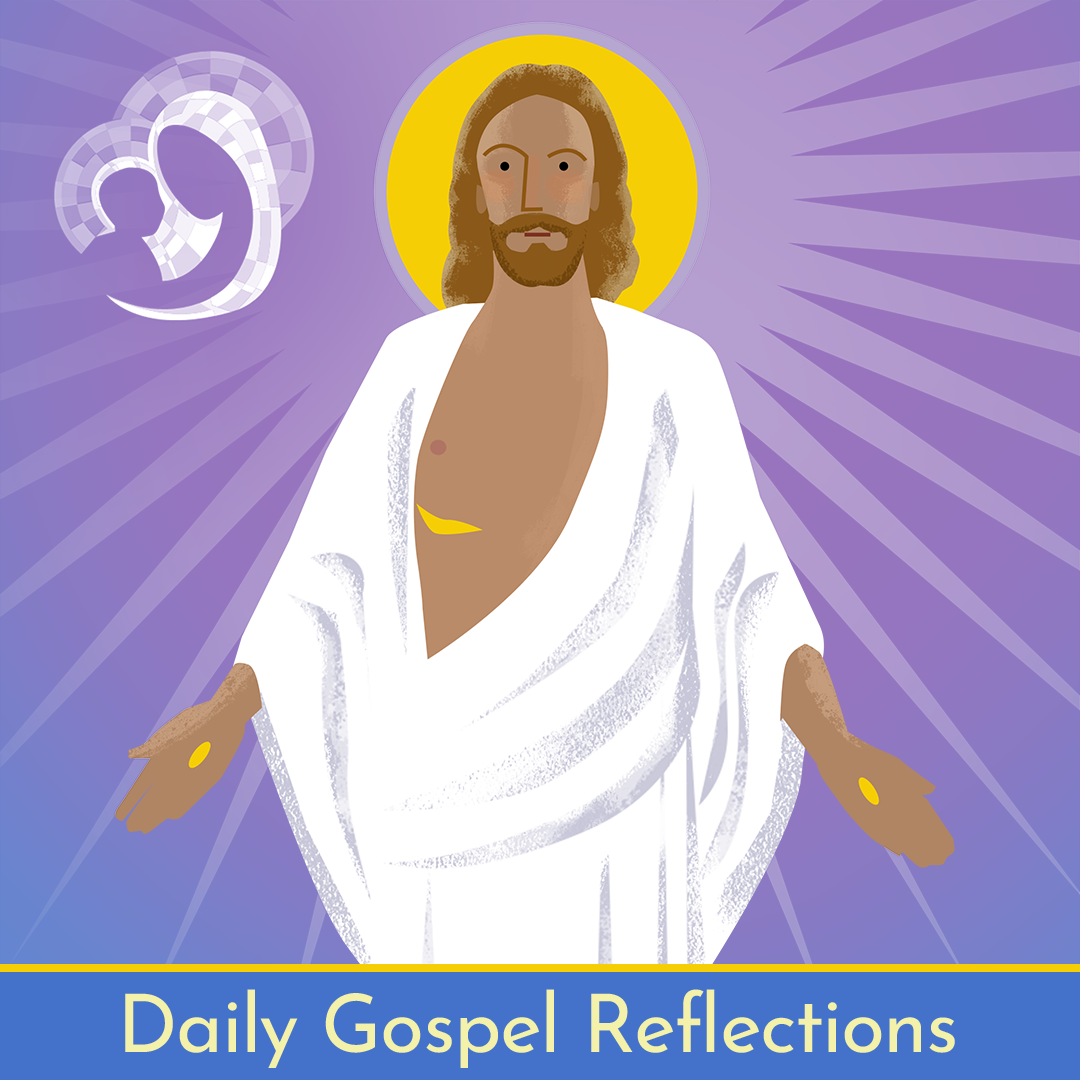 ---
Copyright 2021 Christina Weigand
Christina Weigand is a writer, wife, and mother of four, Nana to five granddaughters. She lives with her husband in Pennsylvania. When she's not writing, she's active in her local Church as a lector, leading Bible Study, and helping children develop a love for reading and writing. Jesus fills her home with love as she shares Him through her writing.
About the Author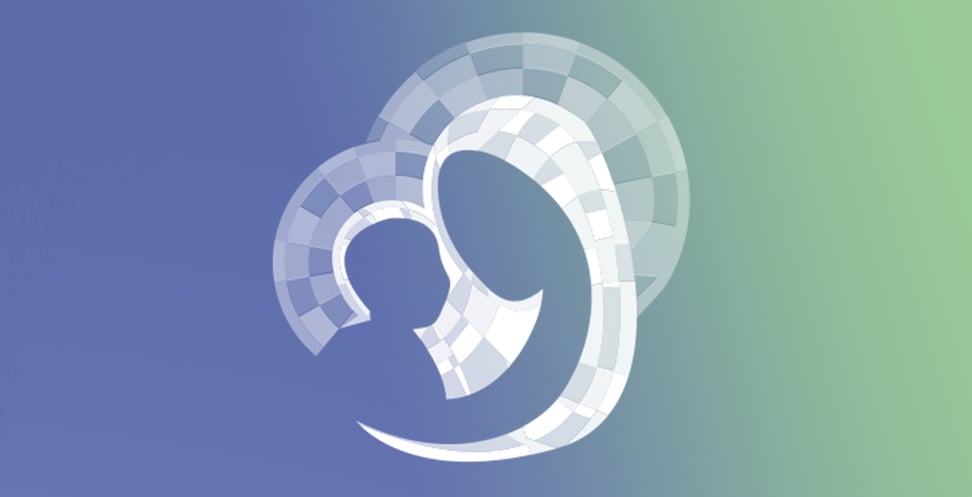 Our Gospel Reflections Team is comprised of over 115 volunteers. We invite you to join us daily to reflect upon the Liturgy of the Word and thank our volunteers for sharing their gifts.