Receive Daily Gospel Reflections in your inbox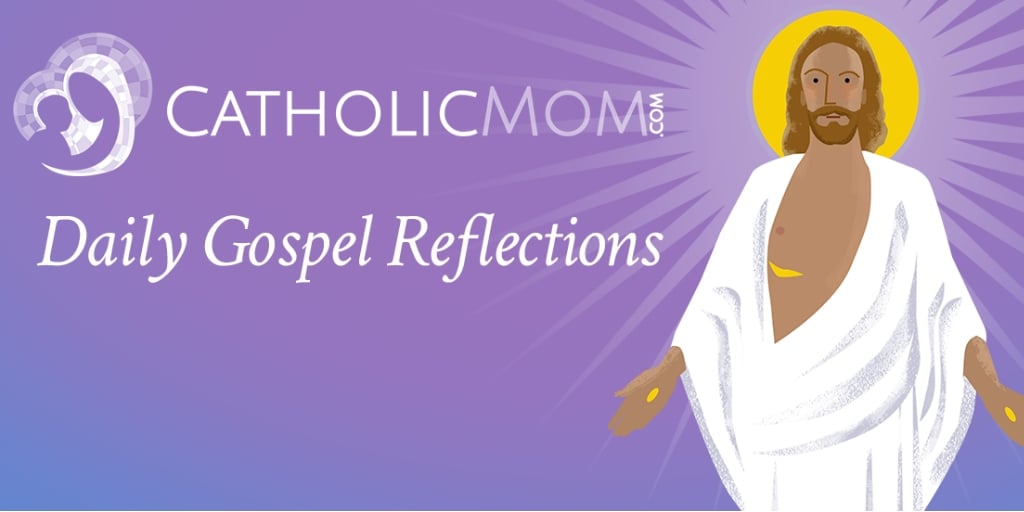 Join us as we reflect, ponder, and pray together inspired by today's Gospel.
Today's Gospel: John 14:27-31a

World peace is different from the peace of the Gospel.

World peace requires security, stability, safety, and the absence of all struggle and any threat. It requires equality for all peoples.

The peace of the Gospel requires only the immovable presence of Christ in every situation.

Everything in life is better with Jesus. We as Catholics often make a morning offering to Jesus of the joys and sufferings we will experience throughout the day. In return we receive His peace, not as the world gives - not dependent on total security, devoid of the day's trouble, but reliant on the serenity of Christ.

When Jesus spoke about His peace to the disciples, it was on the night He would be betrayed, arrested, denied, and beaten. Yet He proclaimed peace, not fear and confusion. He spoke with joy about returning to His Father. Our Lord took the long view, as some might say, fully aware of the glorious victory and redemptive meaning in His Passion and Resurrection. His peace was in doing "just as the Father has commanded me". Our peace can be found there, too.

It is precisely because of our Lord's Passion and Resurrection that our own suffering has meaning. We do not languish in misery; we unite our sorrow to Christ. This is a source of peace for Christians, understanding the redemptive and transformative power of struggle, suffering, and even what seems to be defeat in the eyes of the world.

I read once of a priest who used links in a metal chain while he was being held prisoner to pray the Rosary daily. We can view our troubles in life as links in a chain of prayer, offering them up for the good of others and, yes, for the peace of our world.
Ponder:

Where do I find my peace, in changing circumstances or in the constancy of Christ?
Pray:

Lord, give us Your peace. Do not let our hearts be troubled or afraid, no matter what we may face.
---
Click to Tweet
World peace is different from the peace of the Gospel. #dailygospel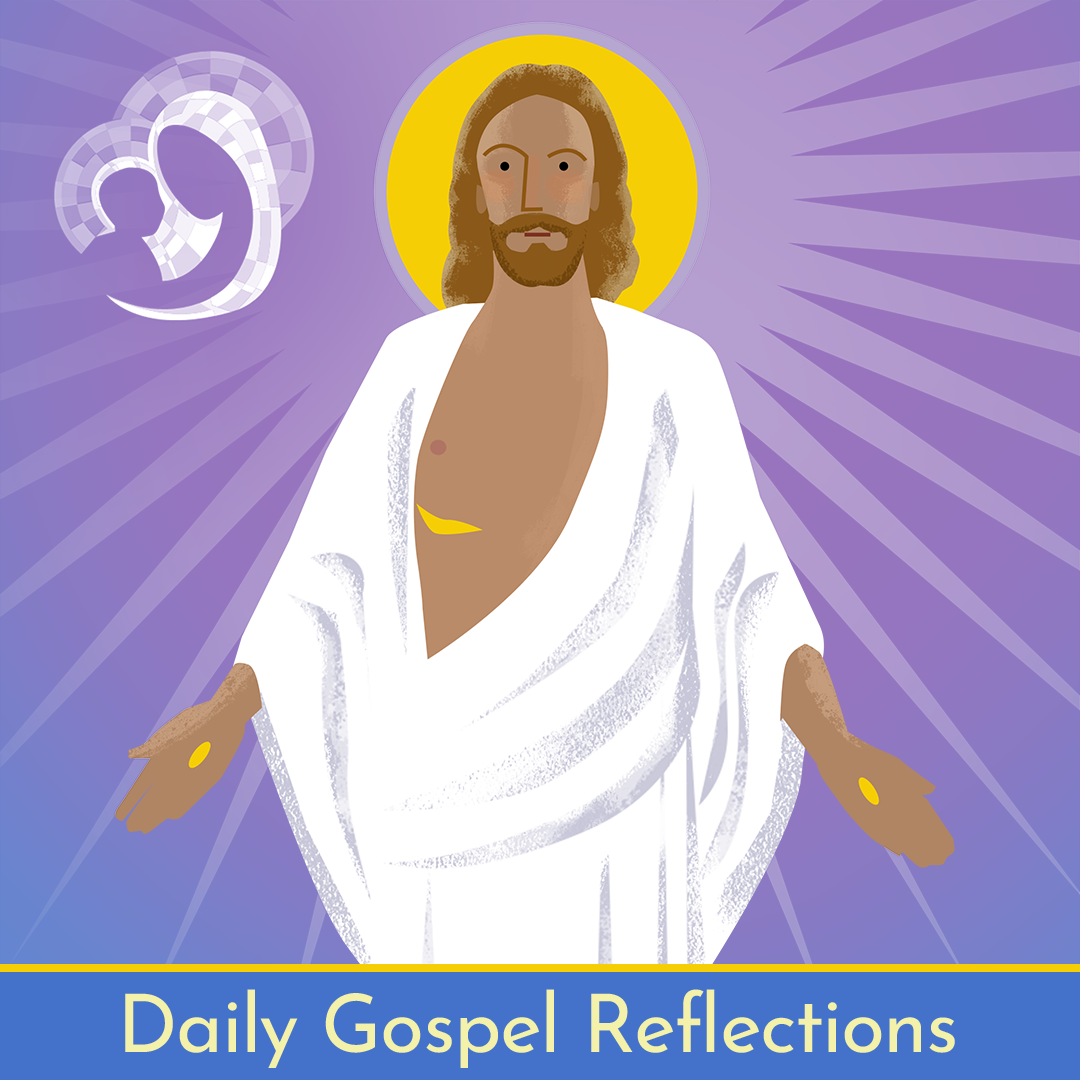 ---
Copyright 2021 Hillary Ibarra
About the Author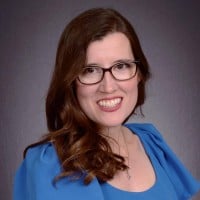 Hillary Ibarra is a happy wife and mother of four. She is the author of The Christmas List, based on the miracle of one childhood Christmas Eve, and is a freelance humor writer and copywriter. Jesus, her family, playing guitar, admiring trees, and baking bring her joy.